Creedmoor Sports is now accepting pre-orders for the TRACE 10 Gen2 Training Analysis System with a $25 discount over the normal $750 price. With this system you can train in your house without ever firing a shot, all while saving money on ammo and range fees. Have your technique and shot process analyzed while dry firing, and also during live fire.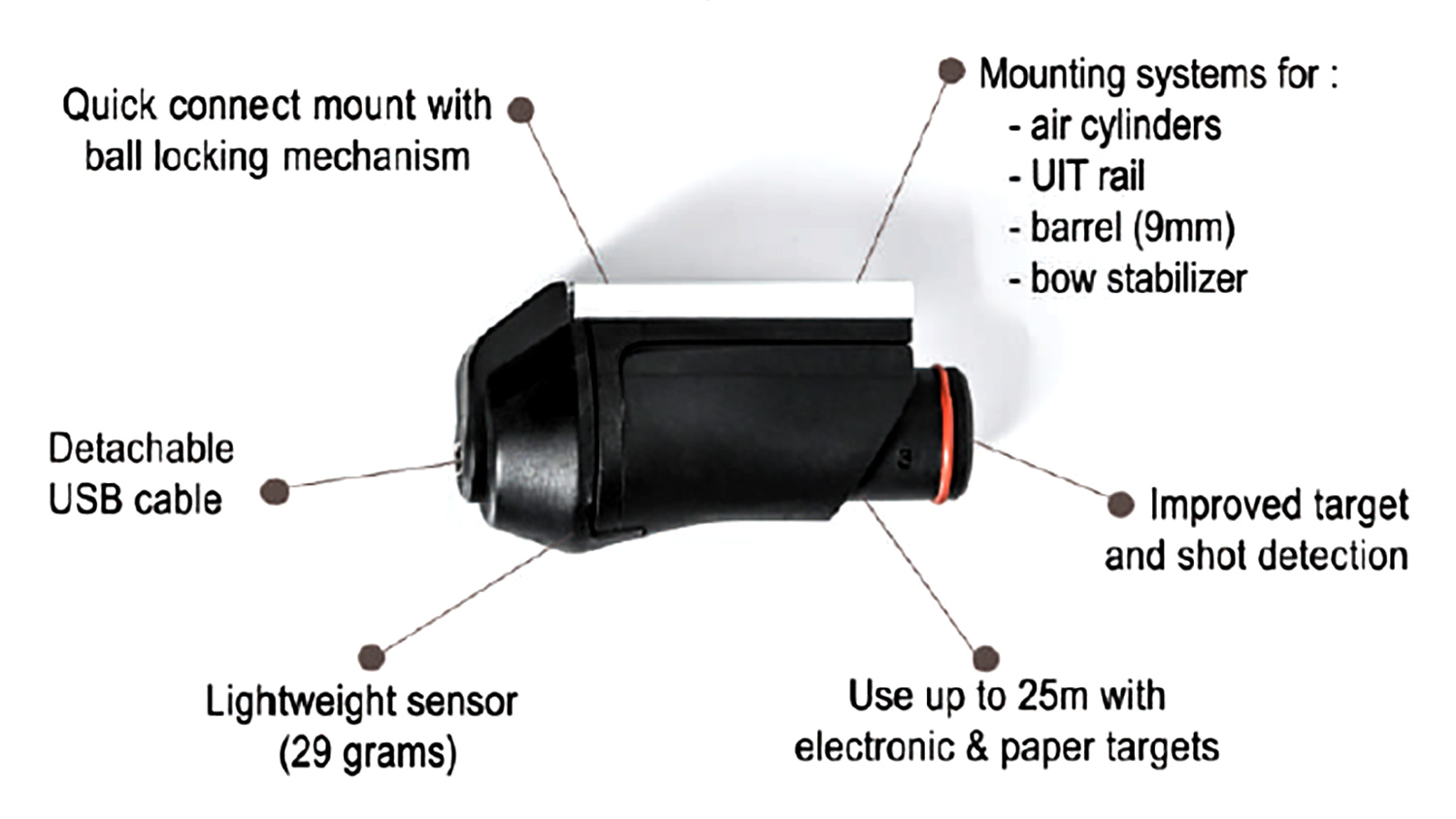 "Dry firing is a training technique that really helps to understand and perfect a shooter's shot process. However, it is also critical that you are able to accurately analyze what's going on with your sight picture while dry firing," said Brent Books, sales and marketing manager for Creedmoor Sports. "Coaches and shooters can watch and record movement to help determine flaws."

You can improve your shooting performance using this system to practice both live fire (up to 25 meters) and dry fire. The TRACE 10 Gen2 Training Analysis System records your shots and visualizes your aiming path and stability in real time. The built-in analytics provide instant feedback to help identify errors in your shooting techniques. Record and store training sections and easily recall them. Additionally, Anschutz utility rail and cylinder mounts are available.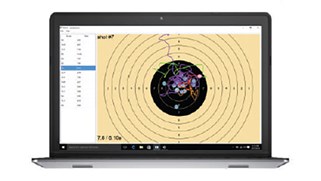 The TRACE 10 Gen2 attaches to your firearm and uses software on your computer via a supplied USB cable. The software can be downloaded is compatible with Windows 7, 8 and 10, and comes with free updates. Included is a library of NRA, ISSF, DSB and WA targets that can be printed for home practice.

"Natural point of aim, follow through, flinching, holding too long and shooting too early are some of the aspects that can be determined with the TRACE 10 Gen2. Olympic-style air rifle and pistol, service rifle, precision rifle competitors and even basic fundamental trainers can greatly benefit from this incredible tool," added Books.

Orders received now will ship in April. Learn more at creedmoorsports.com