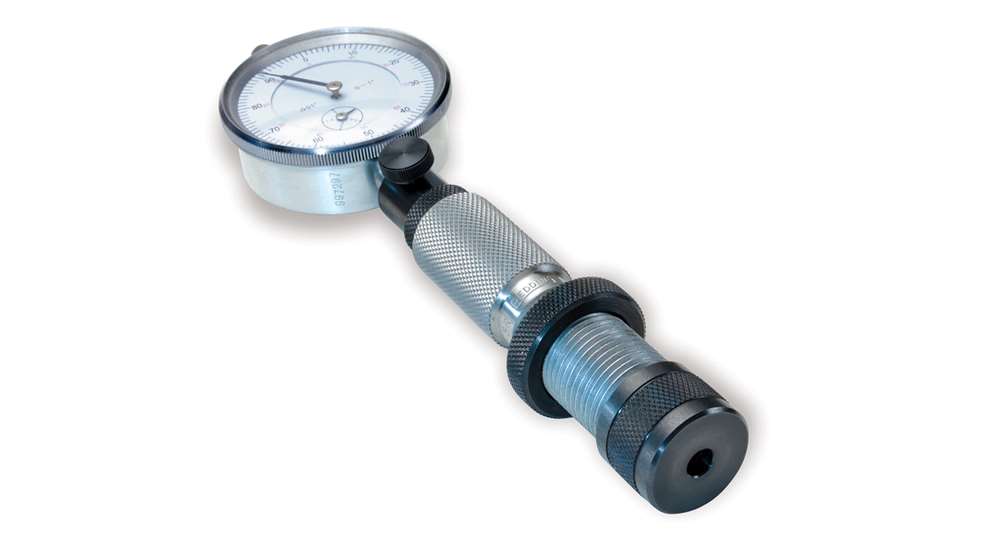 New for 2016, Redding Reloading Equipment has designed a simple and effective tool called the Range Adapter as an accessory to the highly respected Instant Indicator.

The Redding Instant Indicator is an excellent comparator which allows the serious handloader to measure and compare a number of critical variables in the sorting of components. It also aids in loading precise and consistent rounds for hunting or the most rigorous competitive disciplines. The Instant Indicator has always been an effective and easy to use press mounted tool. The new Range Adapter puts the precision and versatility of the Instant Indicator in your hand at the range or the bench. The Range Adapter will be included with all new Instant Indicators shipping in 2016.

More information on the Instant Indicator can be viewed at: http://www.redding-reloading.com/online-catalog/37-instant-indicator-headspace-and-bullet-comparator.