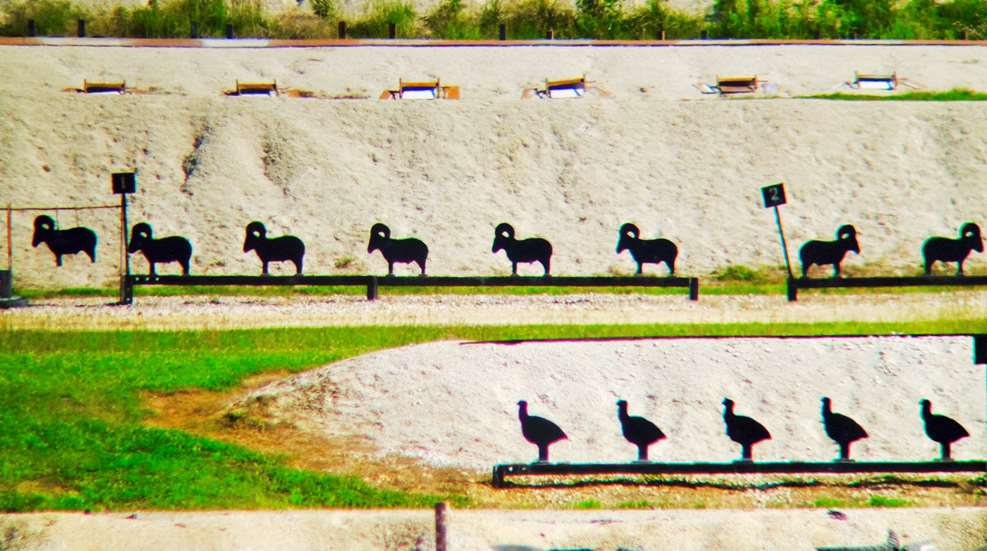 The Missouri High Power Rifle Silhouette Regional Championships were held the weekend of June 12-13 at the Bench Rest Rifle Club of St. Louis, Mo. Four 40-round rifle matches were held on Saturday and two on Sunday for a total of 240 rounds for record (120 rounds in Standard Rifle and 120 in Hunter).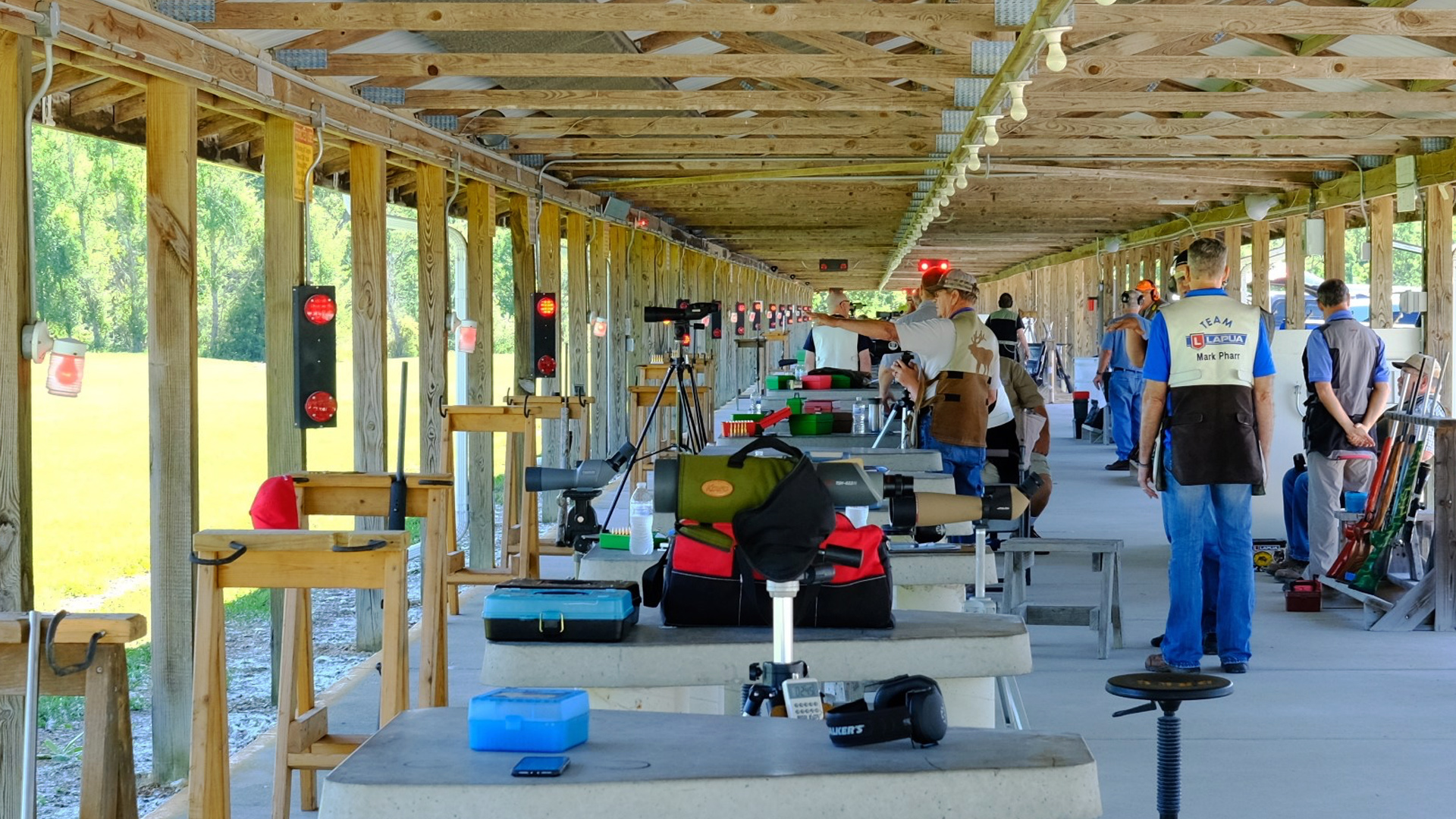 Temperatures were in the upper 90s and the humidity was high, but that didn't deter folks from multiple states including Washington, Texas, Colorado and Oklahoma from traveling to Missouri to compete with the many local shooters.
Team Lapua shooter Mark Pharr from Texas, and Luke Johnson, manager of the Lapua Rimfire Performance Center in Marengo, Ohio, were among the top competitors at the event.

Ultimately, both the Standard and Hunter Rifle aggregate championships went to Team SK shooter Erich Mietenkorte from Washington. (SK is part of the Capstone Precision Group with Lapua's Mark Pharr and Luke Johnson.)
After securing victory in both aggregates (Standard 101, Hunter 93), Mietenkorte noted the difficulty of the Missouri range, especially with the largest of the Silhouette animals.
"I was able to shoot consistently throughout all six matches and finished the aggregate in first place for both Standard and Hunter rifles. I was even told by the match director that I am one of five people who have ever scored above 100 points at this match in the 30-plus years that it has been held. This range is known for notoriously difficult rams, sometimes they don't go down, and in silhouette if you hit it and it doesn't fall it doesn't count."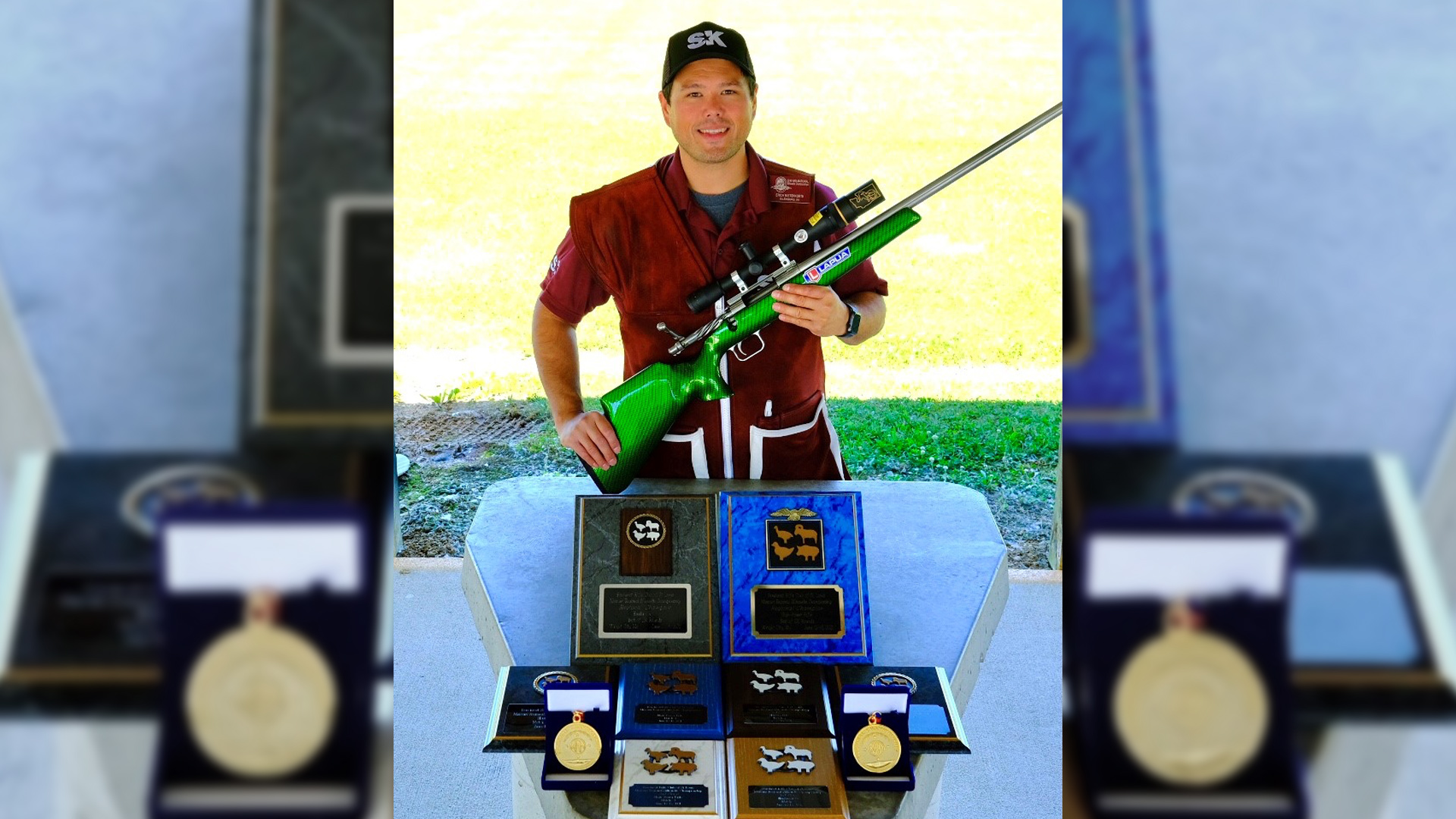 Mietenkorte added that the sport of rifle silhouette abounds with wonderful people and great camaraderie.
"To say I love to compete in rifle silhouette is an understatement, but what I enjoy even more are the people I have the opportunity to meet and get to know. The rifle silhouette community is filled with some of the most wonderful individuals around. It is always a joy to get to see everyone and I always look forward to every opportunity we have to get together."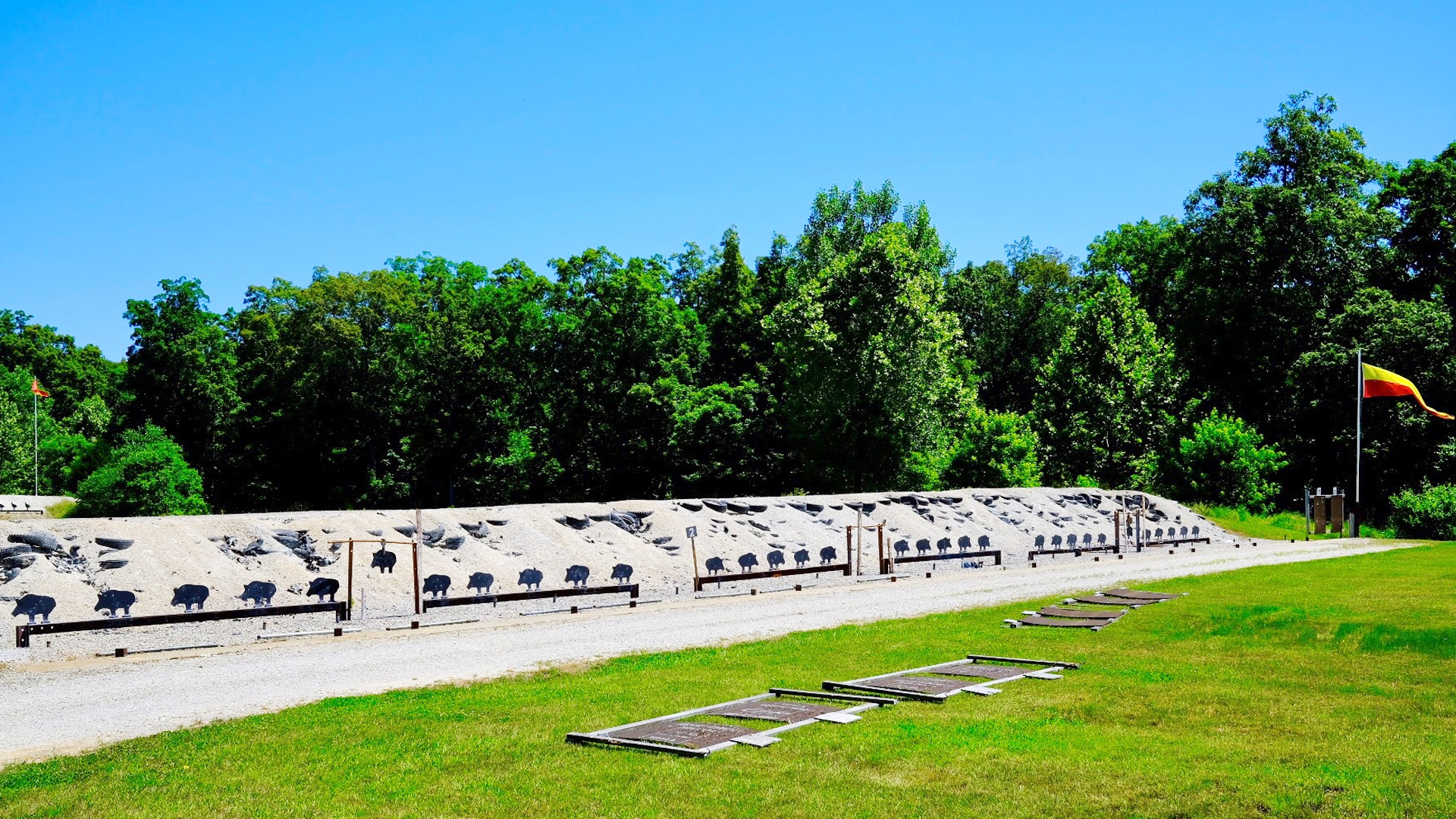 Below are the results of both aggregates.
Standard Rifle
Winner—Erich Mietenkorte, 101x120
Second—Clint Munzlinger, 89x120
Third—Mark Pharr, 79x120
Fourth—Carlos Salazar, 77x120
Fifth—Luke Johnson 75x120

Hunter Rifle
Winner—Erich Mietenkorte, 93x120
Second—Mark Pharr, 89x120
Third—Clint Munzlinger, 86x120
Fourth—Luke Johnson, 82x120
Fifth—Carlos Salazar, 74x120

Learn more about Silhouette competition by reading the NRA Rifle Silhouette rulebook here. Additionally, find out the latest about the 2021 Smallbore Nationals at the Ridgway Rifle Club in Pennsylvania.
---
Read more:
Results: 2021 Iron Man Regional Silhouette Championship