In today's world of increasing public pressure to minimize environmental impact, manufacturers are constantly on the lookout for ways to be more environmentally friendly. Once primarily the domain of left-leaning activists, this environmental awareness mindset has slowly crept further to the center and is even making its mark in the sport shooting industry, with some public hunting areas and private game preserves now mandating non-toxic shot and more recently, biodegradable shotgun wads. Like it or not, environmental considerations are now a reality for most of us, even in the shooting sports.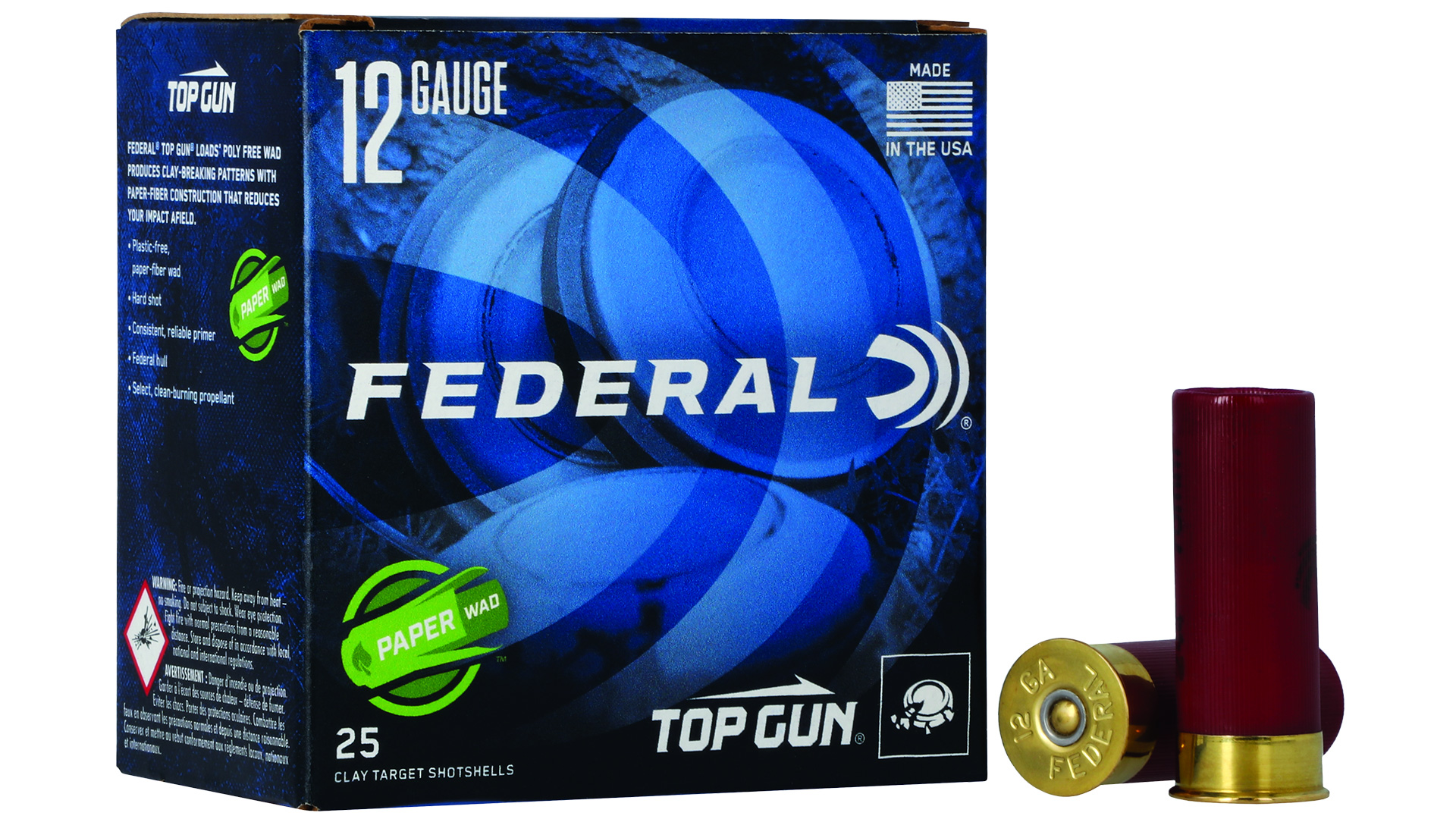 Previous to the arrival of modern-day plastic wads, fiber, cork or wool felt over-powder wads separated the gunpowder charge from the shot payload and an over-shot card, roll crimped in place, kept the pellets from falling out of the end of the shell. This all changed when the plastic shotgun wad turned scattergun ballistics on its ear after making its debut in the mid-20th century.
Enter the convenience of plastic.
The classic 1967 film "The Graduate" featured a seminal scene where the young, fresh faced character played by Dustin Hoffman was told by an elder, "There's a great future in plastics." The scene was oddly prophetic at a time in the world when industry was quickly finding creative new ways to utilize this cheap new "wonder material." Plastic is inexpensive to make and largely disposable, but it comes with one big downside. It is highly resistant to breaking down in the natural environment.
The shotshell industry embraced plastics for both hull construction and wad materials in the middle part of the last century. This was considered a significant advance in hull construction, which largely replaced those made of a wax-impregnated paper of the previous generation. The newfangled plastic wad itself served several purposes. It employed a compressible, shock absorbing base component that helped combat the deformation of shot that naturally occurs upon cartridge ignition, and a shot cup that acted as a protective layer between the pellets and the bore wall. The latter further helped mitigate pellet deformation caused by the scraping against the shotgun bore as they exit the barrel. It may seem obvious, but it bears repeating: less pellet deformation translates to fewer "flyers," or pellets that stray from the central pattern of the shot. The value of the shot cup as a way to keep pellets concentric is not one to be overlooked—it helps maintain the effective patterning we have come to expect in modern loads.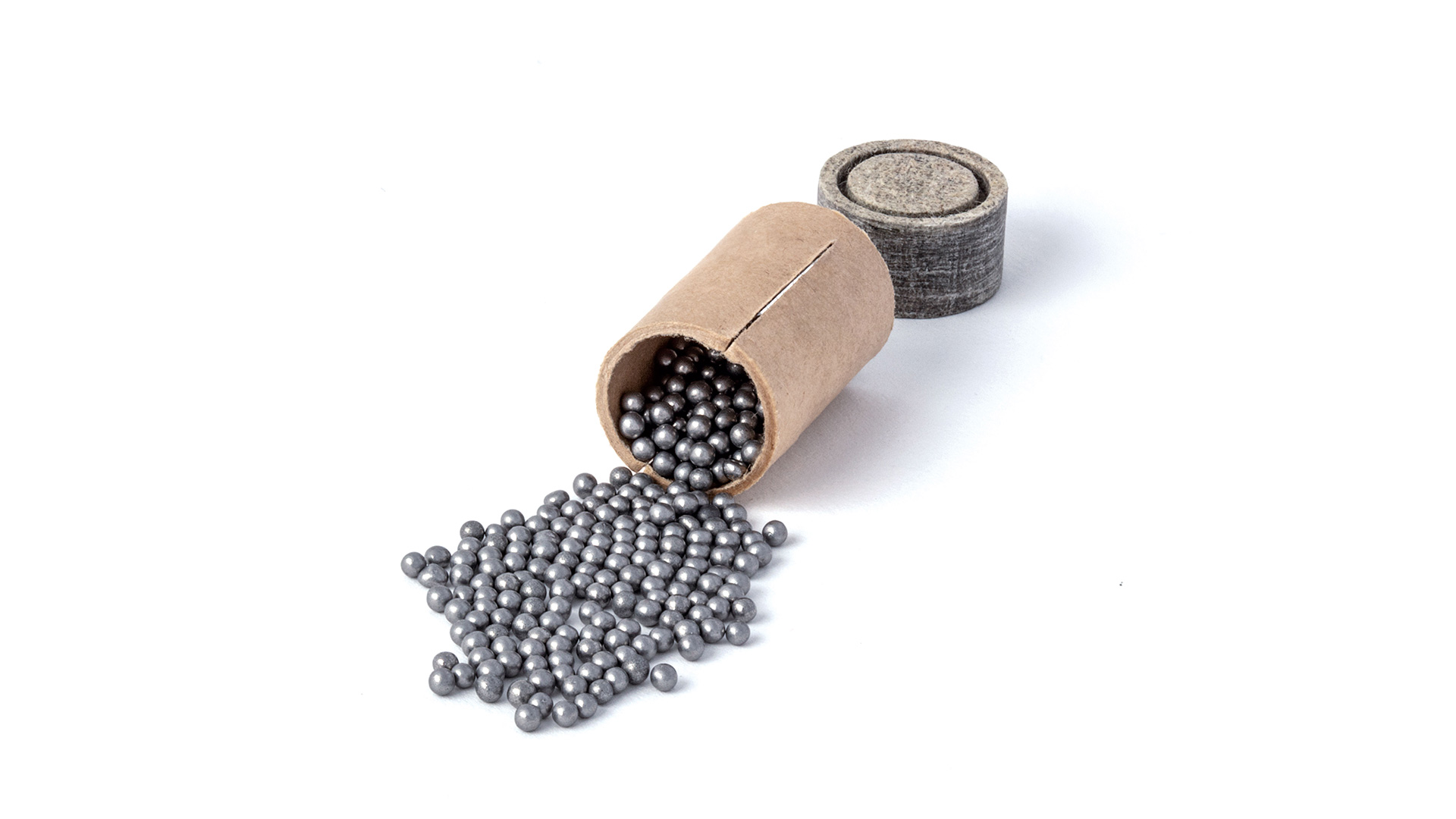 It is no surprise that spent shotshell wads are seen as an eyesore in the hunting field and the marshes and shores bordering waterfowling environs, and wads literally pile up by the thousands downrange wherever clay target sports are shot. I have been on the short end of this stick regarding spent wads at my local club when I volunteered for spring cleanup day. The raking of the trap and five-stand fields at my club each year results in mounds and mounds of plastic wad waste, and creates a logistical headache in need of an annual disposal solution. In the past this inconvenience was simply accepted as the price one paid for the improved ballistics of the modern shotgun shell. Now there are alternative, "greener" options to consider.
FEDERAL TOP GUN WITH PAPER WADS
Federal Ammunition, of Anoka, Minn., recently expanded its line of Top Gun target loads to include four choices that feature paper wads, in both steel and lead payloads. Lead choices are size 8 and 7½ shot in 1⅛ ounce, and steel loads are available in one ounce, sizes 8 and 7½. To quote Adam Moser, Federal Ammunition's shotshell product development director, "The design was motivated by a customer need, as certain ranges and areas are beginning to require plastic-free wadding. Federal currently offers the paper wad in cartridges tailored for the dove and target market but is working on new offerings to expand the reach, such as the new for 2023 Hi-Bird Upland Load."
As for the components in the new Top Gun paper wad loads, Federal lists an exclusive paper wad (shot cup), cellulose-based filler (presumably to fill space created by a more compact wad system) and a paper gas-sealing over-powder wad. The latter is ballistically critical in attaining a good gas seal, as Moser explained. "It [the gas sealing over-powder wad] is designed and formed with obturating gas seals on both sides. This bilateral symmetry allows the over-powder wad to be loaded in either orientation. The patented design creates an effective gas seal through all bore diameters, as the obturating ring is allowed to flex and conform to the bore, preventing gas from escaping. In conventional fiber wadding without an obturating seal, a significant about of gas is allowed to pass by the wad impacting the ballistic performance and audible sound of the cartridge."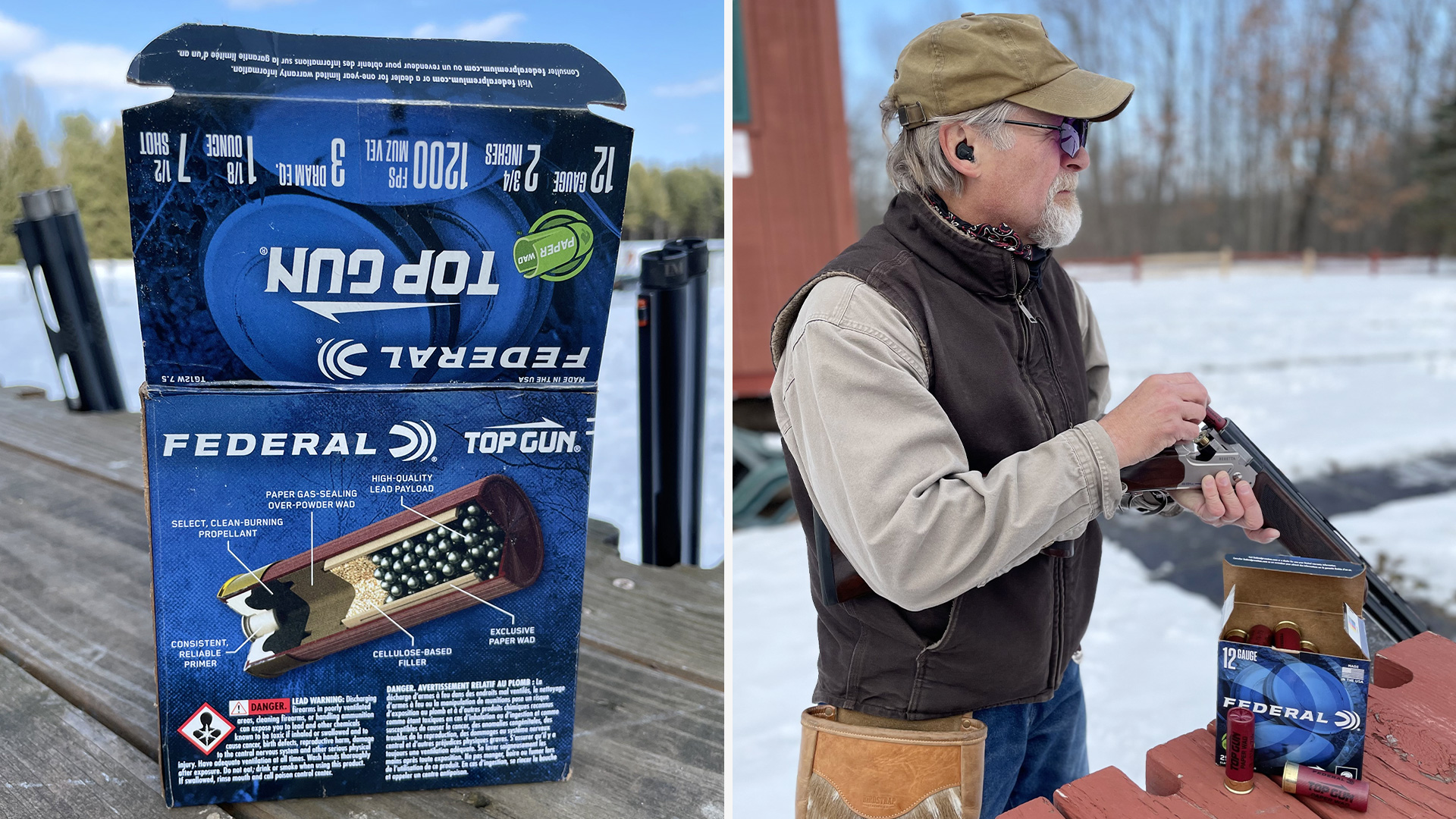 I have shot more than my fair share of Federal Top Gun loads and am quite familiar with their performance. During an unscientific test at my local clays range, I put the new paper wad Top Gun loads to the test and found they reliably crushed targets out to 50 yards or more—when I put the gun in the right place. I noticed zero difference between their performance and that of normal plastic wad Top Gun loads. I believe Federal's product development team created a real winner with these new loads. The only downside I see is that they are pricey at $17.99 MSRP for the lead version and $19.99 for steel. However, for situations when one wants to avoid plastic wad waste, I believe they are an excellent choice.
Learn more at federalpremium.com.