Savage's Pro Shooting Team plans to make waves this year with the addition of three new team members and an ambitious match schedule.
Before we get to the new team members, there is big news on the F-Class side of things. Savage's F-Class team has been together for nearly 10 years, but for 2019 Team Captain Warren Dean (pictured at top) will be taking a much-deserved break. This is because Dean will be shooting with the
U.S. F-T/R team
this year, including championship-level matches such as the F-Class Nationals and the Southwest Nationals. Other team members will occupy their time at PRS matches, instructing at training sessions and competing at F-Class regional matches.
Joining the Savage Pro Shooting Team are a trio of 3-Gun shooters, that also compete in other disciplines. First is John Eernisse, a police officer from Leota, MN. In addition to 3-Gun, he competes in clay target sports, 3-Gun and National Rifle League matches.
The youngest new shooter is Logan Toland, at 14 years old. The Minnesota native fell in love with the shooting sports after receiving a rimfire pistol a few years ago for Christmas.
Finally, Canadian shooter Ryan Bartsch of Denzil, Saskatchewan, joins Eernisse and Toland on Team Savage's 3-Gun roster.
The three shooters are joining the aforementioned F-Class specialist Warren
 Dean; as well as Stan Pate, Mike Miller, Monte Milanuk, Patrick Kelly and Larry Houck on the team.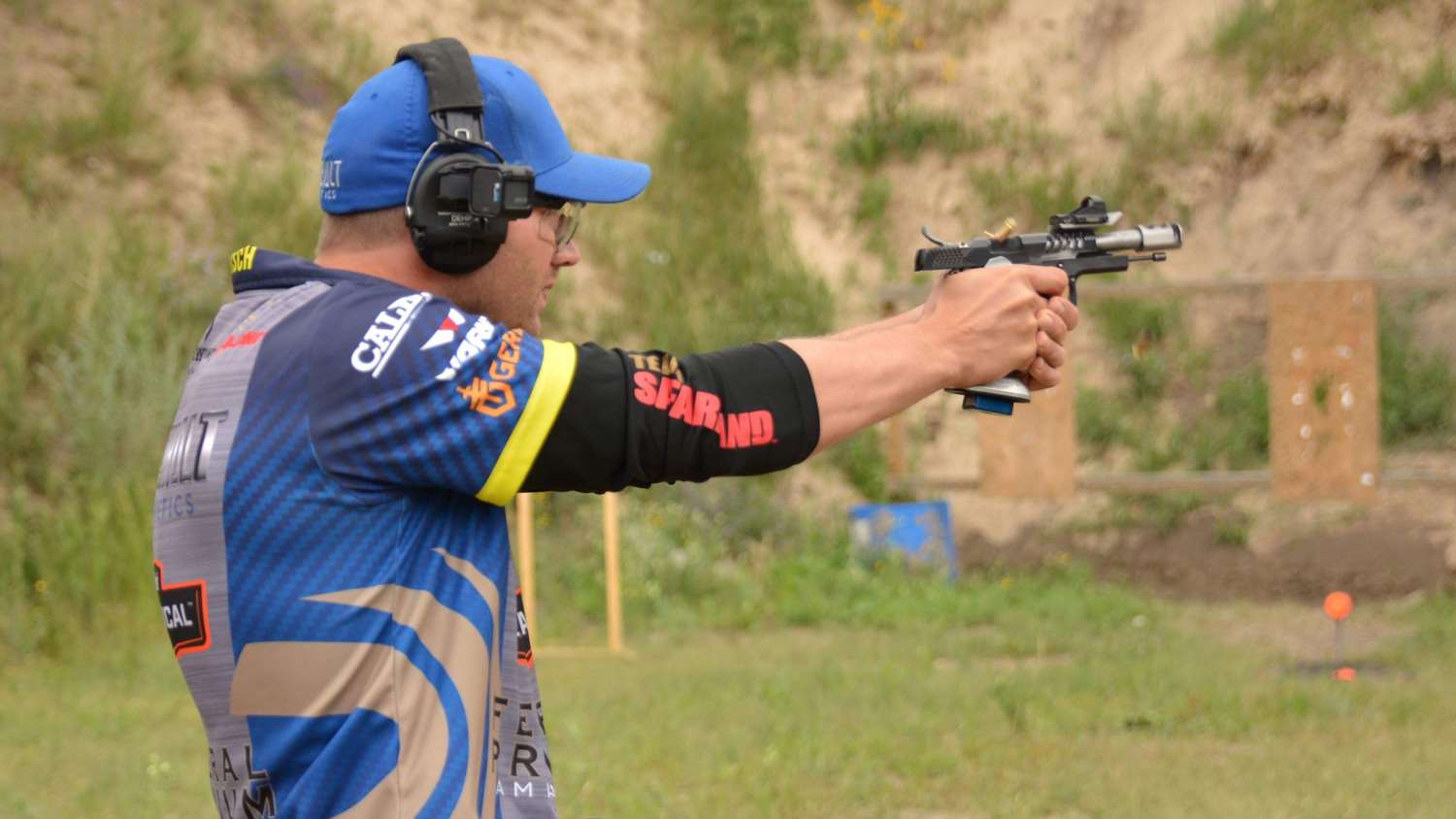 As to be expected, Savage Team shooters compete at matches using Savage products. Often, the guns they are using are stock from the factory. Competitive shooting allows team members to interact with shooters and receive feedback from people in the field.

Combined with Savage's strong product lineup this year, there's no doubt that the company will be excited to see how the team performs as the competitive shooting season unfolds.

Learn more at www.SavageArms.com.