In September, the Scholastic Shooting Sports Foundation (SSSF) announced the launch of revamped websites for its flagship SCTP and SASP programs. Designed for a streamlined experience, each website is program-specific—giving both prospective athletes and current members quick access to information and resources. Visitors can find information on how to become involved, as well as where to find local teams in their respective areas.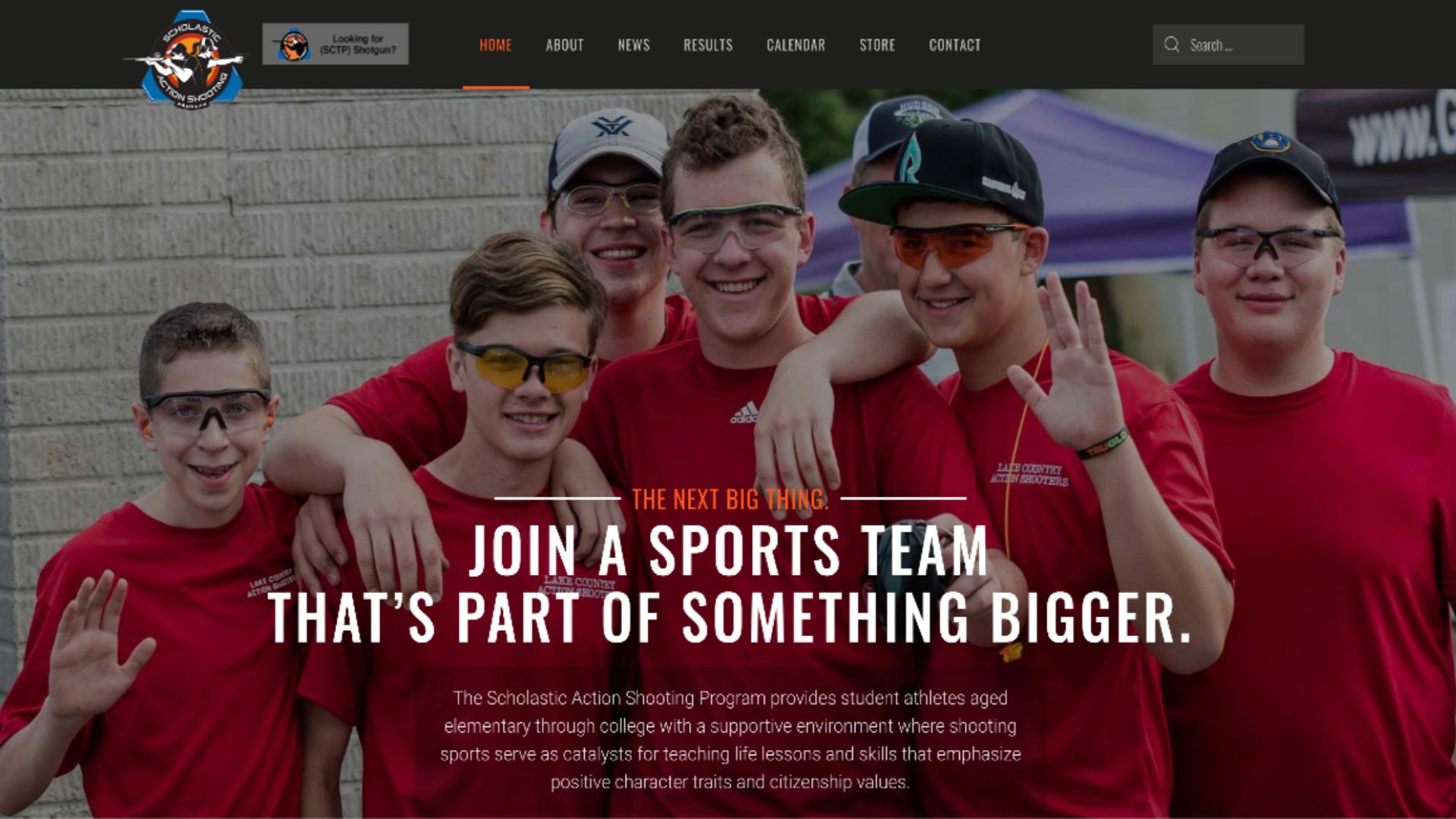 One thing that is highlighted throughout each website is the value of participating—as a student-athlete or adult volunteer—on a youth shooting sports team. By using the new websites, current SCTP and SASP members can rapidly map out their goals with a full calendar of events and competitions for the season, along with a new results system for viewing scores. Additionally, each website has a Partnership Program Portal, where members can learn about special discounts on gear and more.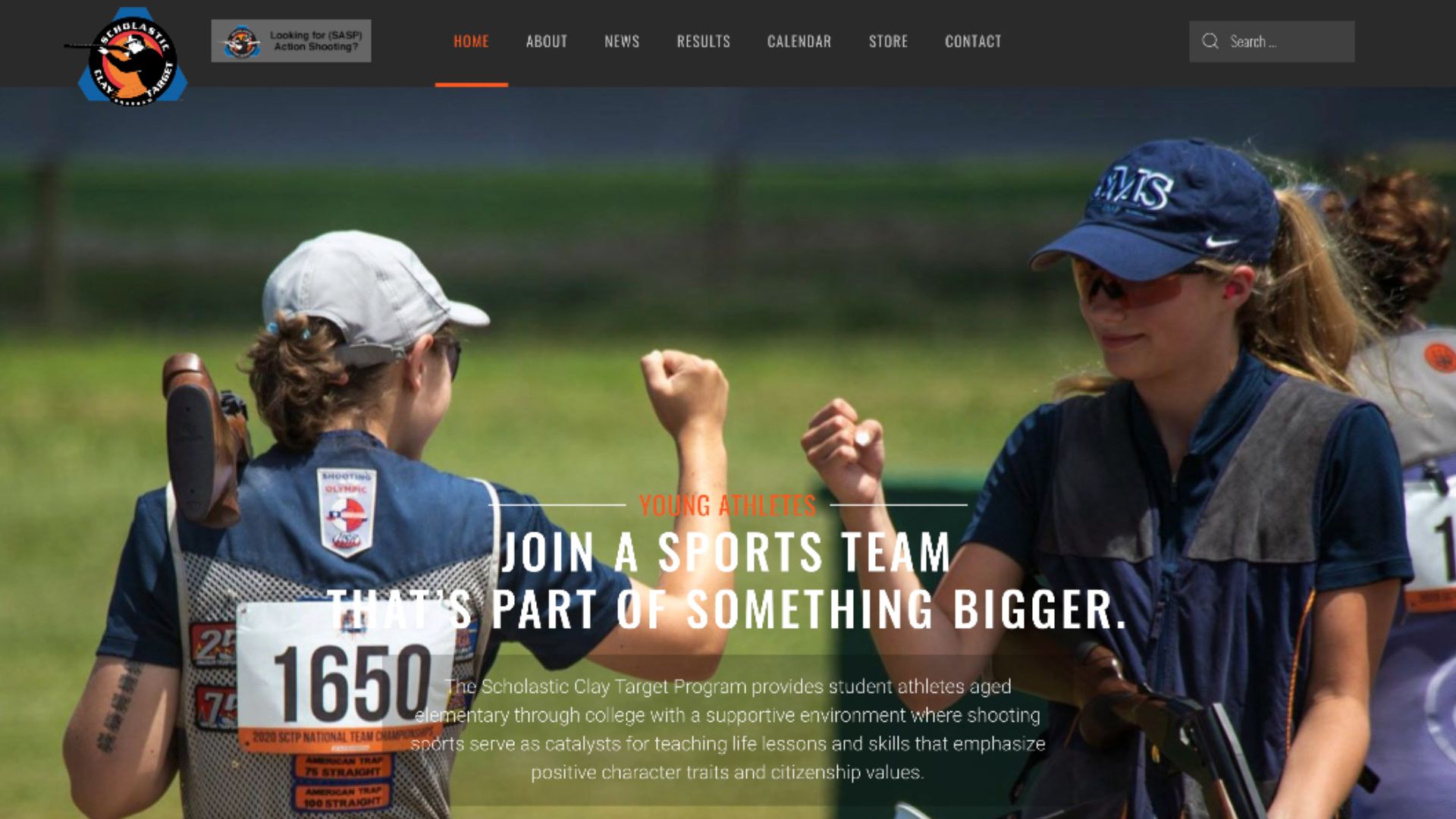 And, it's not just the student-athletes who stand the benefit from the two new websites. For the adult volunteers, there are coaching resources and access to team management systems. Plus, college teams can use the revamped websites to promote their collegiate shooting sports programs to a massive audience of prospective student-athletes and families.
Visit the new SASP and SCTP websites at mysasp.com and mysctp.com, respectively.
---
See more:
The Yackleys: America's Shooting Family