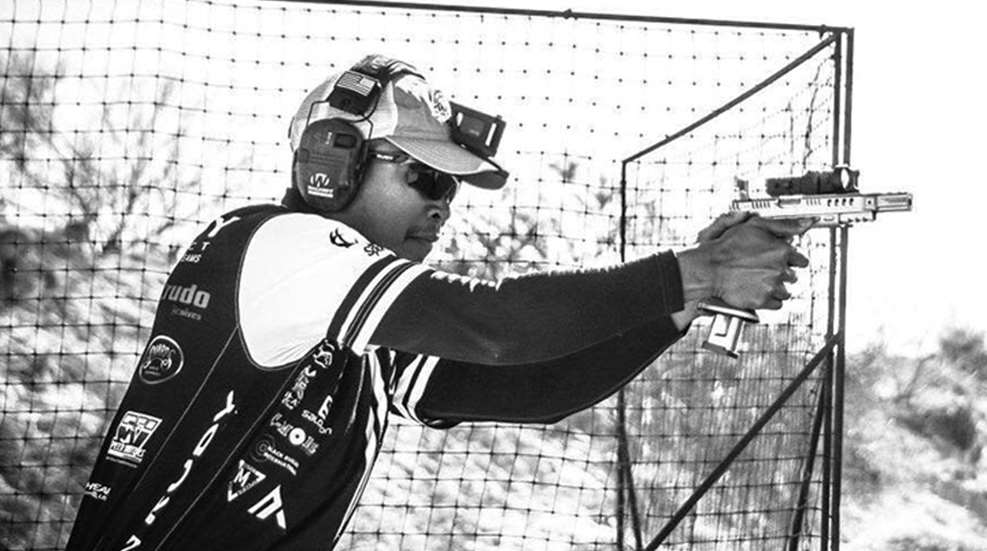 Shell Shock Technologies recently signed action shooter Albert Montanez and will be supplying him with its NAS3 cases. Readers may remember when we first reported on Shell Shock and its innovative cartridge cases back in 2017.
Montanez first began competitive shooting in March 2017 when a fellow shooter invited him to watch a local USPSA match. He was instantly hooked and has been a competitive shooter ever since. Now, Montanez holds a Master classification in USPSA Open division as well as A-level class in PCC (Pistol Caliber Carbine).
This year, Montanez plans to transition to PCC for his sole division in USPSA competition. He will surely benefit from the 9mm NAS3 cases from Shell Shock that are made from two separate pieces, a nickel alloy stainless cylinder body and nickel-plated aircraft-grade aluminum base.
His next match is the 2020 Texas State Open Championship in Rosenberg, TX, currently scheduled for June 26-28. Learn more about Shell Shock Technologies and NAS3 cartridge cases at www.shellshocktechnologies.com.
---
See more:
Handloading Shell Shock Technologies NAS3 Cases