SIG Sauer has been awarded the Next Generation Squad Weapons System (NGSW) contract by the U.S. Army after a testing and evaluation process lasting 27 months.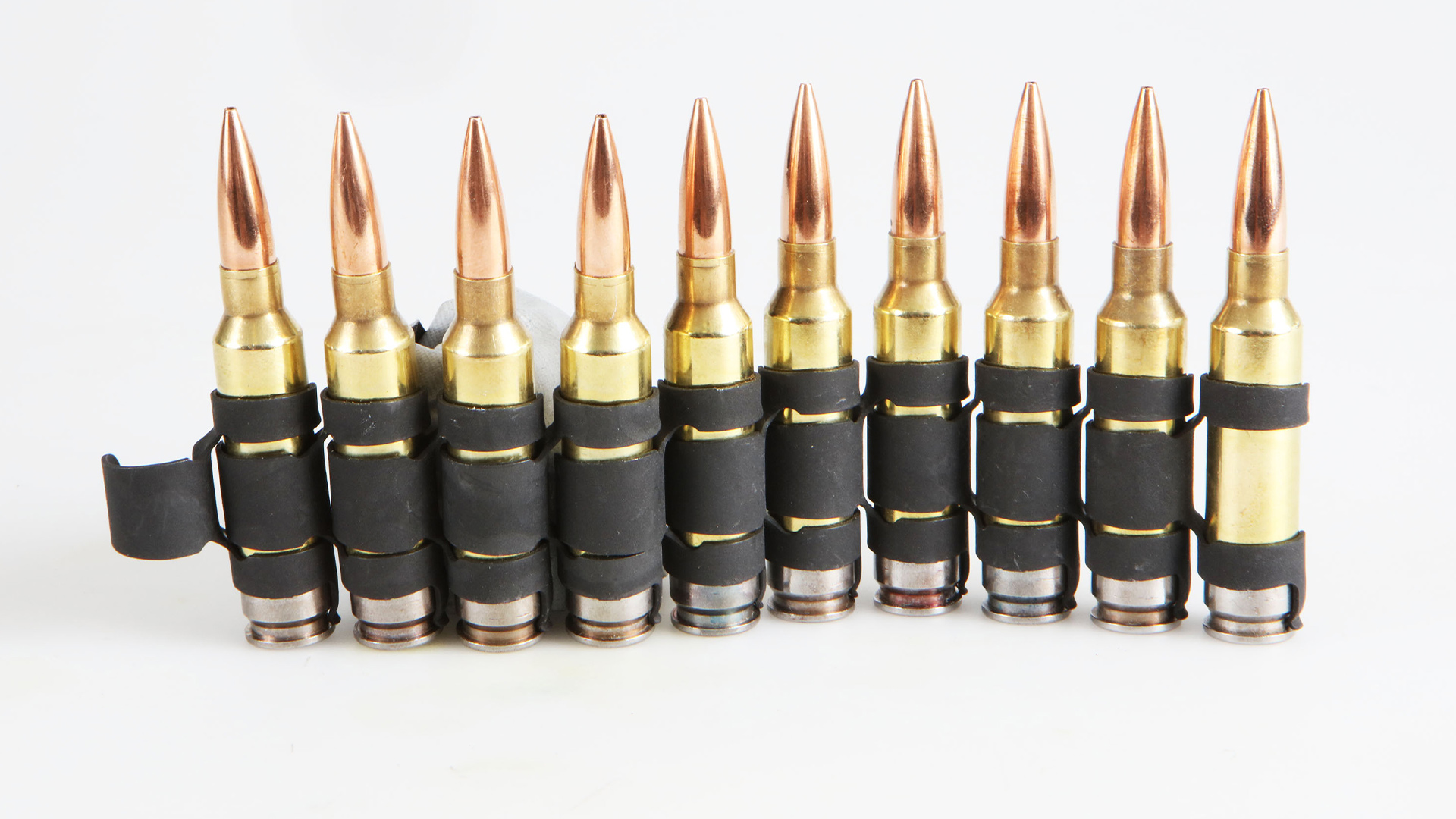 The NGSW system includes the SIG MCX-SPEAR rifle (XM5) and SIG-LMG (XM250) automatic rifle, both using 6.8 SIG FURY hybrid ammunition (6.8 mm common cartridge family) and SIG SLW suppressors. The XM5 rifle will replace the M4 carbine, while the XM250 automatic rifle is intended to succeed the M249 SAW.
New SIG 6.8x51 FURY hybrid ammunition uses a patented lightweight metallic case designed to handle pressures higher than conventional ammunition, resulting in increased velocity and on-target energy in lighter firearms.
Purpose-built to harness the energy of the SIG FURY 6.8x51 common cartridge, the SIG-LMG lightweight belt-fed machine gun and SIG MCX-SPEAR rifle have greater range and increased lethality, with the additional benefit of reducing the weight that soldiers have to carry. In addition, the SIG SLX suppressors have a quick detach design for easy installation and removal.
SIG Sauer also plans to offer the advancements of the NGSW system to consumers, with SIG 277 FURY hybrid ammunition (the commercial variant of the SIG 6.8x51 FURY round), SIG MCX-SPEAR rifle and the SLX series of suppressors.
For more information, visit sigsauer.com.