Above: The muzzleloading challenge required shooters to shoot from different positions with open sights, making for an exhilarating display of marksmanship.

Rivalries create drive, and that drive motivates participants to perform better in their fields of expertise. And no place is the competition fiercer in the sports of hunting and shooting than at the NRA National Youth Hunter Education Challenge (YHEC).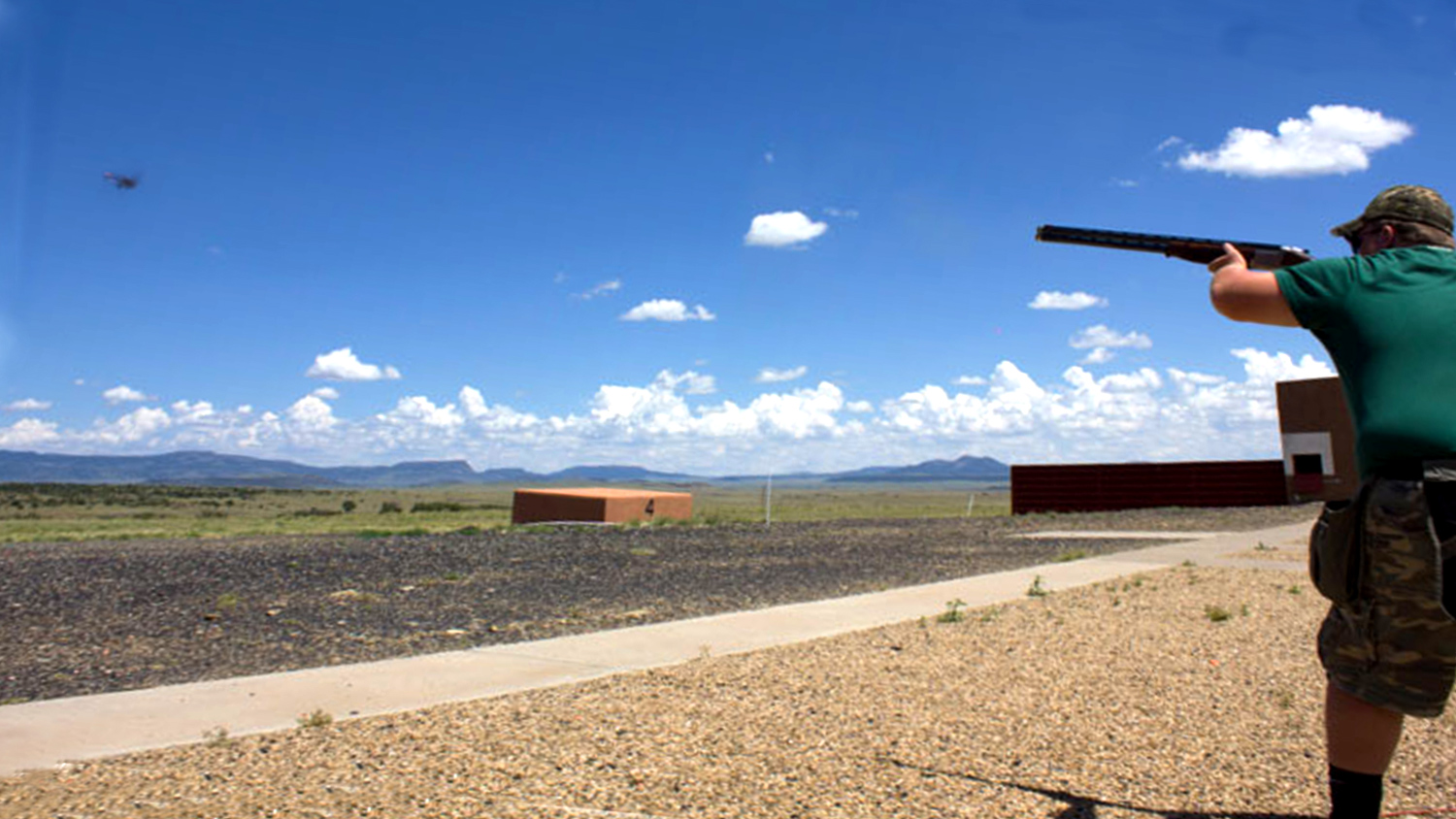 YHEC is the premier platform for hunters and shooters ages 18 and younger to put their skills on display, with the Junior division made up of kids 14 and under and the Senior division comprised of teens 15 to 18. Staged at the NRA Whittington Center just south of Raton, NM, the shooting complex provides the perfect atmosphere for the nearly 300 kids competing this year from 15 different states from across the country to showcase their skills.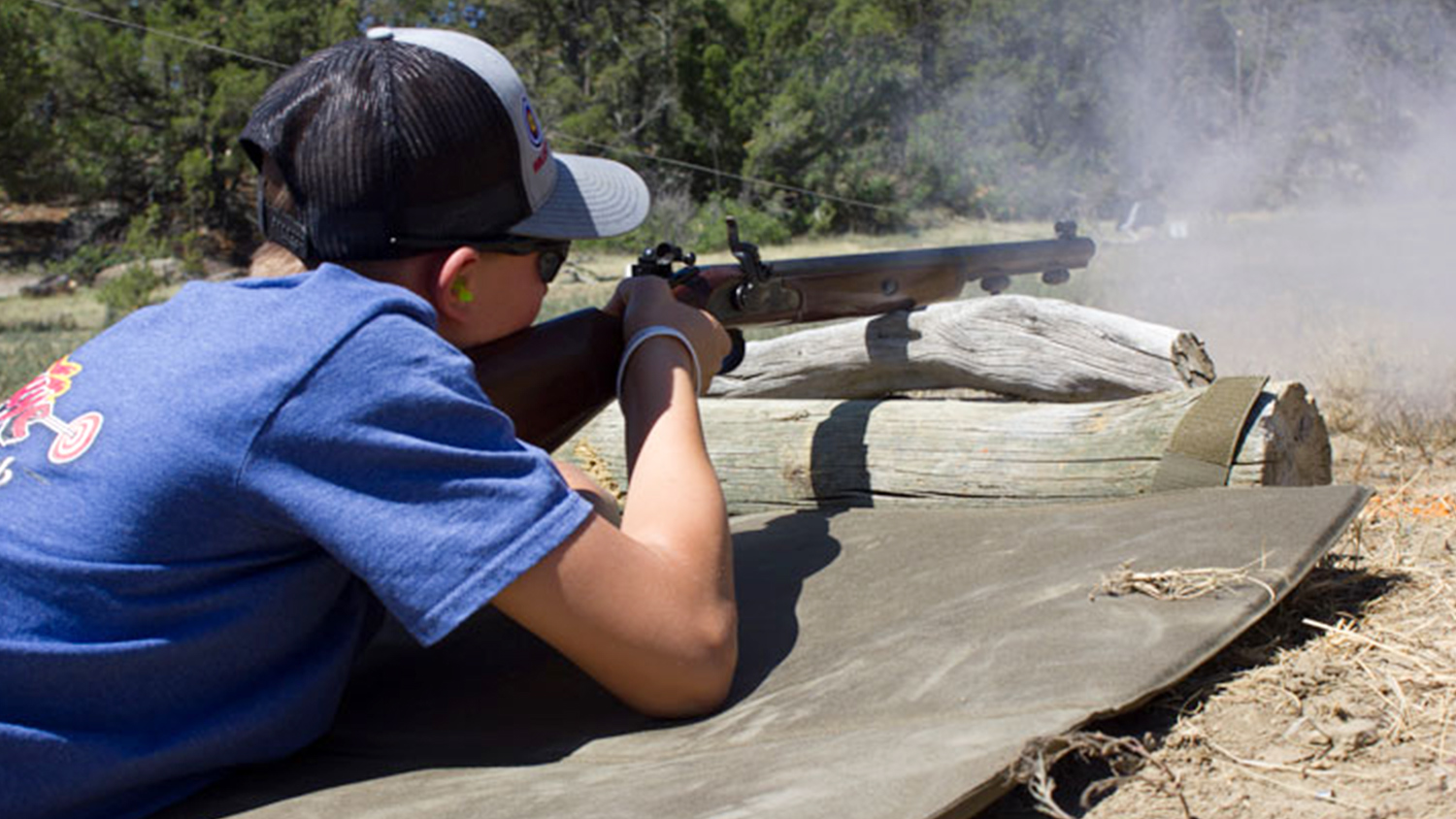 Between the eight events, there was no shortage of showmanship. The Hunting Archery Challenge put every contestant into different positions to take aim at various lifelike animal targets from gators to pigs to deer, and even some exotic African game. The Hunting Muzzleloader Challenge, Hunting Shotgun Challenge, and Light Hunting Rifle Challenges tested each shooter's abilities to hit targets at distance, both with and without optics. The Hunter Responsibility Exam tested the participants advanced comprehension of hunting ethics, and the Hunter Safety Trail Challenge took the competitors' know-how and put it into practice in the field. The Hunting Orienteering Skills Challenge showed what it truly takes to navigate using only a map and compass, and the Hunting Wildlife Identification Challenge displayed each competitor's in-depth knowledge of animal recognition via a skull, hide, track or combination of the three. Finally, the Cherokee Run was an exhibition of each participant's athleticism, acting as an obstacle course that included starting a fire from steel and flint, a mock spear and tomahawk throw and recurve bow shooting portion—among other aspects.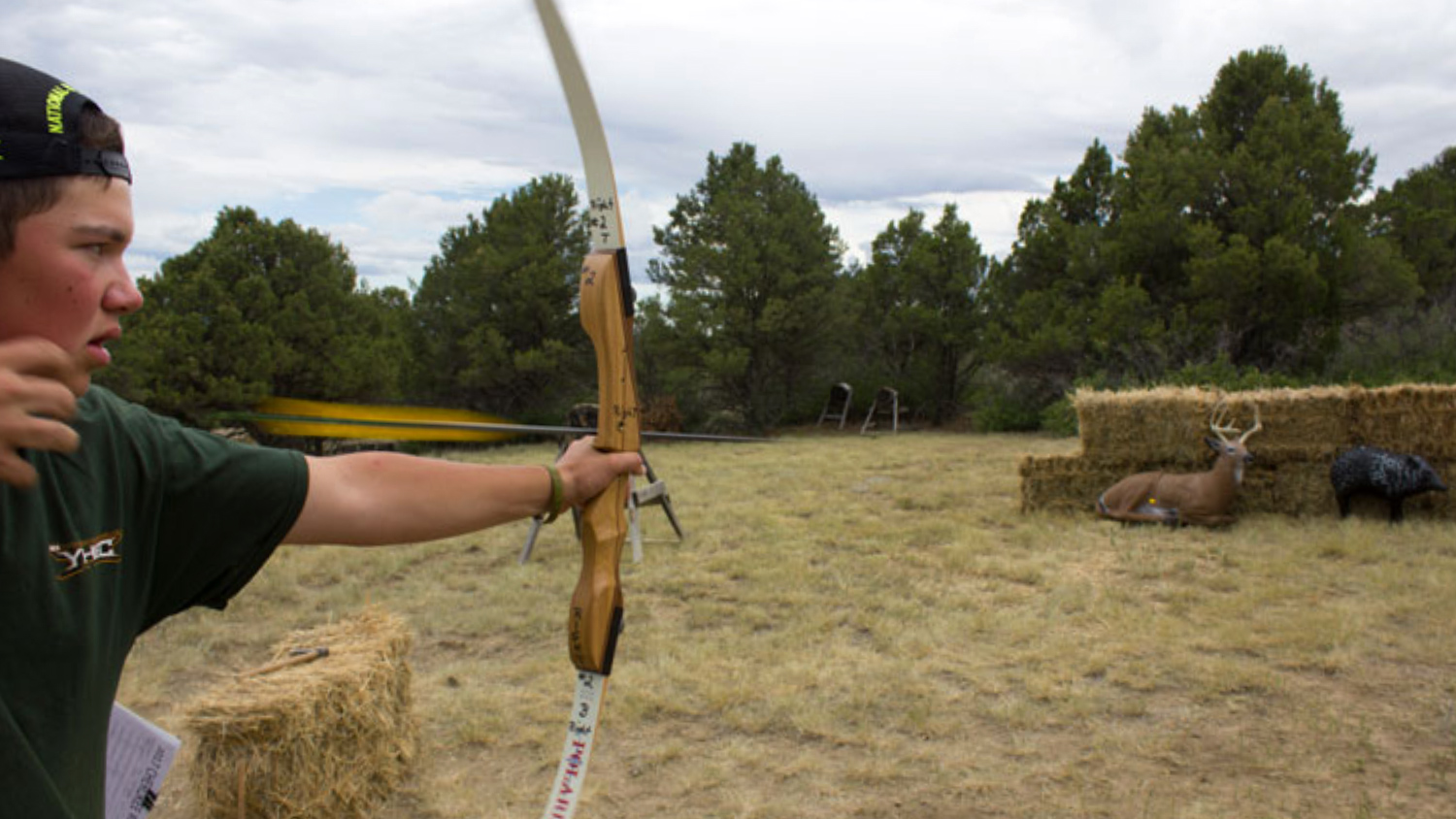 To dominate in YHEC, one must achieve peak performance in all eight events, and to do so, it takes hours of practice, firing many rounds, knocking arrow after arrow, acquiring compass reading after compass reading, and brushing up on hunter safety—as well as animal identification. These kids weren't the best in the nation for nothing, after all! With each event having a maximum score of 300 points, the best overall competitors, if performing all challenges perfectly can hypothetically score 2400 total points.

What about this year's winners in each division? At this match Arkansas brought its A-game competitors, that's for sure, taking the top overall spot in both divisions. Nick Meyer, the Junior overall winner, had a total score of 1937 after scoring perfectly in the Hunting Wildlife Identification Challenge, and not scoring any fewer than 230 points in any event except one. Zachary Meyer took the top spot at YHEC in the Senior division, raking in 2163 points overall, collecting at least 260 points in all events except one, including perfecting the Hunting Muzzleloader Challenge.

After all was said and done, YHEC not only brought out the best competitors from every corner of the country, but brought out the best of each competitor.

All photos by Connor McKibbin