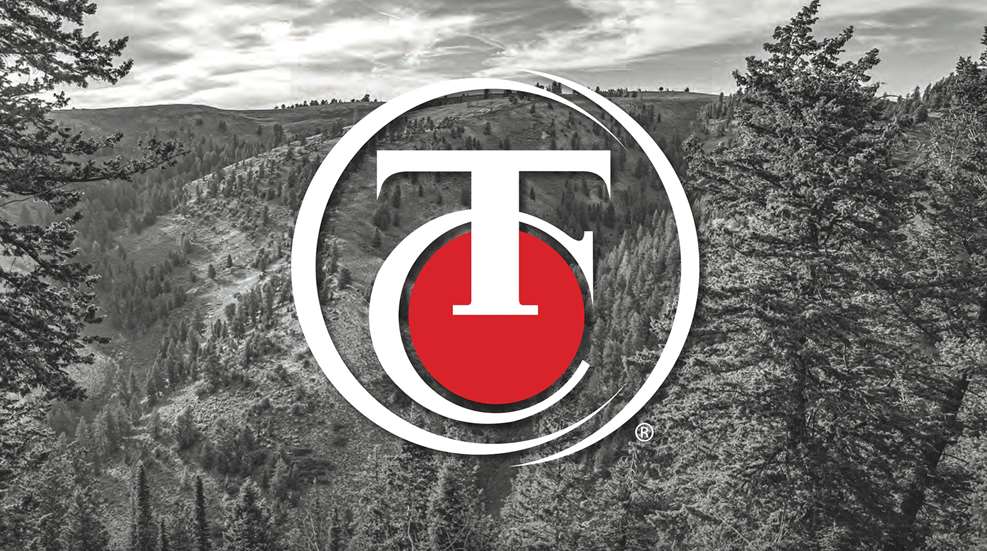 Smith & Wesson Brands, Inc. has announced that it plans to divest the Thompson/Center Arms brand, stating in part, "This decision is part of the Company's broader strategic plan that will focus on its core Smith & Wesson brands."
At this time, a buyer for the Thompson/Center Arms brand has not been identified. Smith & Wesson has indicated that the divestiture should not have a deep financial impact on its first quarter fiscal year results. Furthermore, the company said this decision will not result in a workforce reduction.
The President and CEO of Smith & Wesson Brands, Inc., Mark P. Smith, said:
"Thompson/Center is a beloved hunting brand with a longstanding heritage, and we are committed to ensuring a smooth transition. Thompson/Center Arms' loyal consumers should rest assured that they will continue to receive the world-class firearms, accessories, and customer service support that the brand has been known for since its founding in 1965. We remain fully committed to the hunting and long-range shooting market, and with this divestiture we will be able to now focus on these categories under our iconic Smith & Wesson brand. Additionally, this will allow us to immediately redirect manufacturing capacity to increase overall production volumes, allowing us to gain additional market share while simultaneously increasing profitability."
Interested in purchasing Thompson/Center Arms? Contact Smith & Wesson via email at [email protected] or call 413-747-3448.
---
Read more:
Beretta Holding Acquires Holland & Holland