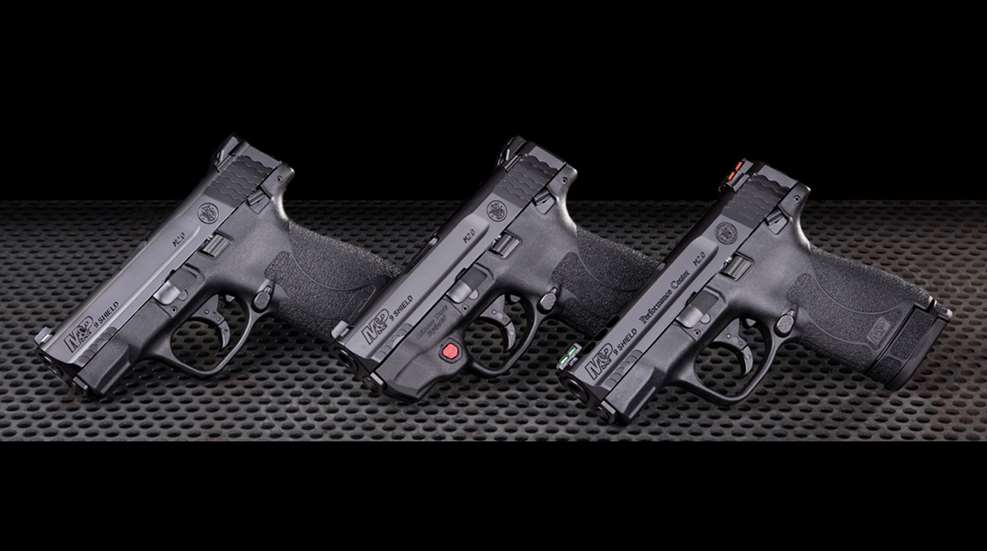 Since 2012, Smith & Wesson's M&P Shield series of
pistols
represent the gold standard for reliable striker-fired personal protection pistols. Now, the company has announced they have reached a major milestone—producing and shipping over three million of the popular pistols.
After it was introduced, the M&P Shield pistol series has expanded. New features, calibers, and configurations were added, including the award-winning M&P380 Shield EZ and the Performance Center M&P Shield M2.0 pistol series.
MSRP: $399 to $854, depending on configuration.The M&P Shield pistol series is available in .380 Auto, 9mm, .40 S&W and .45 Auto. Additionally, these pistols have a slim profile and 18-degree grip angle for a natural point of aim. All M&P Shield pistols ship with two magazines.
Learn more at this
link
.
---
See more: