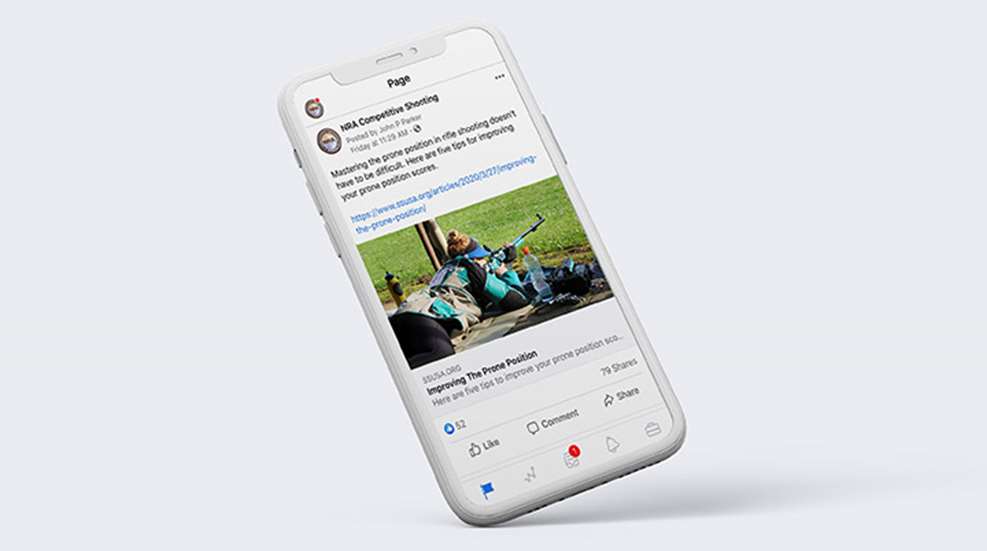 If you are not living off the grid, you probably have been on social media at some point and may have seen a lot of #s. These are hashtags; the hashtag is now so recognized that it was added to the Oxford dictionary in 2010 and the Scrabble Dictionary in 2014. Even as most have come to know what they are, many people still don't understand how to use hashtags properly. The hashtag is the most common means of categorizing content on social media. It makes your content discoverable and allows you to find relevant content from other people and businesses. And, you can engage with other social media users based on shared theme or interest, like competitive shooting.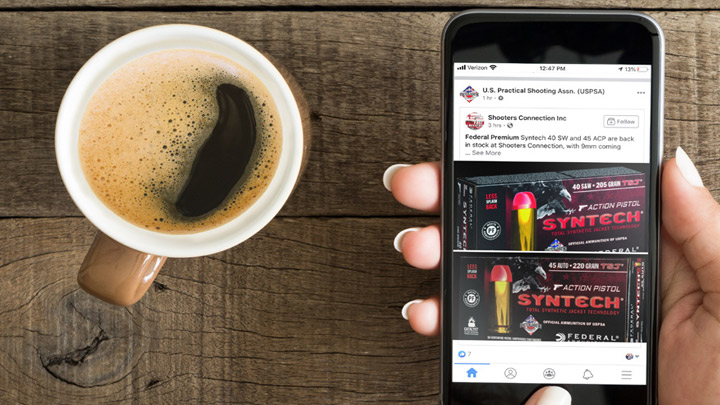 The @ symbol is used to tag particular friends, acquaintances or businesses. Using the @ symbol will notify that person or company that you mentioned them in your post and that you want them to check it out. The person or business will see it in their notifications that you included them in your post. Adding the @ symbol followed by the people or business (i.e. sponsor) is an excellent way to reach them with your post and comments. The possibility of getting a share (Facebook) or retweet (Twitter) is one of the many benefits of using the @ symbol on social media.
So what do you use and when? That all depends on what you want to do and who you want to reach. A hashtag for a specific event, like #uspsanats, will group everyone that is using that hashtag in their post, photos, and videos together, so that clicking on it will take you to follow along and will help get others to see your content. That is for a specific event; using a hashtag like #shooting or #pewpewpew will open your content up to a vast audience. If your goal is to drive people to your company or sponsor's social media page, a hashtag probably isn't the right thing to use. Say for example in your post you put #mysponsor, clicking on that will only take a person to similar posts using that hashtag and not to your sponsor's page. This is where using the @ symbol (@mysponsor), when clicked on, will take people to their page.
Note: Be sure to follow NRA Publications social media channels like American Rifleman, American Hunter, Shooting Illustrated, NRA Family and America's First Freedom.
Here are a few more of our favorite social media pages.

Article from the March/April 2020 issue of USPSA's FrontSight magazine.
---
See more:
10 Great Competitive Shooting Instagram Accounts To Follow