When two big names join forces, you can expect great things. Les Baer Custom is well-known for their high-performance 1911s, and when
Clint Smith
, director of Thunder Ranch, wanted something special to celebrate their 25th anniversary
—he felt it was only natural to work with Les Baer Custom with a special limited edition pistol.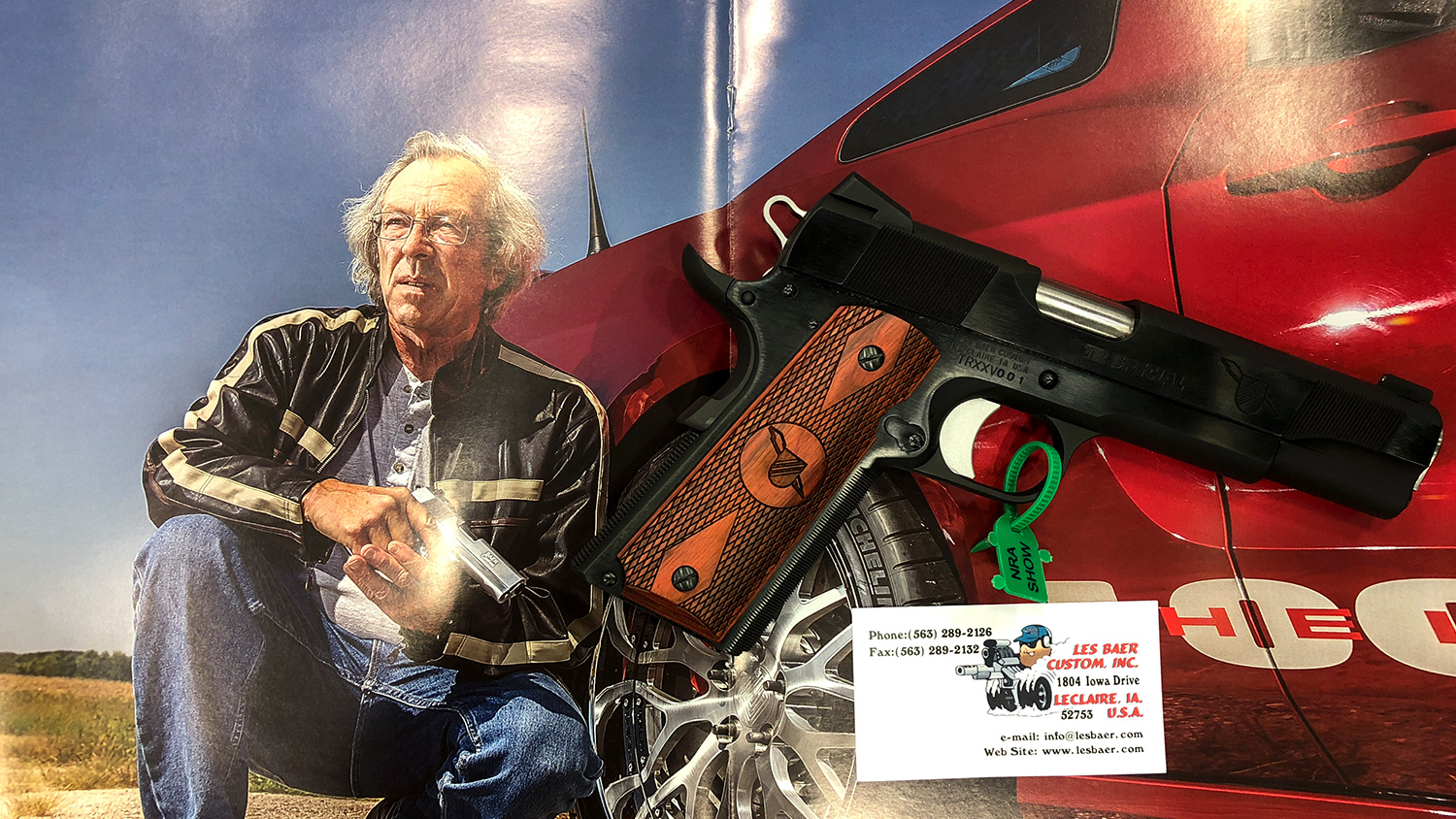 There will be 250 of these special 25th anniversary Thunder Ranch 1911s made, each with a serial number with a "TRXXV" (Thunder Ranch 25) prefix. All we be .45 ACP. Besides the special serial numbering, there's a unique Thunder Ranch Logo engraved on the slide.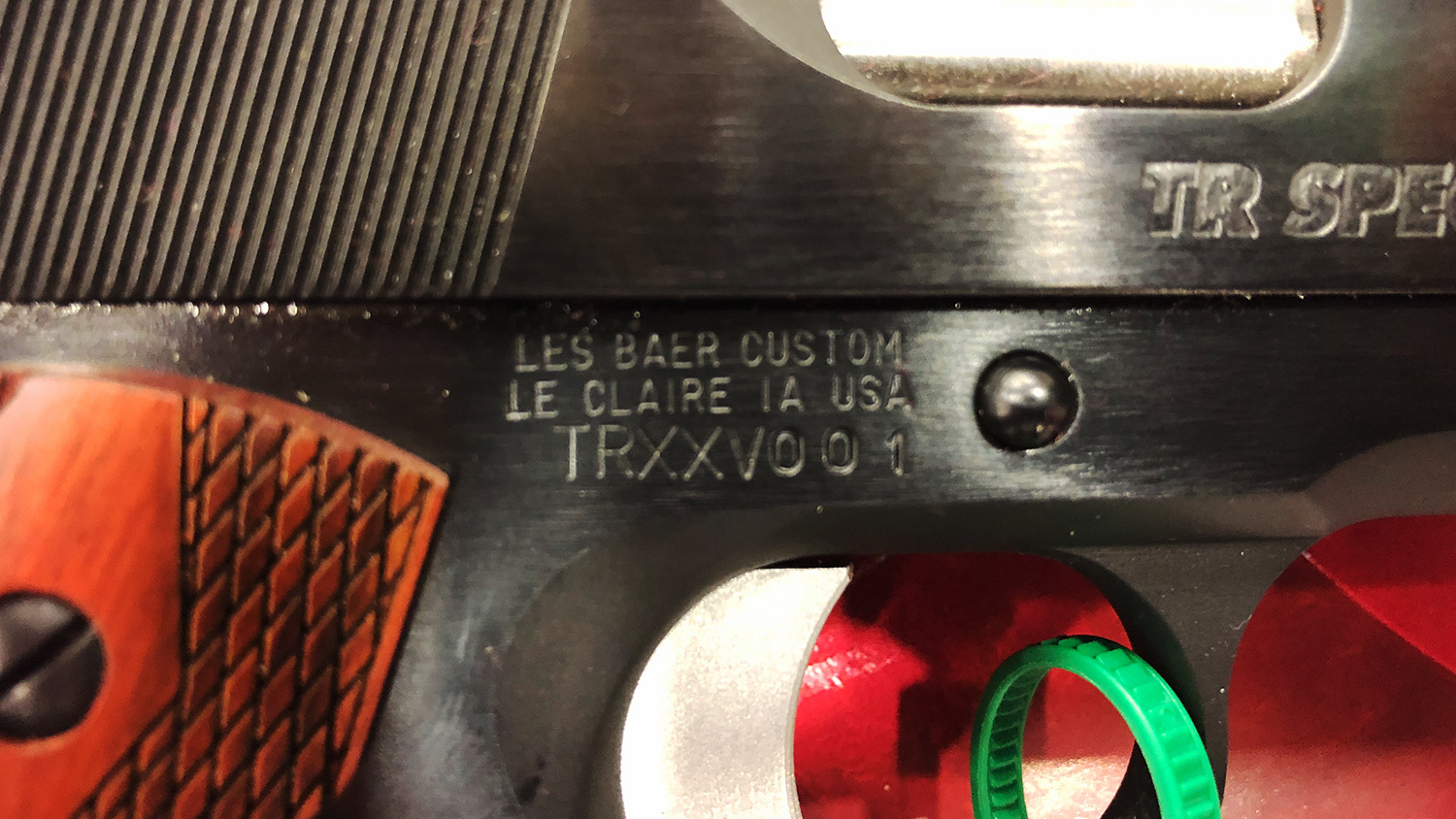 Since this is a Les Baer Custom 1911, it includes the company's renowned steel National Match frame, slide with front and rear serrations fitted to the frame, and National Match barrel with stainless match bushing. A Les Baer deluxe fixed combat rear sight and dovetail front sight both include tritium inserts. Further enhancements include an aluminum match trigger with a 4-pound pull set at the factory, deluxe commander hammer and sear, extended ejector and tactical safety, and a beveled magazine well.

The Les Baer Thunder Ranch Limited Edition 25th Anniversary 1911 is can be had right now for around $2,400. Three 7-round magazines are included. Since there are so few available, if you want one—act quickly.