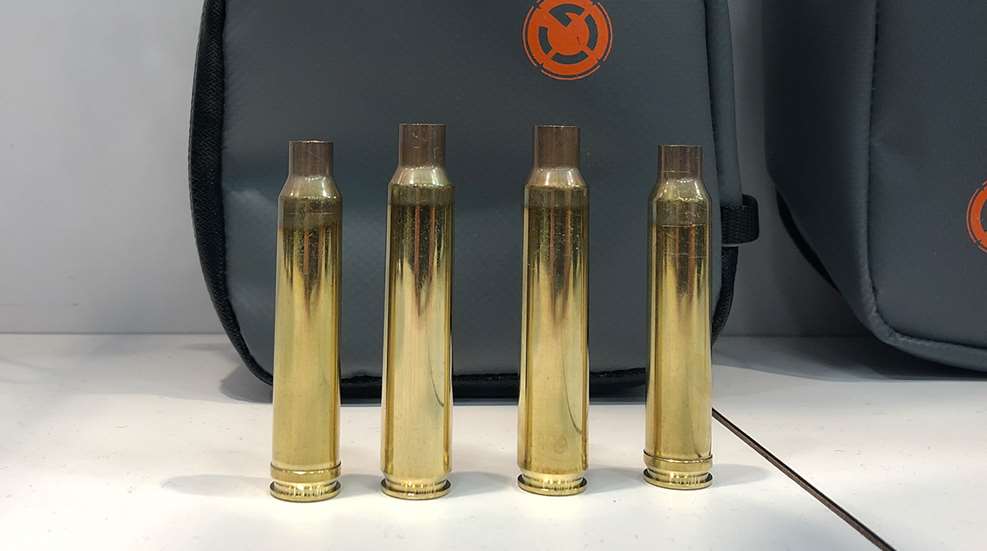 For years, Gunwerks has amassed a well-deserved reputation for delivering some of the best long range shooting solutions to precision enthusiasts. At the 2018 NRA Annual Meetings and Exhibits this week in Dallas, TX, the company introduced their new line of rifle brass.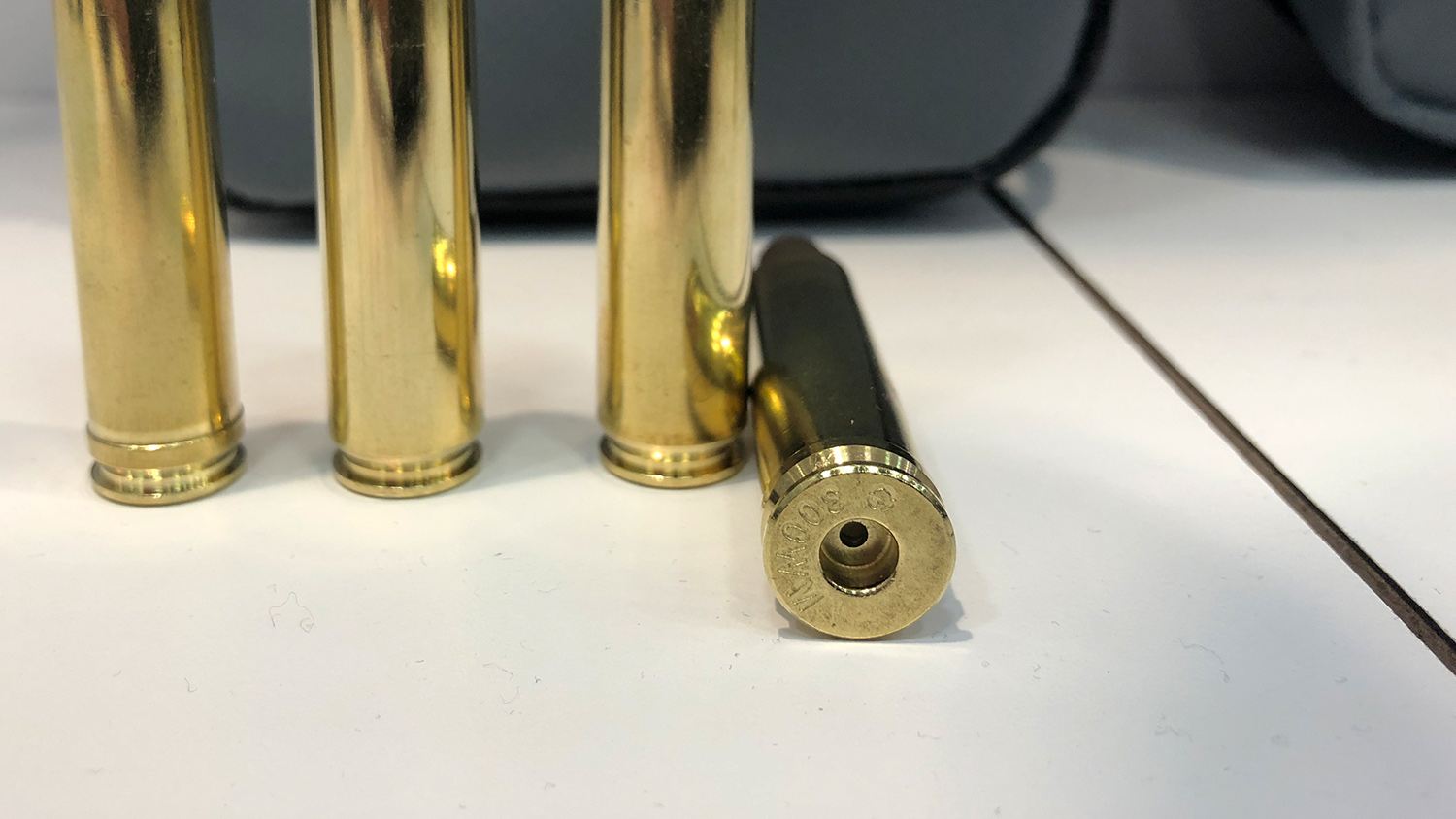 Gunwerks brass lineup currently consists of six popular long range choices: 6mm Creedmoor, 6.5mm Creedmoor, .300 Win. Mag., .300 Remington Ultra Magnum,. 338 Remington Ultra Magnum and .338 Lapua. The brass comes in packages of 100 in a handy reusable, zippered pouch. Pricing is $71 for both the 6mm and 6.5mm Creedmoor, $109 for .300 Win. Mag., $211 for the two Remington Ultra Mag calibers, and $214 for .338 Lapua.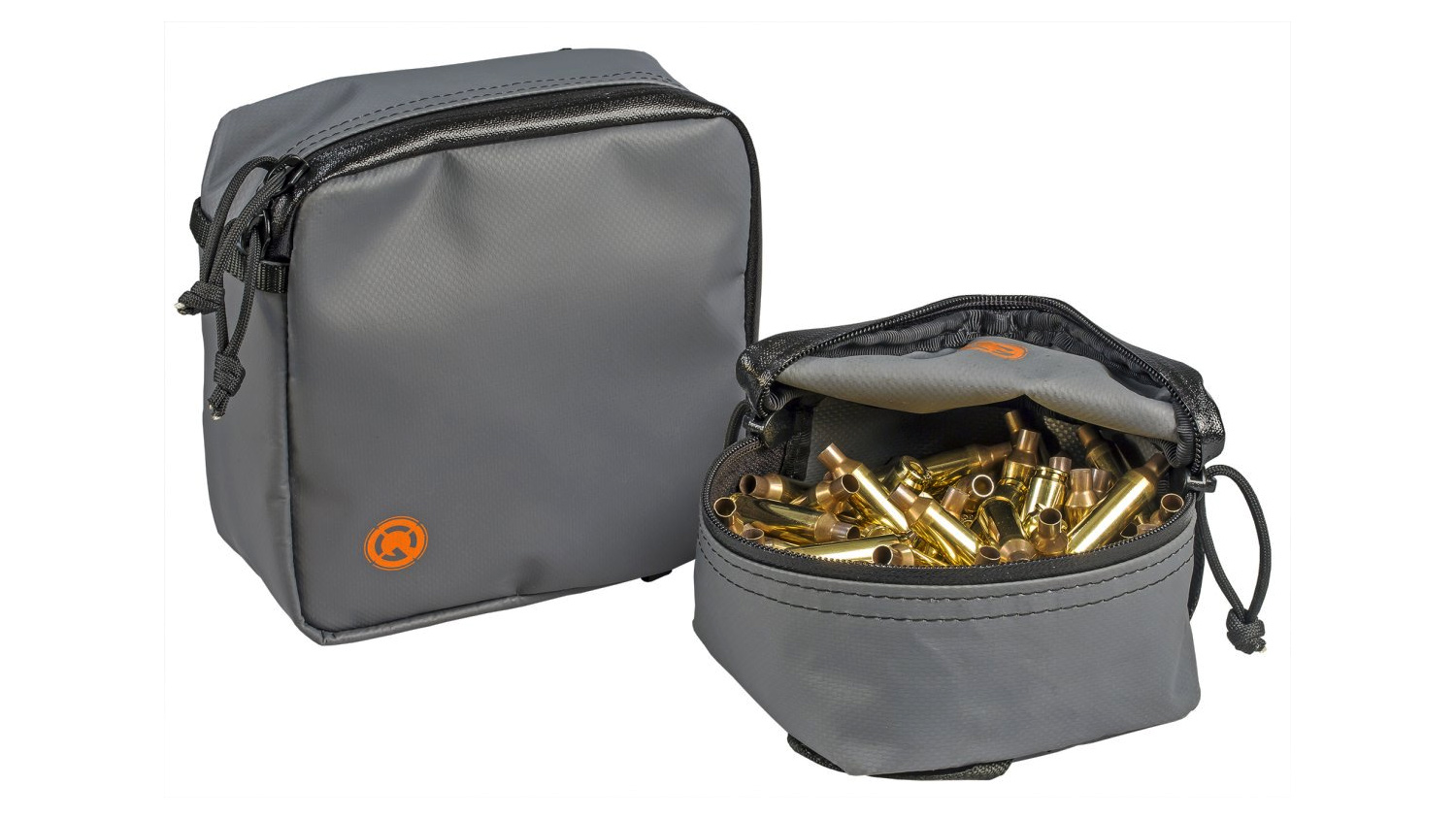 One of the first things I noticed about the new brass was the minimalist approach to the headstamp. This should help identifying pressure marks and other indicators on fired brass much easier.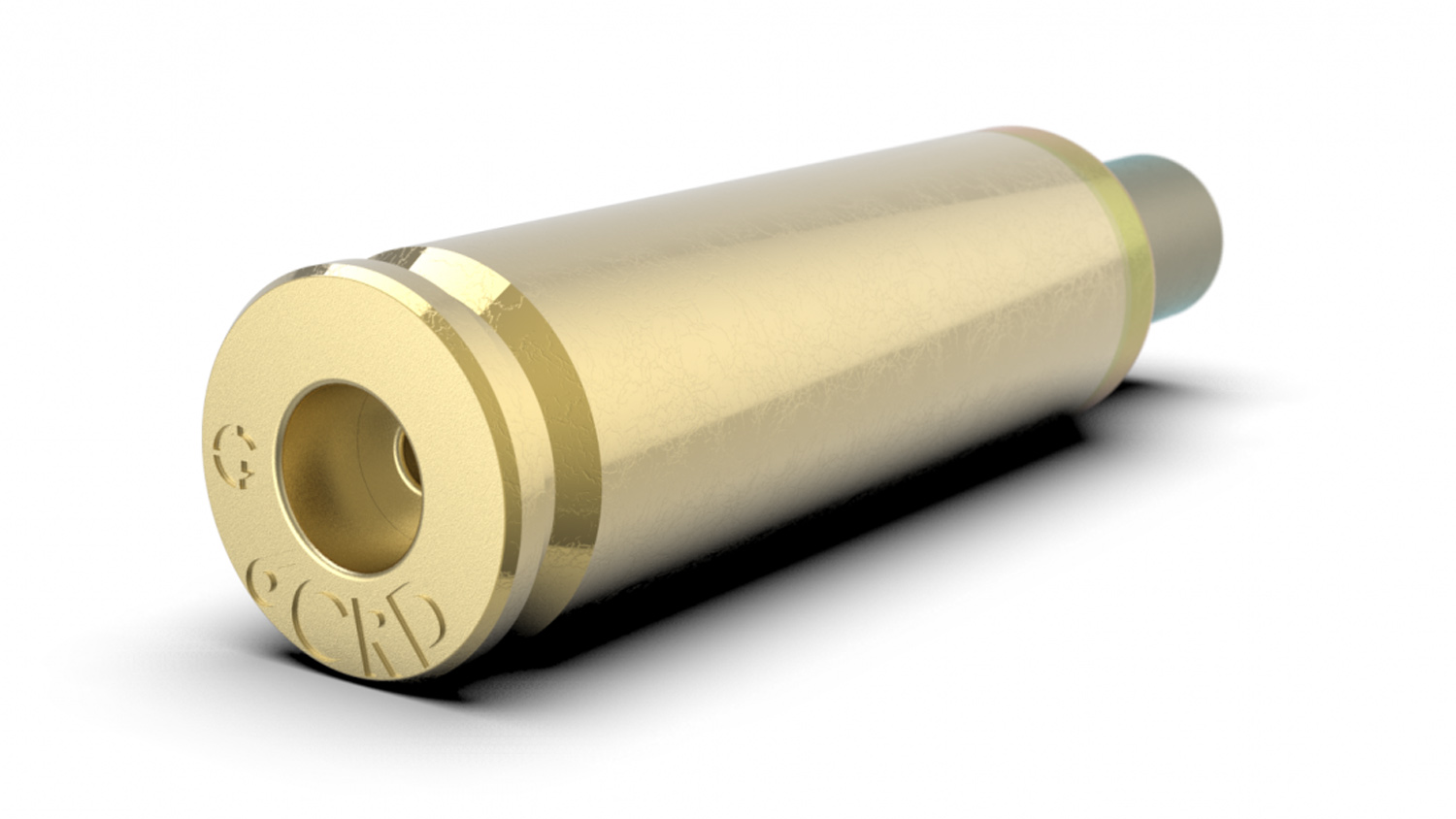 "Consistency is key," said Mike Davidson, Gunwerks director of manufacturing operations. "Precision shooters and reloaders need components that eliminate or minimize variables in the equation. This new brass will produce the most consistent ammo available either in our Gunwerks loaded ammo, or in your own hand loads. We don't cut corners, so you know if we're loading it in our own ammo, it's good stuff."

You can order the new brass now from the Gunwerks website, and the product will begin shipping this June. The company says more cartridges will be available later this year. Learn more at www.gunwerks.com/brass.