Our friends at Prime Ammunition has added a new shooter to their ranks—junior rimfire competitor and 3-gunner Cheyenne Dalton.

Dalton is excited to be joining Prime, as she is a big fan of their products at matches, citing their consistency and accuracy. With the wide range of calibers available from Prime, the new partnership is ideal for Dalton, who is looking to expand into precision rimfire and pistol caliber carbine competition.

"It's great to be added to the Prime Ammunition team," said Dalton. "Having reliable, clean, consistent and accurate ammunition for my rimfire matches will be a huge thing and a definite competitive advantage."

The company, based out of Las Vegas, NV, said the following about their newest shooter via their Facebook page:

We want to give a huge welcome to our newest Team Shooter Cheyenne Dalton—Competitive shooter who will be representing PRIME moving forward! We've seen some amazing things from her already and look forward to what else she will be doing in the sport!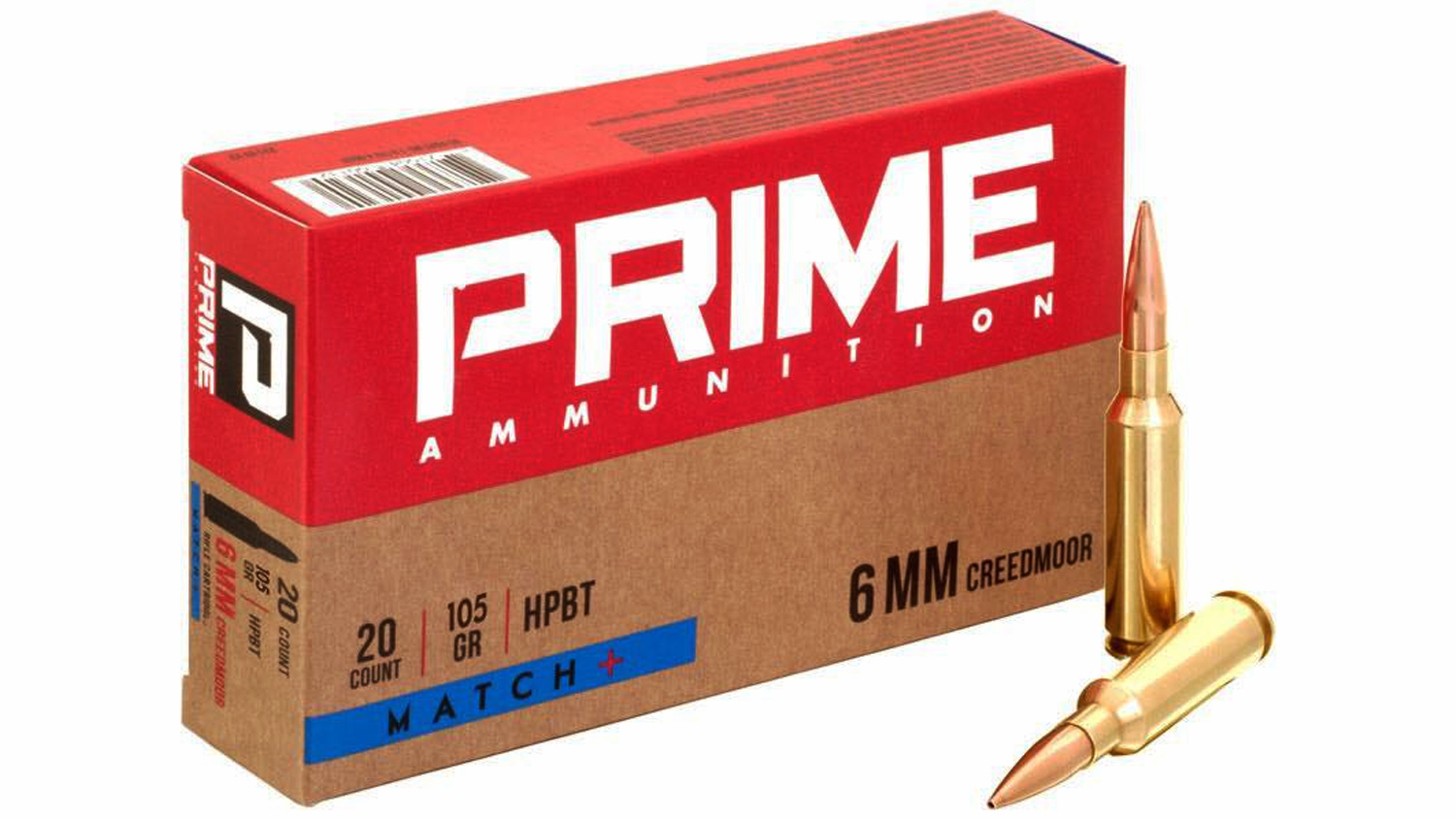 This isn't the only big story from Prime that came from Dallas during the 2018 NRA Annual Meetings last week. They also announced the addition of 6mm Creedmoor to their rapidly-expanding ammo lineup. Prime 6mm Creedmoor utilizes 105-grain open tip match bullets, and will retail for $26.60 for a box of 20. They are accepting pre-orders right now.

Learn more about Cheyenne Dalton and Prime Ammo by visiting their websites: