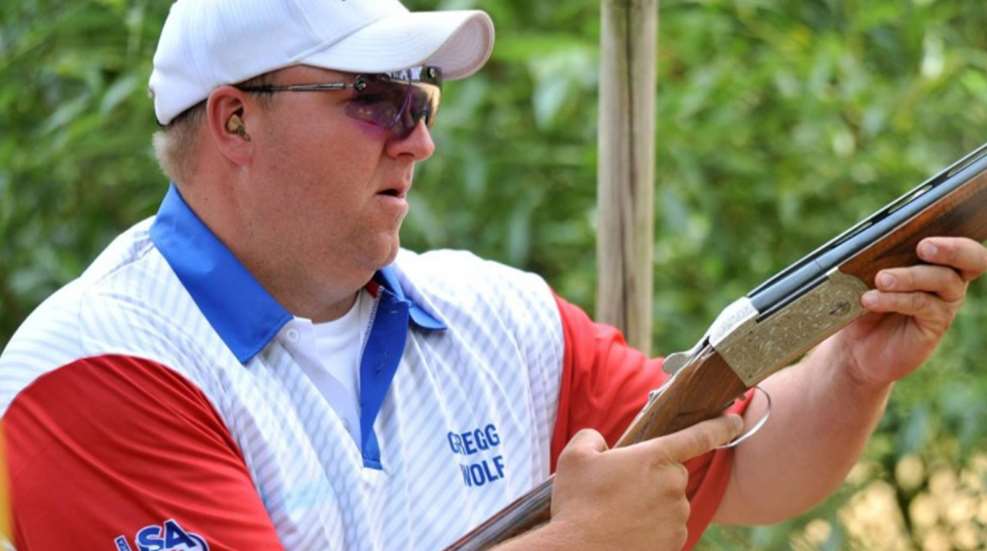 Federal Ammunition has announced that Minnesota-native Gregg Wolf is the newest sponsored shooter to join Team Federal.
Wolf started shooting competitively at age nine, going on to win several Junior World Championships. By 2004, he was the first American and youngest person ever to win the World FITASC Championship in Signes, France.
More highlights from Wolf's career include three-time National FITASC Champion, 17-time All-American, 12-time Team USA member and two-time U.S. Grand Prix Champion.
Growing up in Minnesota, Wolf is familiar with the brand and its ammunition lines.
"In my state, Federal is the ammunition. It is manufactured near me by hardworking people in Minnesota, and it has a worldwide reputation of high quality and reliability," said Wolf. "I grew up shooting factory ammo and reloading with Federal components. I truly have a ton of trust and confidence in the company. I am excited and proud to be a part of my home-state team."
In addition, Wolf is a big fan of Federal's Gold Medal paper shotshells.
"For me, Federal Gold Medal Papers are the holy grail. Nothing compares to their consistency and I especially love the smell of spent shells," said Wolf. "These loads smash clays yet are soft to shoot. There is no doubt in my mind that it will do its job when it arrives at the target."
"Gregg is one of the top sporting clays shooters in the nation, and he lives in Jordan, Minn., which is just a short trek down the highway from our factory," said Federal's Vice President of Marketing Jason Nash. "We are excited to welcome him as the newest member of Team Federal, and we look forward to seeing some great things from him."
Learn more about Federal here.
---
Read more: 
Reloading On A Budget Part 1: Brass Preparation