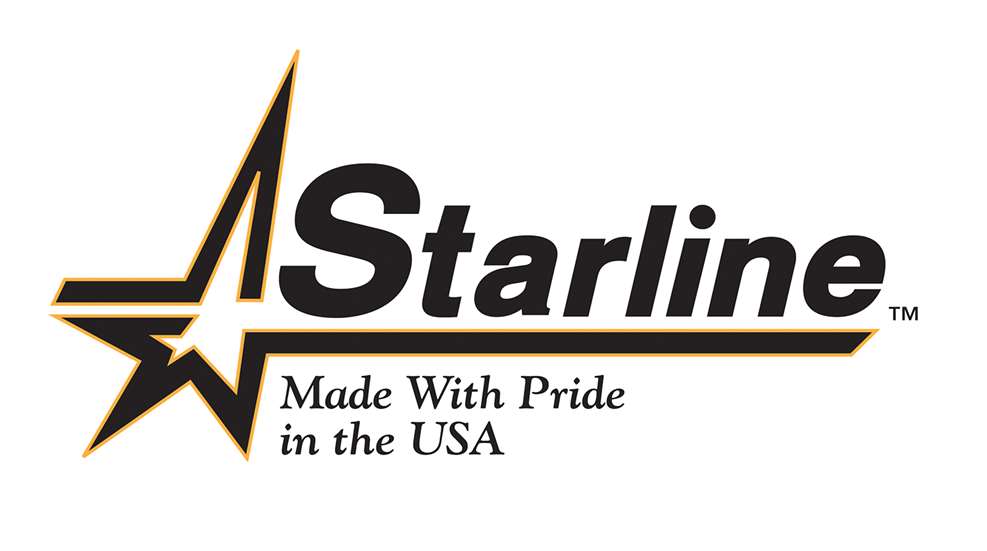 Starline Brass is expanding capacity to meet high demand for their products and to increase their product line, recently adding 15,000 sq. ft. to their current facility. This expansion provides more floor space for production and will expand their shipping department. As a result, the company is increasing their finished goods inventory, and continuing to improve the availability of their quality products.
Starline currently manufactures and sells over 80 calibers of superior quality reloading brass, and is running at a 95 percent fill rate. In planning for the expansion, Starline purchased additional acreage to the east side of their existing plant. You can view a cool time-lapse video of the construction project here: www.starlinebrass.com/expansion.
"We are excited about what this expansion project means for Starline and our loyal customers," said Robert Hayden, Jr., Vice President of Starline. "It's the most significant expansion project we have undertaken as a company."
Since Starline moved to Missouri from California in 1993, they have undergone several plant expansions to meet demand. With the latest addition making the facility a full 45,000 sq. ft., Starline will be well-equipped to serve customers for years to come. To see all the available calibers from Starline, please visit www.starlinebrass.com/order.