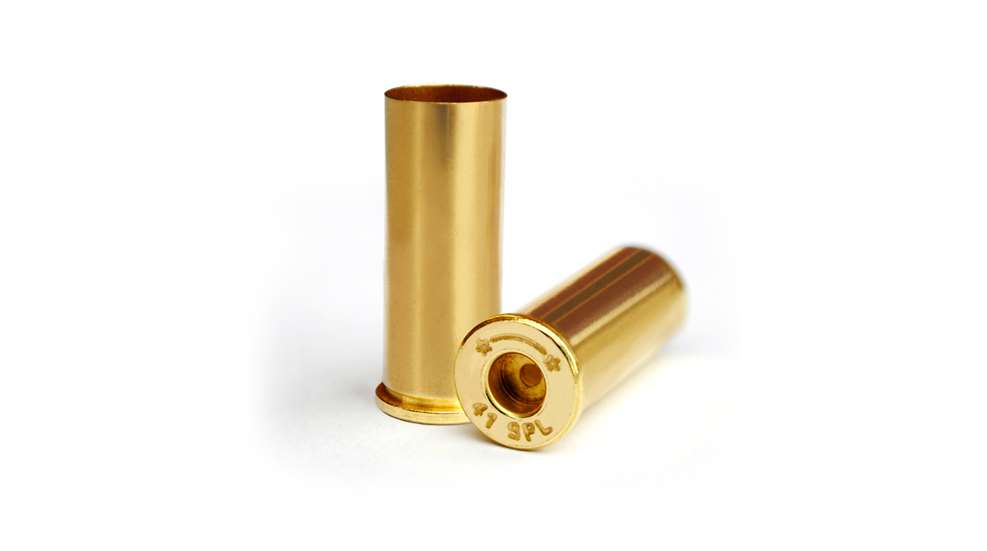 Starline has opened up 2016 with the addition of .41 Special cases to their already wide selection of handgun brass offerings. This wildcat caliber, originally designed for law enforcement and personal protection creates big power in a smaller frame. The .41 Special can be used in any firearm designed for the .41 Magnum and is excellent for light plinking loads.

Custom pistolsmiths like Hamilton Bowen have built custom revolvers for this caliber out of mid-size .357 Magnum revolvers. The .41 Special is a shortened version of the .41 Magnum. This cartridge was originated by the late Elmer Keith by simply trimming the .41 Magnum down to the same length as the .44 Special and the .38 Special.

Starline has added the .41 Special as a part of their ongoing plans to meet the growing demand for their superior reloading products. Starline's recent manufacturing plant expansion has provided the space necessary to continue to grow their vast line of products. The .41 Special is the latest addition to their product line, which now exceeds 80 calibers.

Starline is currently running at a 95 percent fill rate. To see the .41 Special online, as well as Starline's full product line, please visit www.starlinebrass.com/41spl.