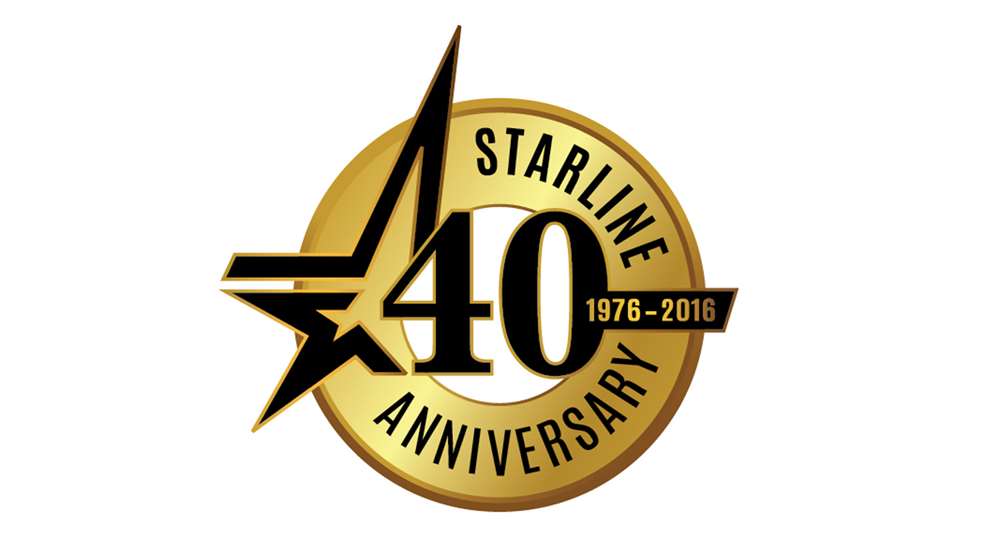 Starline Brass has a new online giveaway that includes great prizes, such as a Hornady Lock-N-Load AP Reloading Press. The company will donate $1 to America's Mighty Warriors for each person that enters the contest. The promotion kicked off July 4th and will run through August 15.

The Lock-N-Load AP from Hornady is a professional-grade, auto-indexing, five-station progressive press that features Hornady's patented Lock-N-Load bushing system. The Lock-N-Load AP loads at a rate of up to 500 rounds per hour and features a quick change-over. Along with the Hornady reloading press, the winner will receive 1,000 Berry's plated handgun bullets of the caliber of their choice, 1,000 Starline handgun cases of the caliber of their choice, and Berry's ammo boxes. 

Debbie Lee founded America's Mighty Warriors after her son Marc was killed in the line of duty. Marc was the first Navy SEAL killed in Iraq on August 2, 2006. United States troops and their families sacrifice so much for our freedom. America's Mighty Warriors' goal is to inspire, encourage and motivate those whose lives have been touched by war and loss.

Starline is committed to patriotism and proudly supports our country and the men and women who serve to protect it. Working with America's Mighty Warriors, an organization whose mission is to honor the sacrifices of our troops, the fallen and their families by providing programs that improve quality of life, resiliency and recovery is part of that commitment.

Starline has also been expanding their offerings. The company recently announced the launch of a new rifle brass line. To take advantage of the America's Mighty Warriors promotion, as well as view new .308 rifle brass and other Starline products, visit www.starlinebrass.com.