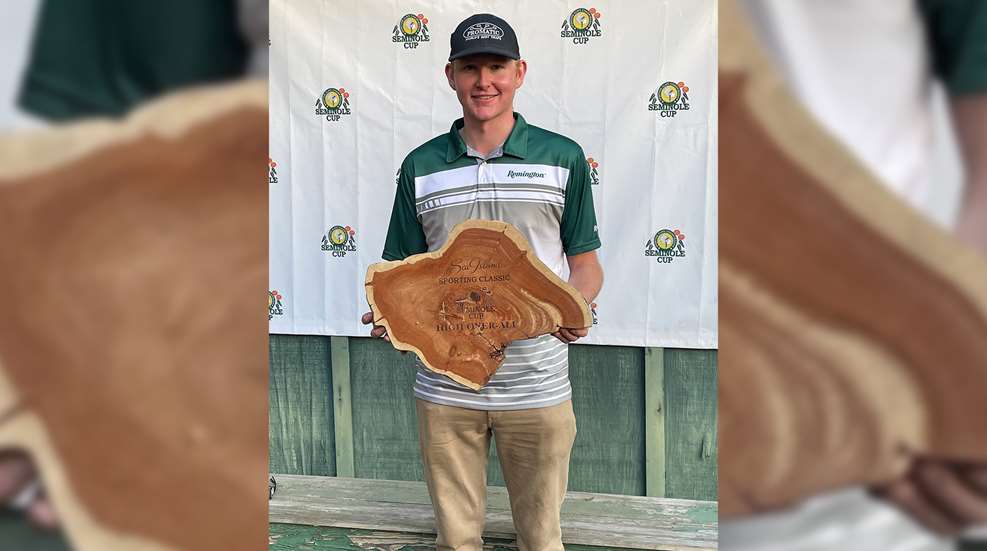 Team Remington's Todd Hitch, a.k.a., "The Tennessee Terror," secured the HOA (High Over All) win at the 2022 Sea Island Sporting Classic Seminole Cup, held March 2-6 at the Broadfield Plantation in Woodbine, Georgia. This sporting clays tournament is a popular event in Georgia, and this year Hitch claimed the victory against a talented field of 515 shooters with a score of 194.
Since joining Team Remington last November, Hitch has landed multiple top performances for Big Green while shooting Remington Premier STS loads.
Offering a winning combination of shot-to-shot consistency and accuracy, Remington's Premier STS Target Loads "set the benchmark for performance while being a favorite at the reloading bench." New for 2022, Remington has introduced Premier STS Low Recoil, with two easy-on-the-shoulder 12-gauge loads.
Says Joel Hodgdon, Remington Ammunition's marketing director: "We love seeing Remington at the top of the leaderboard, this is another nice win for Todd. Team Remington is coming out of the gates hot in the 2022 season."
Learn more at Remington.com.