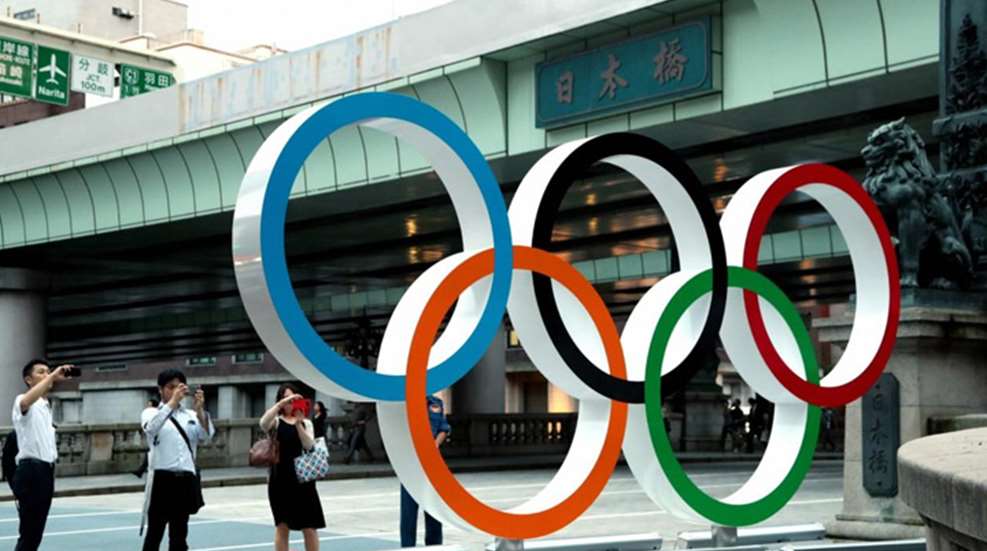 According to the AP, the postponement of the Tokyo 2020 Olympics due to coronavirus (Covid-19) could cost up to $2 billion, with some estimates as high as $6 billion. The International Olympic Committee (IOC) and the Japanese government will have to pick up the tab, with Japan bearing the brunt of it.
At the end of March, match officials announced that the Olympics would be held in Tokyo from Jul. 23 to Aug. 8, 2021. It is the first time ever that the Olympics have been postponed during peacetime, with the 1916, 1940 and 1944 Games canceled because of WWI and WWII.
Prior to the coronavirus pandemic, the Japanese government estimate for the total cost of the games was approximately $12.6 billion. The IOC is on the hook for "several hundred million" according to IOC President Thomas Bach. Due to a 2013 agreement when Tokyo was awarded the 2020 Olympic Games, Japan will have to pay the rest of the bill.
This is on top of Tokyo organizing committee CEO Toshiro Muto's statement last week that the pandemic could even threaten the games going ahead next year.
"I don't think anyone would be able to say if it is going to be possible to get it under control by next July or not," said Muto. "We certainly are not in a position to give you a clear answer."
"We have made the decision to postpone the Games by one year, so this means that all we can do is work hard to prepare the Games."
According to the WHO, as of Monday, Mar. 13, Japan has 7,370 confirmed cases of coronavirus and 123 deaths.
For the latest updates regarding the Tokyo Olympics, please subscribe to the free SSUSA Insider newsletter.
---
See more:
Experts Predict Team USA Topping 2020 Tokyo Olympics Medal Count