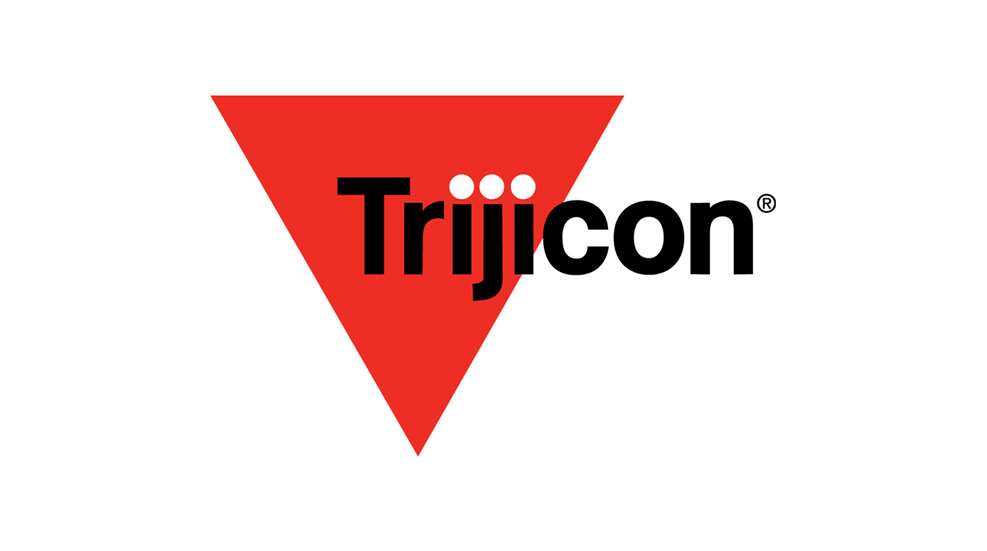 Trijicon Inc. is pleased to announce its 2016 Pro-Staff roster. Headlined by Julie Golob and the Cerino family, this roster of shooters will represent the brand in their respective competition fields.
2016 Trijicon Pro-Staff Roster:
Lanny and Tracy Barnes: Durango, CO | Olympic Biathlon/3-Gun (Pro Series)

Brian Butcher: Spencerville, IN | 3-Gun

Jason Carillo: Wood Dale, IL | 3-Gun

Larry Houck: Shenandoah Junction, WV | 3-Gun/USPSA (Pro Series)

Nick Ingmire: Sidney, NE | 3-Gun/USPSA

Jansen Jones: Lewiston, ID | 3-Gun (Pro Series)

Matthew Koopikka: Metamora, MI | 3-Gun (Pro Series)

Nicholas Molina: Clarkston, MI | 3-Gun (Pro Series)

Chip Montgomery: Lake Orion, MI | 3-Gun/USPSA

Rob Romero: Hoschton, GA | 3-Gun/USPSA

Mark Roth: Appleton, WI | 3-Gun

John Spreitzer: Troy, MI | 3-Gun/USPSA
"Trijicon sees the tremendous opportunity in the competitive arena, and we are committed to partnering with top competitors to represent our brand and products," said Chuck Wahr, Vice President, Sales and Marketing, Trijicon. "The new shooting Pro Staff will bolster Trijicon's growing presence in competitive shooting; we look forward to equipping our shooters with industry-leading products that will help them succeed, while educating our customers in this exciting segment."
For more information on the 2016 Trijicon Pro-Staff and complete array of Brilliant Aiming Solutions for the hunting, shooting, military and law enforcement markets, contact Trijicon, Inc. at (248) 960-7700 or visit www.trijicon.com.