Although knowing what it takes to hit is important, possibly most beneficial is knowing why you miss. When you apply the fundamentals of marksmanship: sight alignment and sight picture, trigger management, grip and follow through, you will make your hits. But what should you do if you start missing?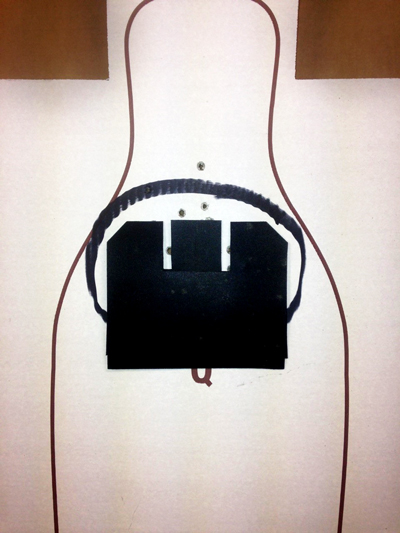 You can build good mental programing and discipline with self-diagnosis. Stop shooting and take the time to assess the situation.
Begin by asking yourself the following questions:
What do the sights look like when properly aligned? Did I see equal spacing, level tops when the shot broke? Did my trigger finger placement cause the sights to move or was it my grip that allowed the movement?
Did I see a proper sight picture when the gun went off? Was the target behind the sights? Did I even see the sights at all, or was I staring at the target?
What did I feel when the gun went off? Did I fire from the pressure wall (slack out) or did I yank right through the slack? How about physical anxiety? Did I flinch?
Quite honestly, I cannot always tell you what I see when I shoot well. I
can
however, tell you what I don't see when I shoot poorly, and that is the sights. For me, it's usually caused by rushing to shoot all the targets at once.
If you learn what it takes to hit you will be able to correct misses. Here are some more questions to ask yourself when having a bad shooting day:
Does it hurt when I shoot? Very rarely does shooting hurt the shooter. So why should you flinch or feel the need to push into the gun if it doesn't hurt?
Am I scared of the gun going off? Most folks will say they are not afraid, but why then do they anticipate or feel the need to over control the gun the instant it goes off?
If you are still missing, it might mean going back to dry fire practice. If you can do everything correctly with an empty gun you can also do it with a loaded gun. If you can hold the gun, press the trigger and see proper sight alignment and sight picture when the hammer falls, you should be able to do it when it's loaded.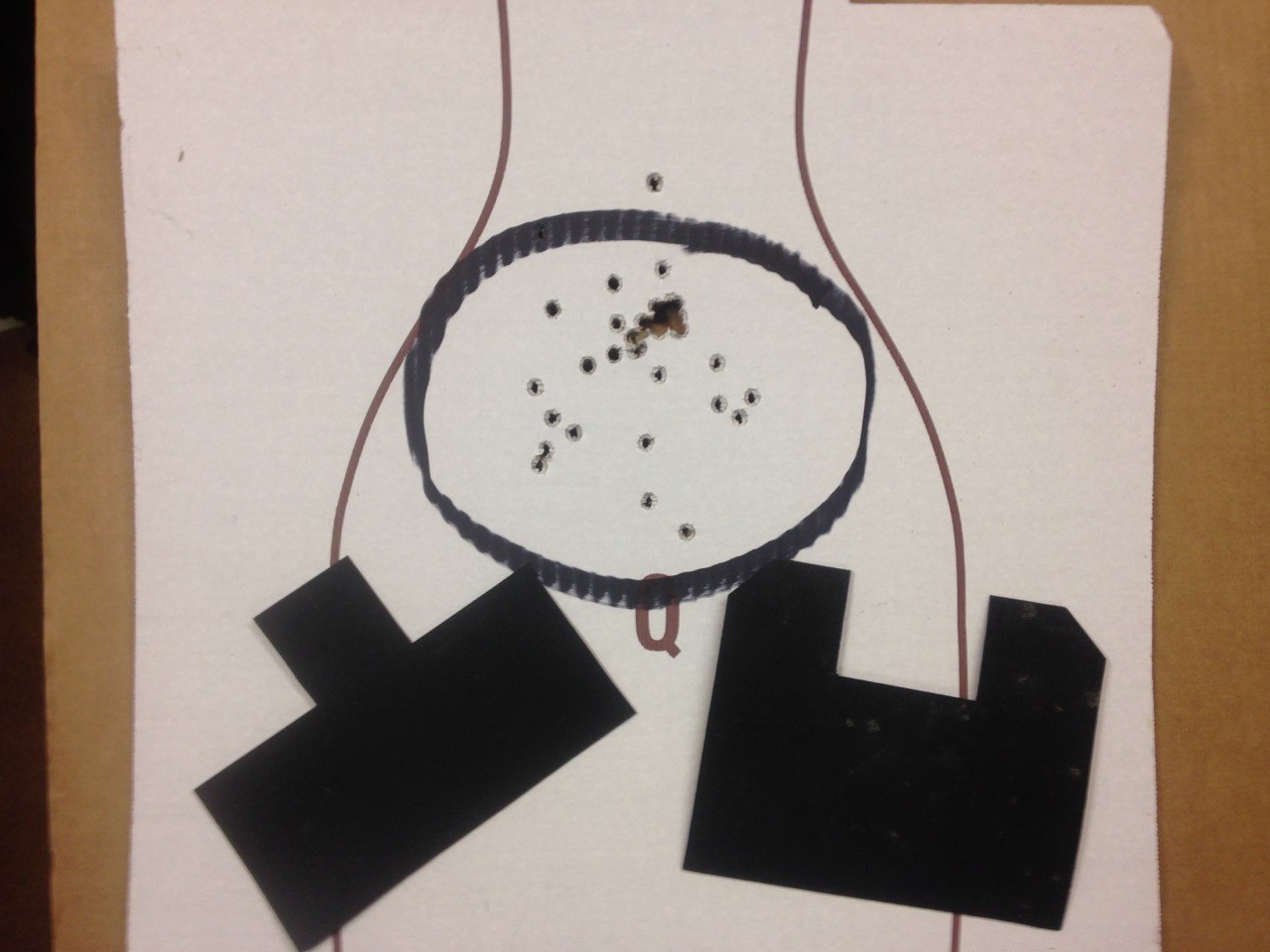 If during live fire you notice the sights come out of alignment, or the sight picture change, don't continue without refining something. You might need to adjust your grip pressure, trigger finger placement, or your mind. When you learn this you can do it while shooting and change the results. If your focus wanes you won't know what you saw the instant the gun went off.
You have to know what you see and feel to know what it takes to hit—and why you miss.
Readers may want to check out Chris Cerino's previous articles in
 SSUSA on 
training yourself
, the 
difference between training and practice
, 
confidence and complacency
, and how
details can make the difference
.