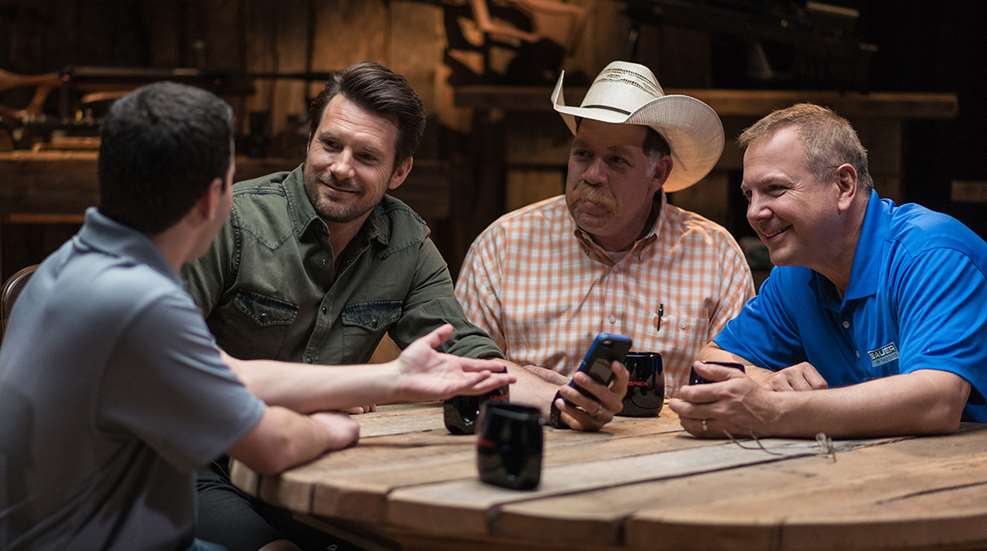 Television's number one show about air guns, American Airgunner, returns for an eighth season this Friday, July 1st at 8:30 p.m. Eastern on Pursuit Channel. Rossi Morreale, the show's host has invited new guests, shoots new air guns and travels to new places.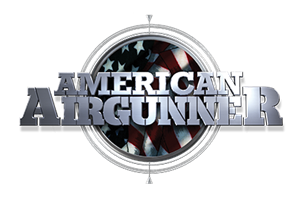 "American Airgunner is an incredibly popular show that epitomizes the outdoors through entertaining and educational storytelling," said Rusty Faulk, CEO of Pursuit Channel. "It consistently ranks among the top shows in our line-up and is among the best produced in all of outdoor television. The new season will fully immerse our passionate audience as they witness shooting sports of all kinds with the use of air-powered guns."

Among a myriad of air gun shooting disciplines from a 3-Gun Nation competition to a big bore meet, Rossi joins the ranks of air gun hunters by bagging his first California wild turkey at 27 yards with a .22 caliber break barrel Umarex pellet rifle. Viewers will also see Steve Criner the Dog Soldier and Jim Chapman the American Airgun Hunter taking various wild game with air-powered guns.

The new season contains a whole new set of the popular information-packed American Airgunner Round Table segments. Rossi and producers invited new guests to the live air gun forum—Tyler Patner, a national competitor, champion and product specialist at Pyramyd Air, Rick Ward the urban air gunner, and Joe Brancato, who Rossi deemed the "air gun scientist" during recording. And of course, Tom Gaylord the godfather of air guns is back for another season.

American Airgunner airs on Wednesdays at 4:30 p.m. Eastern, Fridays at 1:30 a.m. and during primetime on Friday evenings at 8:30 p.m. Eastern/5:30 p.m. Pacific. Pursuit Channel can be found on DirecTV Ch. 604, and DISH Network Ch. 393, and also via Roku and Chromecast.