by
posted on February 22, 2019
Support NRA Shooting Sports USA
DONATE
For the first time in 100 years, the U.S. Rifle Team faced the Irish in the Creedmoor Match on their own home turf. The match was held February 19-20 at the Ben Avery Range in Phoenix, AZ.

The Creedmoor Match is fired at 800, 900 and 1000 yards and is normally held every four years.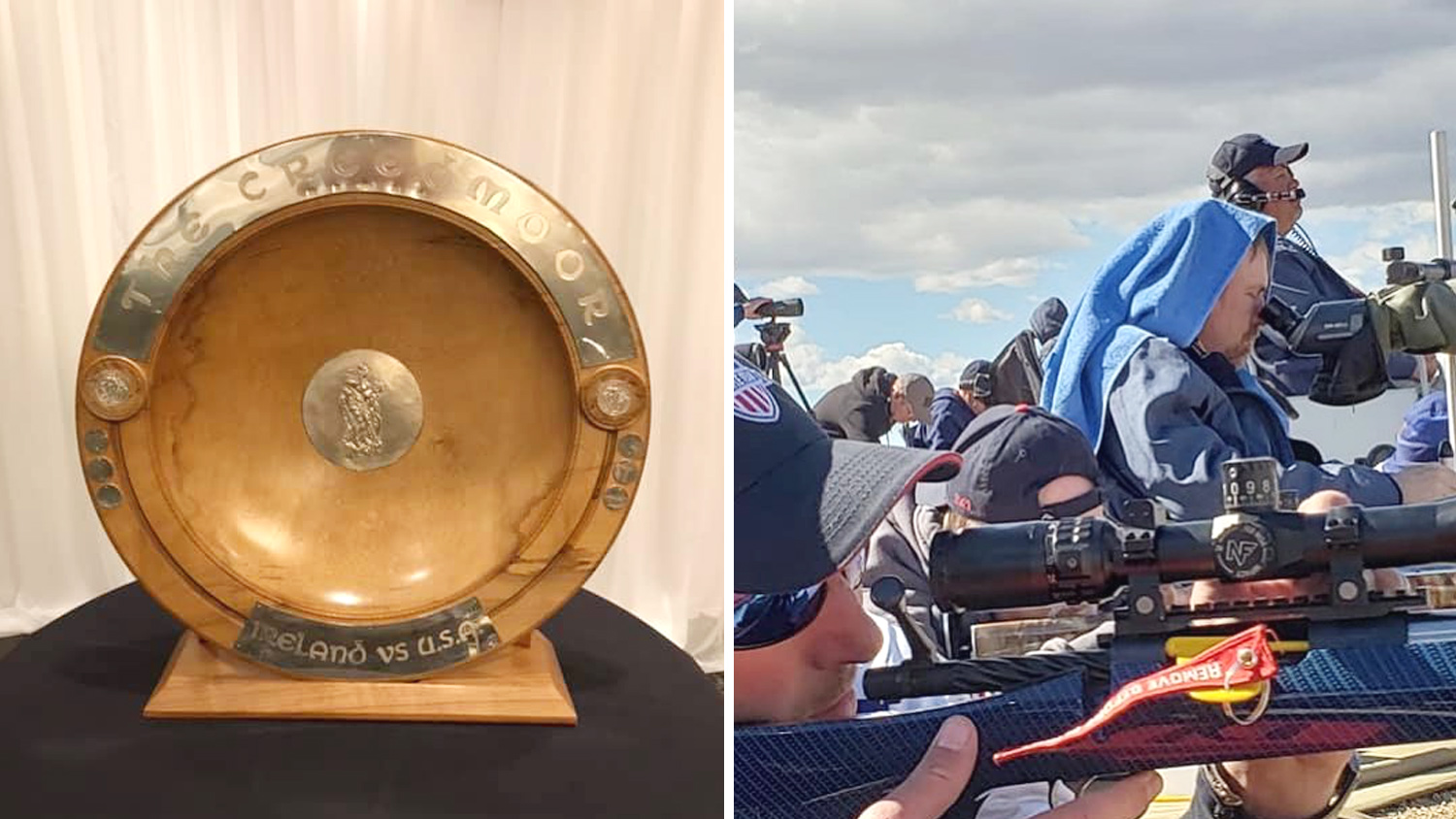 The Irish crossed the ocean to attend this match on U.S. soil previously in September 1874, where it was first held at the Creedmoor Range, under the administration of the National Rifle Association of America, then based out of Long Island in New York. 

The absence of competition for many years ended in 2011, when a letter was sent to the NRA of Ireland asking for the match to be held in Ireland and now in Phoenix, AZ.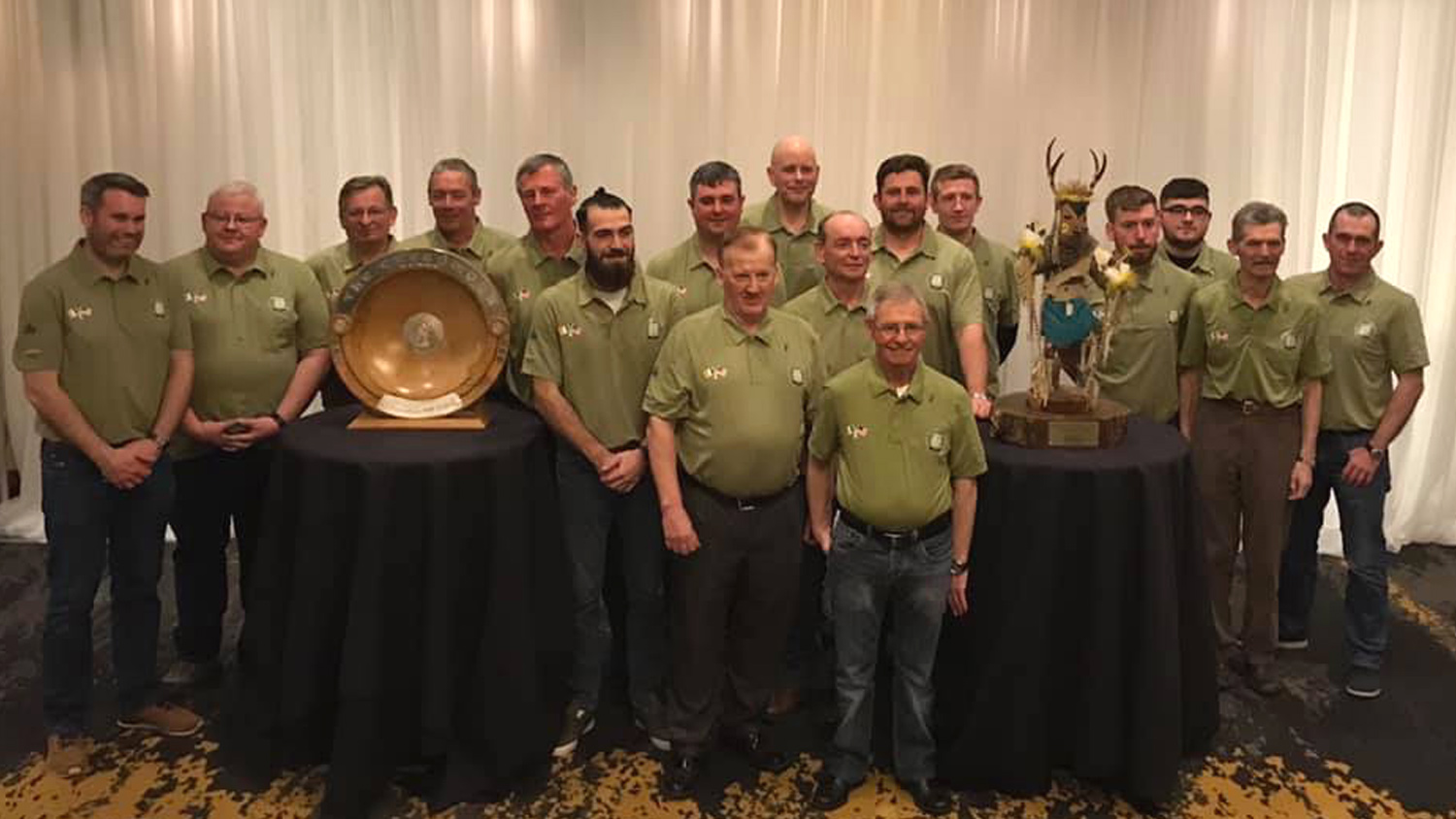 The first day of Creedmoor competition featured morning shots fired at the 800-yard line with a cool temperature of 34 degrees and light winds, leading to high scores.

As the 16-person teams made their way to the 900-yard line they were greeted by sun, moderate wind and growing mirage at the range. This was an added challenge for competitors to contend with.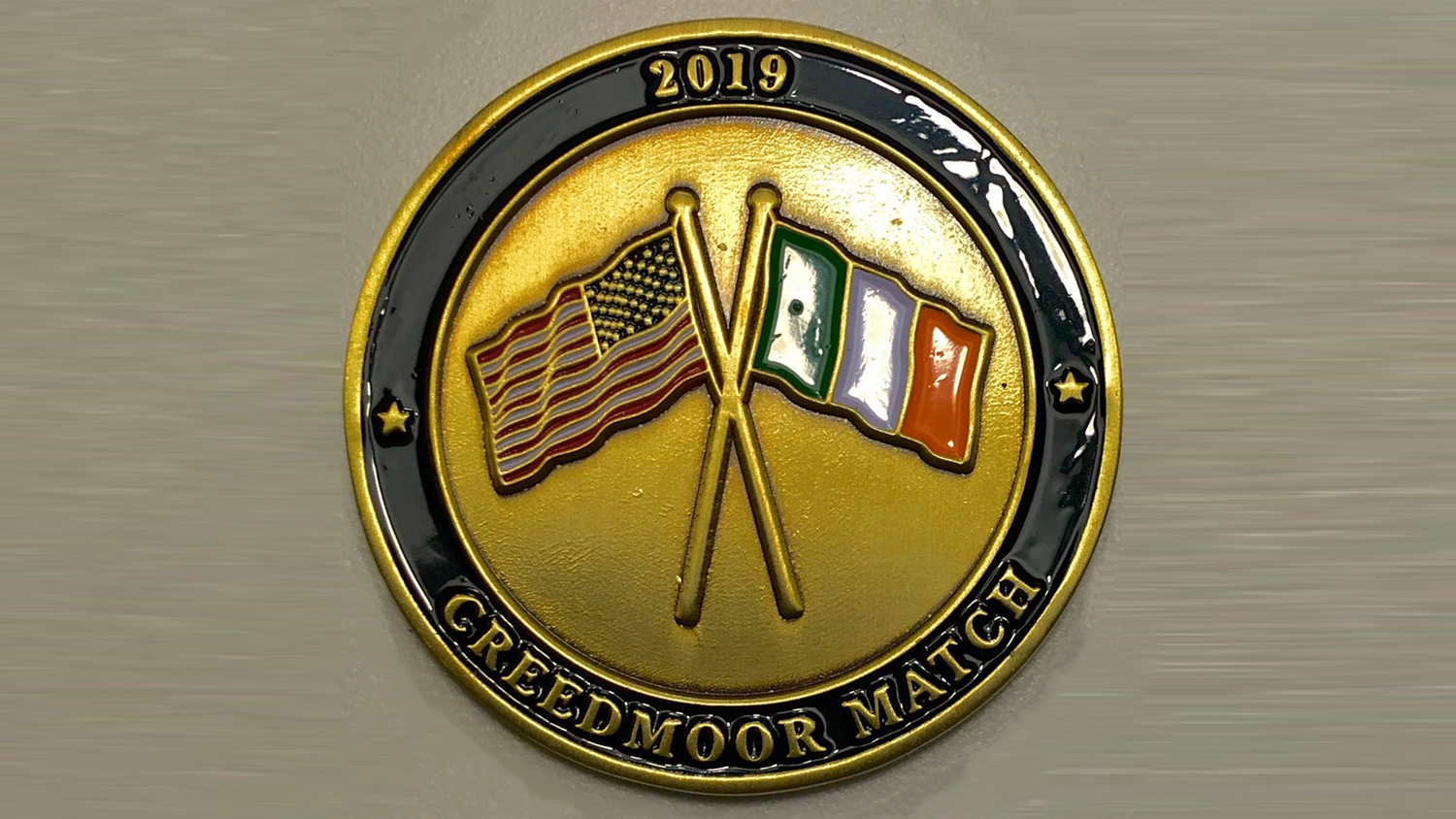 After lunch, both teams were still in for tough shooting. Winds of 12 to 16 mph constantly changed angles. The surging mirage made communications and coordination among the five coaches of vital importance. The wind-chill also dropped, as teams stayed on the line for the majority of allotted time while finishing 900-yard shooting.

The second day of the Creedmoor Cup Match had temperatures that were similar to the first day, averaging around 34 degrees―but the windy conditions added to the difficulties shooters faced. The predominately southeasterly wind was troublesome, and the sun providing mirage didn't help the situation at the range. This had tested both teams from the beginning. However, the Irish shooters proved to have legs under them, noticeably improving from their first day scores.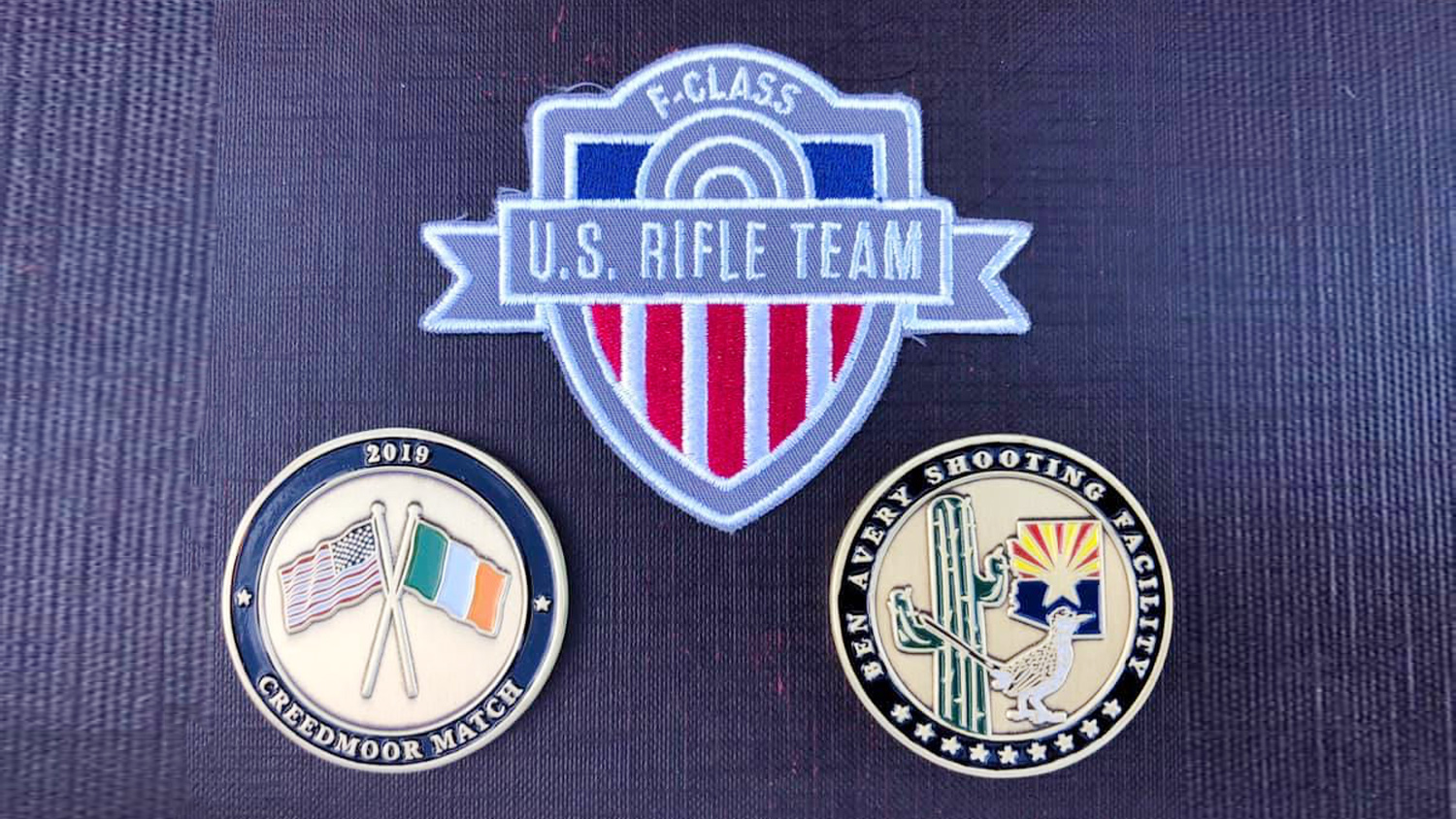 The tougher conditions tested the U.S., making for great competition. Winds built up quickly, with seven minutes being the average at 1000 yards with plus or minus two minutes of pickups and let offs for the shooters and coaches to contend with. The 16-shooter format tests each aspect of team coordination. The U.S. picked its way thru the entirety of the final two-hour 1000-yard string, aided by a break in the difficult weather that allowed for stronger scoring.

Ultimately, Team USA finished with the advantage over their Irish counterparts. In the spirit of good sportsmanship, both teams finished with a trading of jerseys, headwear, handshakes, and gifts. To cap off the event, Southwest Native American dancers blessed both teams with songs and dance as a show of friendship and for safe travels home.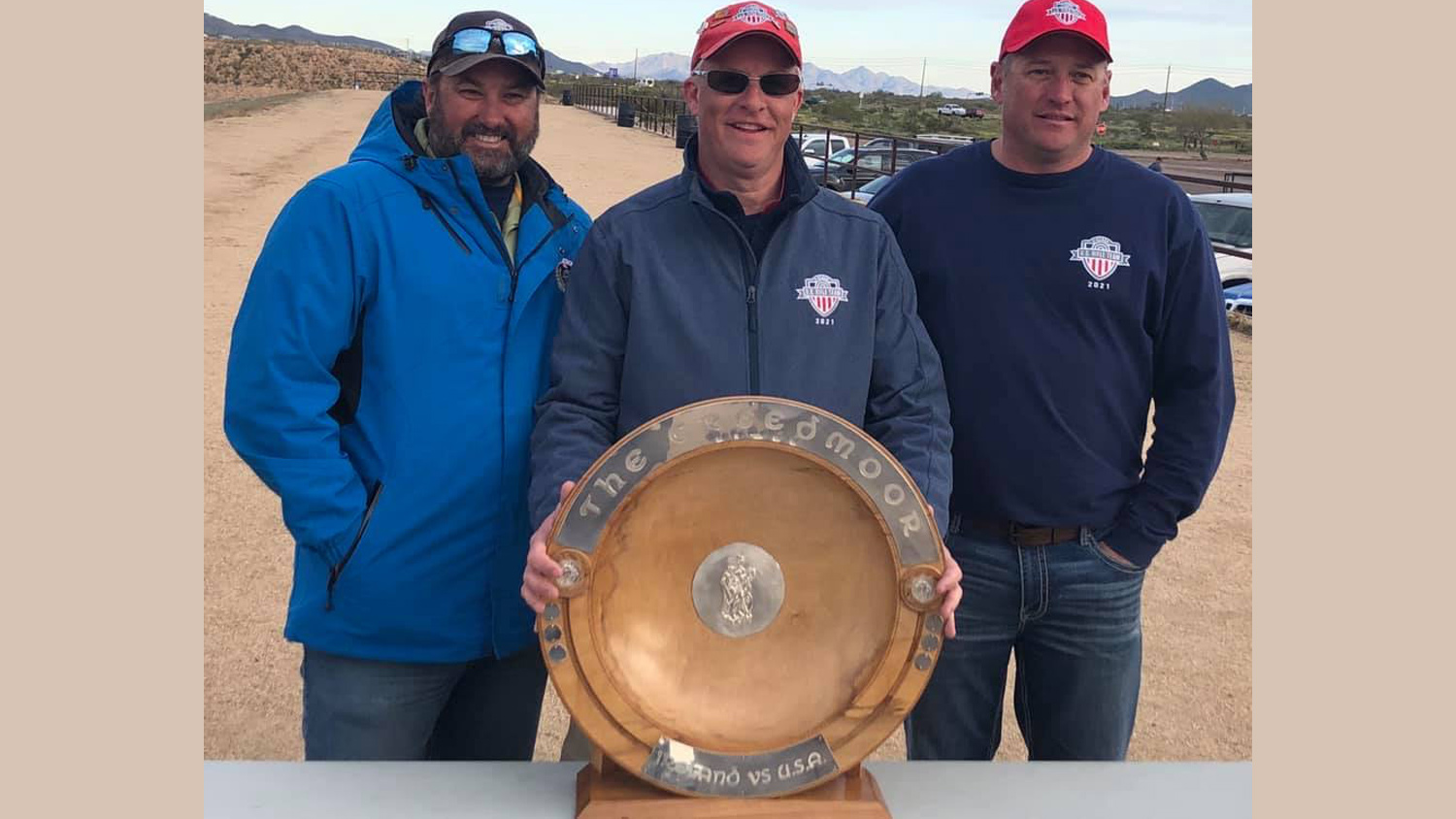 Special thanks to Walt Walter for his help reporting this story.
---
Learn how the U.S. team fared during the 2015 Emerald and Creedmoor Cup team matches held in Ireland.