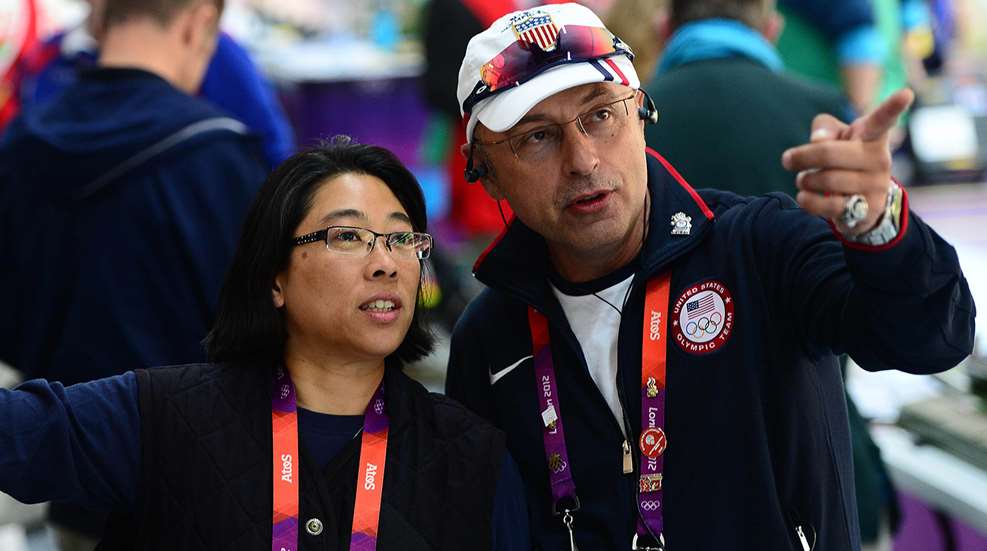 USA Shooting recently announced a series of staff realignments to help address the high performance needs of the organization with a 2020 vision in sight.

Heading into his 21st year with USA Shooting, Sergey Luzov will transfer from National Pistol Coach to a new role as the High Performance Director for Sport. His new duties will provide a direct interface for USA Shooting's National Team coaches in the formulation of team structure and further grassroots development, while helping build a program capable of maintaining and building upon USA Shooting's international success.

Prior to his appointment to National Pistol Coach, Luzov had served as the National Running Target Coach from 1996 through 2004 when the sport was removed from the Olympic program.

Pistol success under Luzov included the Olympic bronze medal earned by Jason Turner in 2008 and the fifth place finish by Keith Sanderson in Rapid Fire that same year. Daryl Szarenski was a World Cup Finals winner in 2010 in Free Pistol, while Sanderson came back the next year and earned bronze. Emil Milev followed that up with a victory in 2013 in Rapid Fire Pistol. Since 2004, the USA Shooting Team has earned an additional 16 medals in Pistol World Cup competition.

At the recent Olympic Games in Rio, Will Brown's performance in two Pistol events with 10th and 12th place finishes respectively in Free and Air Pistol was a U.S. highlight. Brown's two-gun finish was better overall than the 10 previous U.S. attempts since 1988 when both Air and Free Pistol were on the Olympic program at the same time. Brown's finish in Free Pistol will go down as the highest U.S. Olympic finish in this event since 1992 and only the third top-10 finish since 1964. The combined performance for Brown and Jay Shi (14th) is the best Free Pistol result since 1992.

Pete Carson has been named High Performance Director for Logistics and will be responsible for the implementation of the sport plans for each shooting discipline and the direct execution of all key deliverables including travel, stipends, camps, competition and the overall administration of elite athlete support services. Carson will continue to oversee the Competitions and Events department as well—a position he has held since being hired by the organization in 2011. His involvement has helped raise the profile for every USA Shooting event on the calendar and turned those matches into profitable opportunities.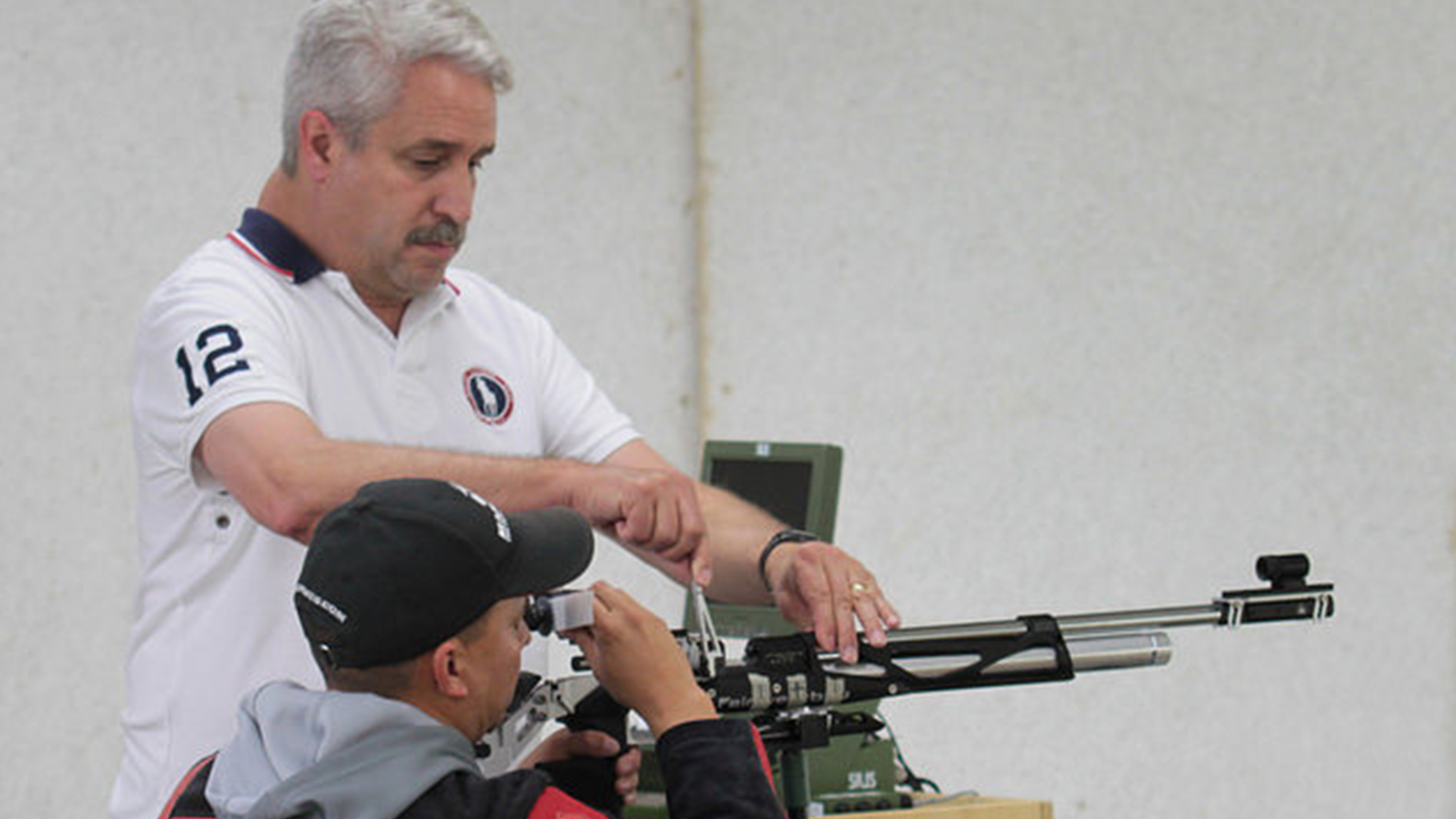 Amanda Noble will work alongside Carson helping fulfill the logistics needs of the organization. Alex Szablewski has been promoted from Events Coordinator to Events Manager and will increase his level of responsibility in delivering key competitions and events for USA Shooting's members and athletes.

Three-time Olympian and 1992 Olympic silver medalist Bob Foth is taking over as the Resident Rifle Coach under National Rifle Coach Tom Tamas. He joined the USA Shooting staff as Youth Programs and Coach Development Manager in 2006 and assumed his role as Paralympic Coach/Manager in 2009. Foth helped shape a program that began with a few athletes and little support and turned it into one of prestige and distinction. The 2016 Paralympic Team quadrupled in size under Foth, growing from just two athletes in 2012 to eight in 2016. That growth and development also resulted in an athlete appearance in two separate finals of the 2016 Paralympic Games, highlighted by McKenna Dahl becoming the USA's first female shooting team member to earn a Paralympic medal. Her bronze medal win is also the first U.S. medal earned in Paralympic Shooting since 2004. The move to Resident Coach gives Foth the opportunity to eliminate many of the administrative aspects he had to oversee and free him up to coach the discipline he was so successful at as an athlete.

After three years of volunteer service and part-time employment with USA Shooting, Chuck Platt has officially been added to the staff as USA Shooting Range Manager. He was named an Assistant National Team coach in Pistol in early 2016 as well and served as an assistant coach at the 2016 Paralympic Games. Platt has been instrumental in the upkeep and upgrades to USA Shooting's three ranges, as well as helping maintain training opportunities for resident athletes. His rapport with athletes, staff and coaches along with his organizational skill sets have been invaluable to USA Shooting's operational capabilities. Platt also plays an important role as a coach for the National Training Center Juniors Program that has seen unprecedented success over the past two years.

"These changes help align our organization to readily pursue more medal opportunities and provide a support system for our coaches that helps free them up to coach more and guide their specific disciplines more effectively," said Dave Johnson, interim CEO of USA Shooting. "Additionally, this realignment is a direct response to the USOC's tiered support model and resource allocation requirements while also addressing recommended changes in several areas of the organization. Most importantly, these changes will increase the service level and attention to our elite athletes in giving them the best opportunity to be even more successful."