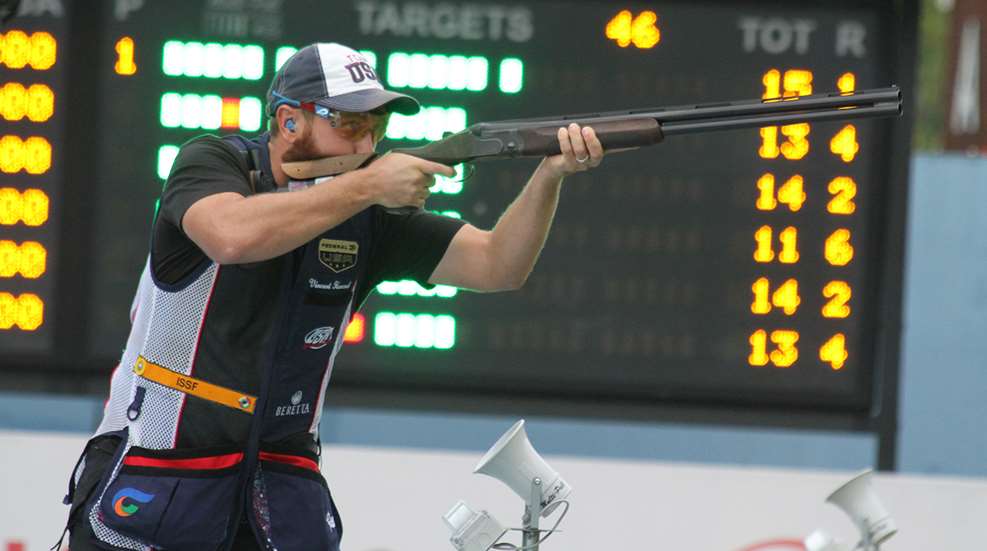 Two-time Olympic gold medalist Vincent Hancock has been nominated for the 2019 Team USA Male Athlete of the Year award. The Team USA awards recognize the outstanding achievements of U.S. athletes during the past year. Fans are invited to vote, with public votes accounting for 50 percent of the results.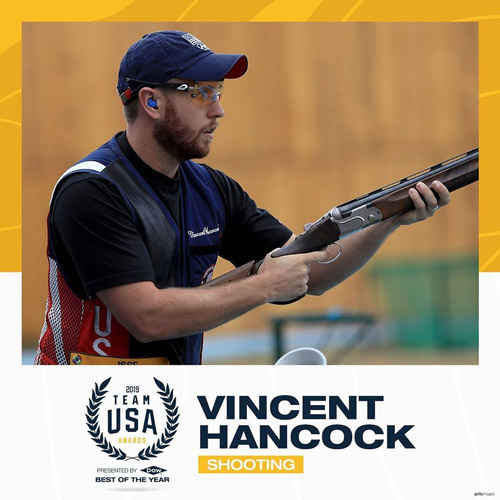 Regular SSUSA readers will remember that after Hancock won the 2018 men's skeet world title, he became the most-decorated men's skeet shooter in history with four wins. And of course, there is the fact that he is the first shooter to ever repeat as the Olympic men's skeet champion.
It would be quite the honor for Hancock if he wins, as no shooting athlete has ever received this award. Since he is facing an uphill battle, the shooting-sports community should come together and help him win. Simply increasing the exposure of the shooting sports will help it get the recognition it deserves.
Vote by visiting this website, and remember—you can vote as many times as you want. So be sure to do your part by sharing this article, and help Hancock garner as many votes as possible.
---
See more: 4 ISSF Gold Medals For Vincent Hancock