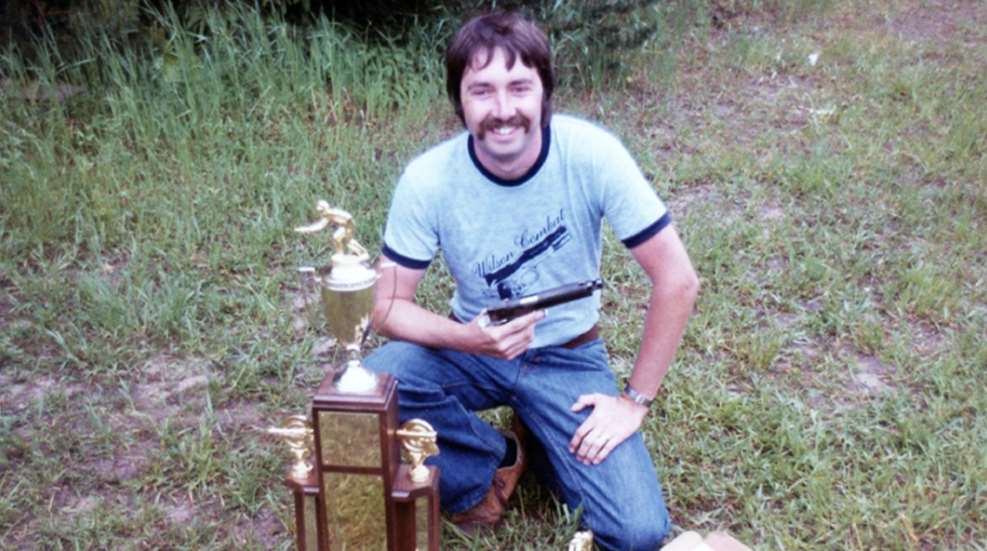 Over the past 45 years, Wilson Combat has transformed from a small business that champion pistol shooter Bill Wilson started in the back of the family jewelry store into a fully integrated specialty gun and accessory manufacturer employing hundreds of people in not only Arkansas, but at sister companies across the United States.
Starting with basic 1911 gunsmithing, parts, and accessories in 1977, Wilson Combat quickly became a top shop for competitive shooters and defensive handgunners searching for quality pistolsmithing and gear at a fair price. After supplying many of the world's top pistol shooters, Wilson Combat branched out into defensive carry guns and gear, tactical shotguns and AR rifles, and now manufactures nearly every gun part needed for production in its own facility.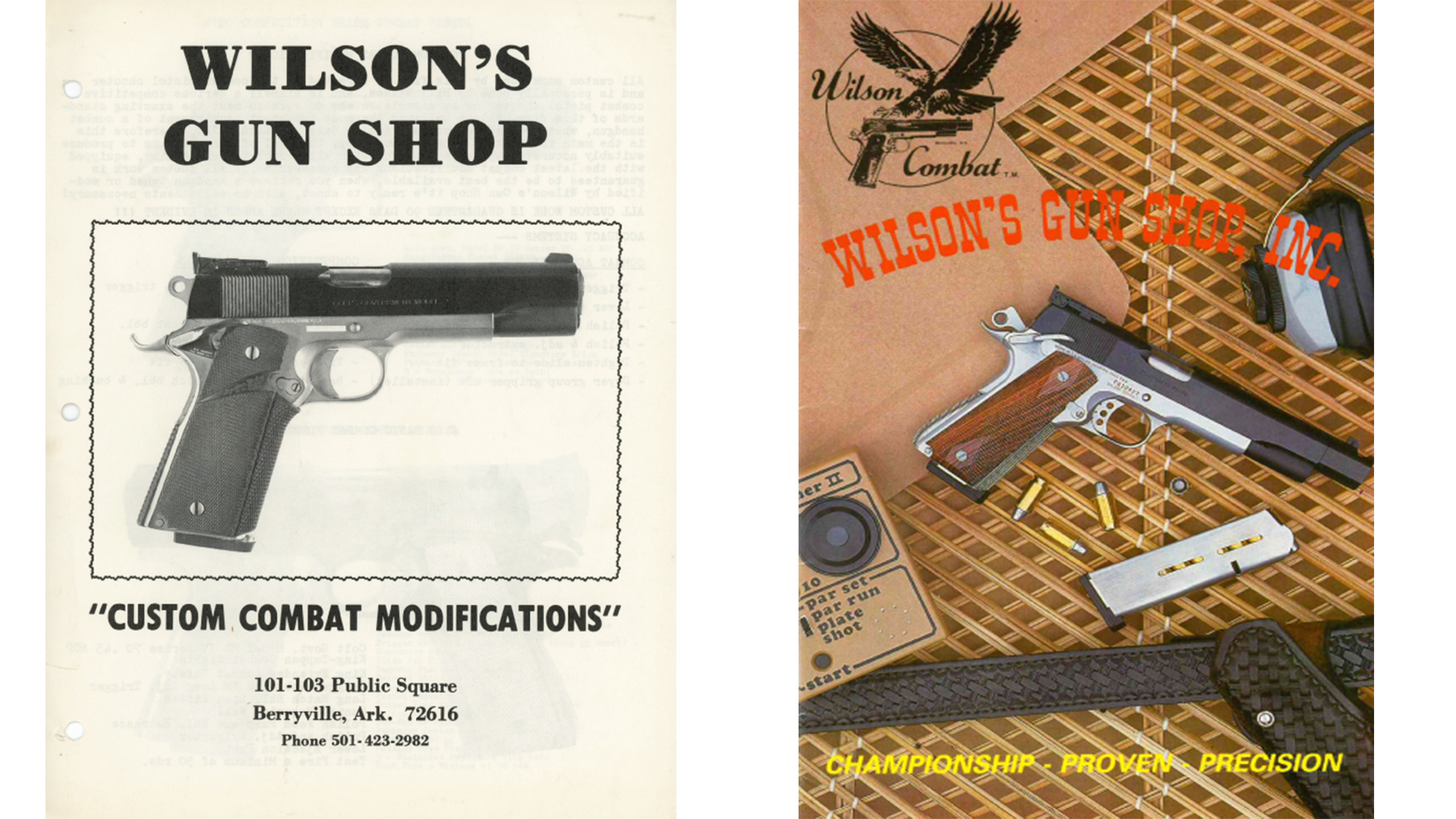 In addition, Wilson Combat has employed several top 1911 pistolsmiths over the years, including master craftsmen such as Ron Phillips, Jim "Henry" Wilson, Mike Campbell and Victor Tibbets—all true experts of the platform.
"It's hard to believe that the one-man gunsmithing shop I started in a 10x20-foot area in the back of my dad's jewelry store 45 years ago has grown to a multi-brand enterprise, with more than 200 employees in three states," said Bill Wilson, Wilson Combat president and CEO. "It's been quite a ride and it couldn't have been accomplished without our awesome team members."
Known for its work on the 1911 Government Model, the company says "internal growth, as well as acquisitions of other innovative brands such as Scattergun Technologies, Chip McCormick Custom, Lehigh Defense, and most recently New Ultralight Arms, have established Wilson Combat as an industry leader in the specialty firearms and accessory market."
Learn more at wilsoncombat.com.