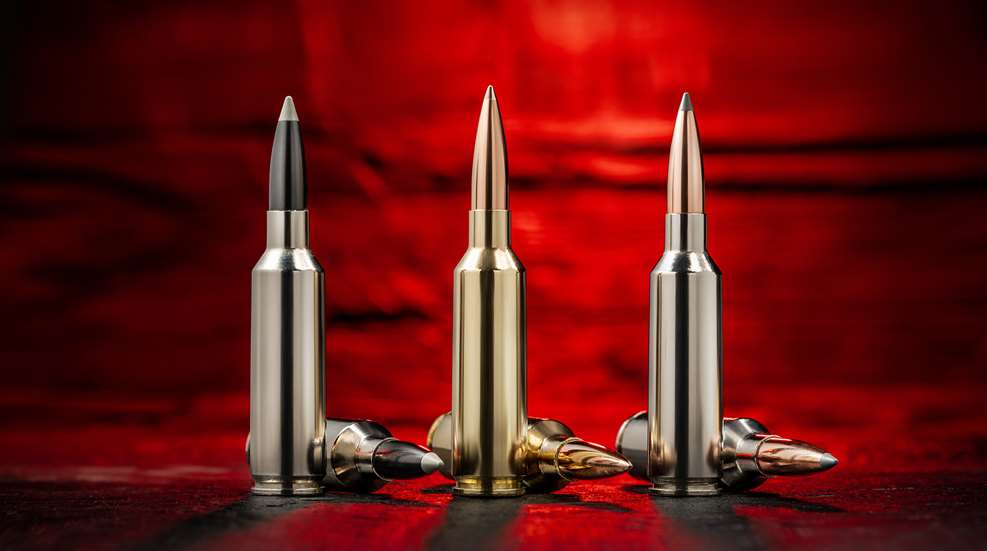 Industry titans Browning and Winchester have teamed up to introduce the 6.8 Western cartridge, which they bill as "the ultimate all-around long-range hunting and shooting cartridge."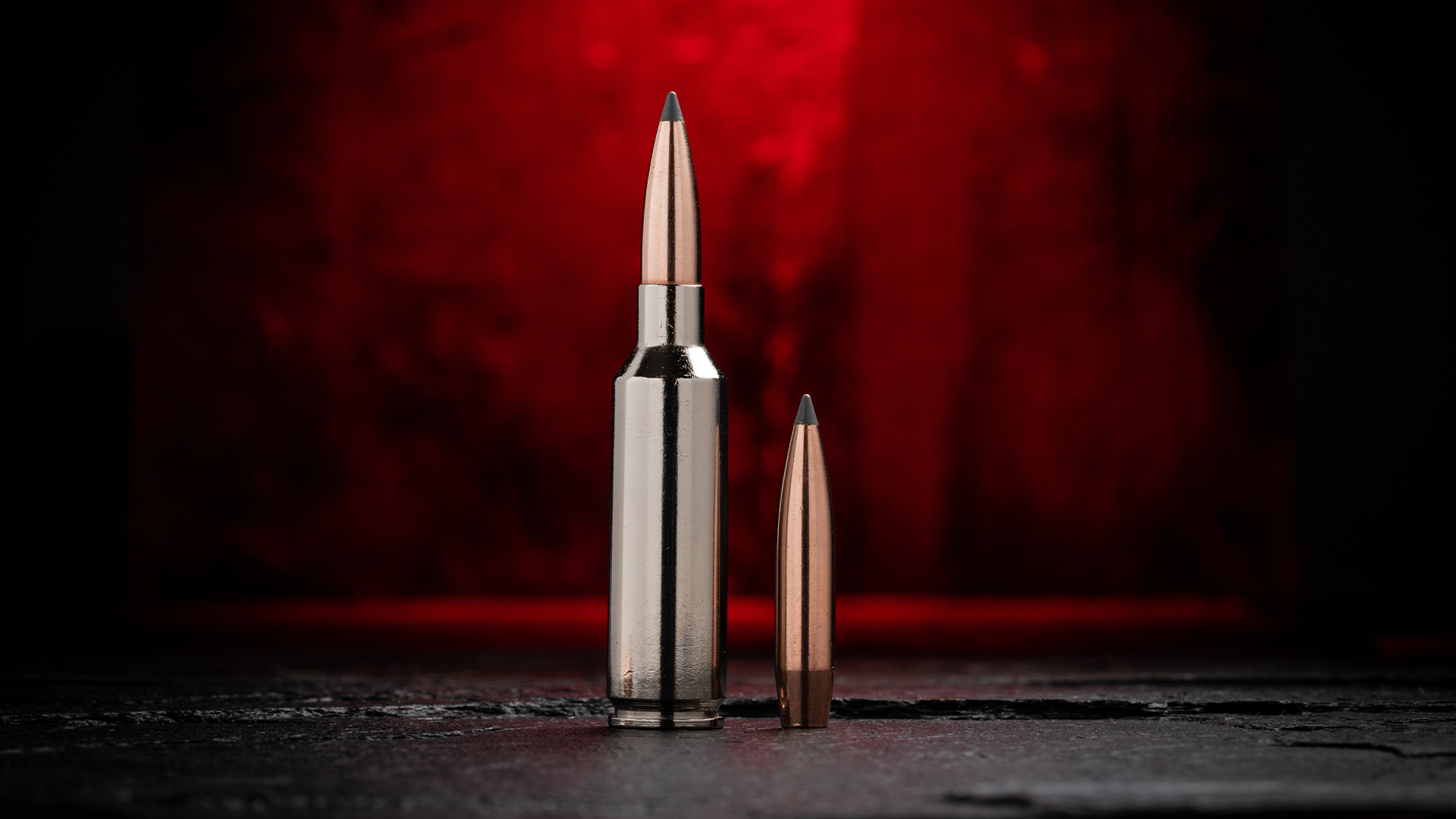 With long-range shooting and hunting both fast-growing segments of the market, Winchester and Browning engineers sought a solution that could offer magnum performance with a modern high-BC projectile, yet chamber in a short-action rifle for shorter bolt-throw and less weight. As such, the 6.8 Western cartridge was designed from the get-go as a high-performance cartridge ideal for long-range target shooting, as well as big-game hunting.
To start, Winchester has two 6.8 Western offerings—Expedition Big Game Long Range, with a 165-grain bullet and 2,970 f.p.s. velocity, and Ballistic Silvertip with a 170-grain bullet and 2,920 f.p.s. velocity. And on the Browning side, Long Range Pro Hunter is the initial load with a 175-grain bullet and 2,835 f.p.s.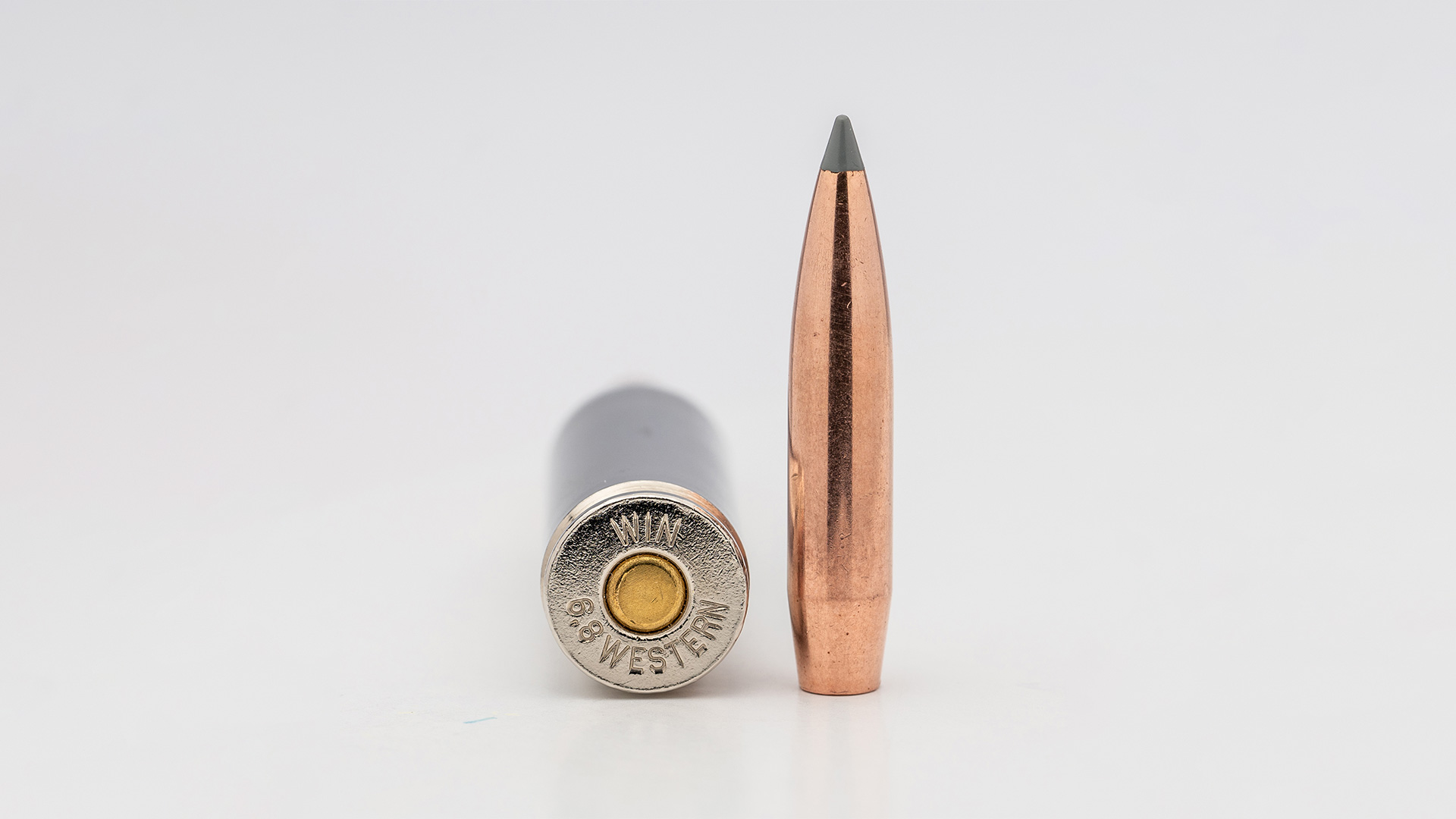 As for firearms, Winchester says that most of its XPR and Model 70 rifles will have 6.8 Western models. Browning X-Bolt rifles will also have 6.8 Western models.
Says Matt Campbell, vice president of sales and marketing for Winchester Ammunition:
"The 6.8 Western cartridge development defines collaborative innovation. We have designed a cartridge for the growing segment of long-range shooters and hunters that offers significant features and benefits. We strive to introduce new products that add value to our customers, and we believe the 6.8 Western will do just that."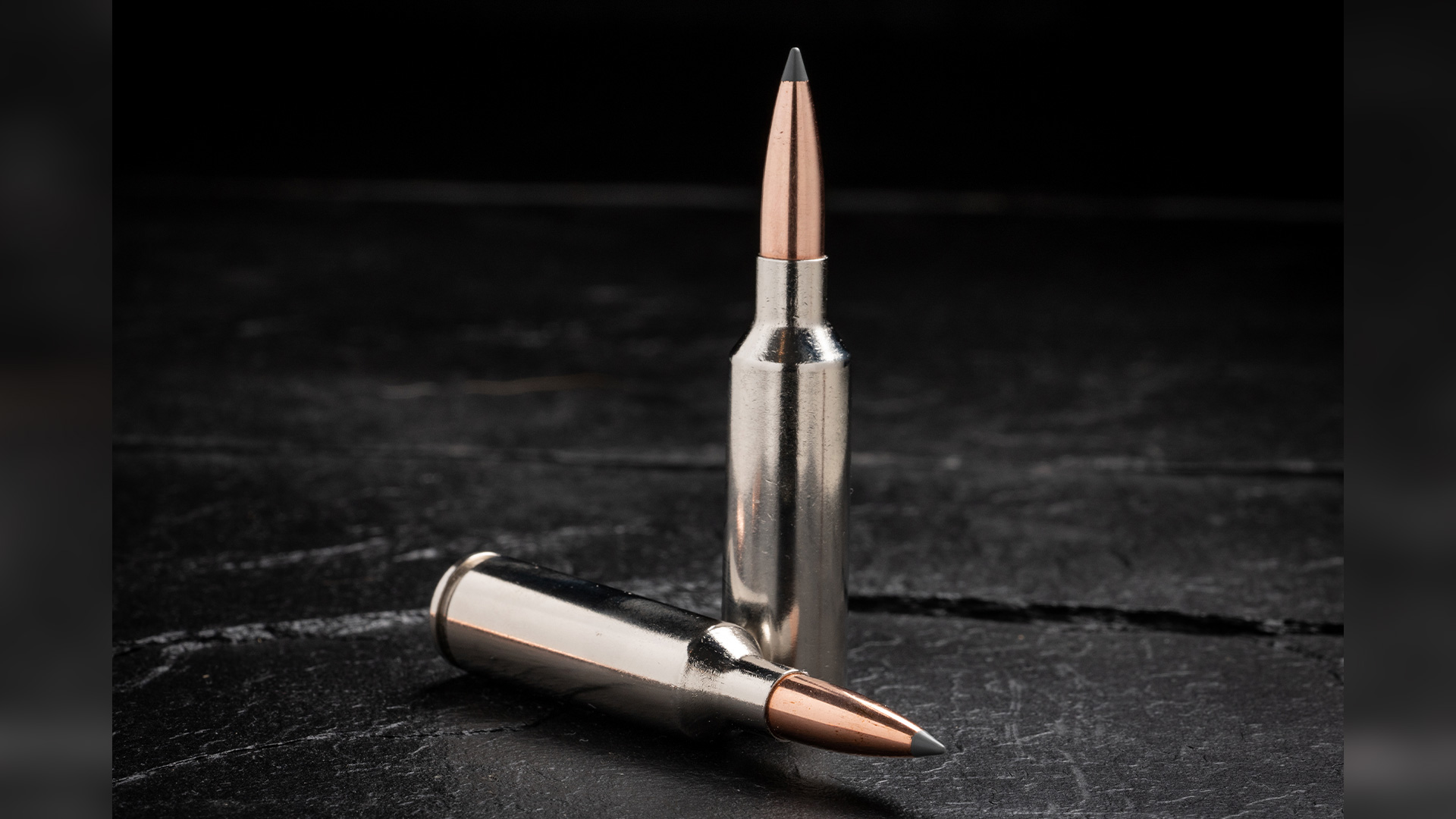 Ryan Godderidge, senior vice president of sales, marketing and firearms for Browning, also chimed in. 
"The 6.8 Western cartridge brings a new perspective to long-range hunting and shooting. It provides magnum level performance in our short action rifles, giving the shooter highly effective down-range energy, even at longer ranges, while allowing for a lighter-weight platform. We're excited about bringing this into the marketplace."
Learn more about Winchester Ammunition.
Learn more about Browning.
---
Read more:
Review: Browning Buck Mark Plus Vision