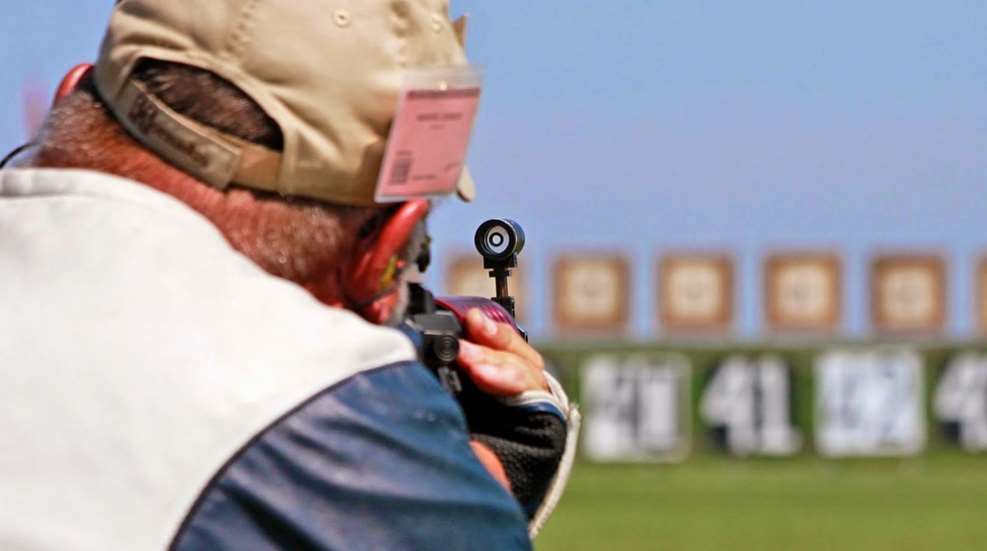 Readers should also check out Dr. Raymond Prior's previous articles on how to properly set goals, closing a match, where confidence comes from, how to think less to trust more, and effectively reacting to shots.

One of my favorite things about sport shooting is the incredible mental challenge it presents. Shooting a good match requires a competitor to control his/her focus through long periods of idle time. Whether it's waiting for a match to start, changing positions, waiting for your turn to shoot, taking a break between shots, or waiting for scores to be announced between shots in a final—shooting presents many continuous opportunities to let your thoughts wander through any number of distractions. Two of the most common distractions that can hurt a shooter's performance are thoughts about the past, and thoughts about the future.

As my clients know, I often use stories to illustrate how our minds impact our performance and how we can use them better. Here is a story I've told countless times.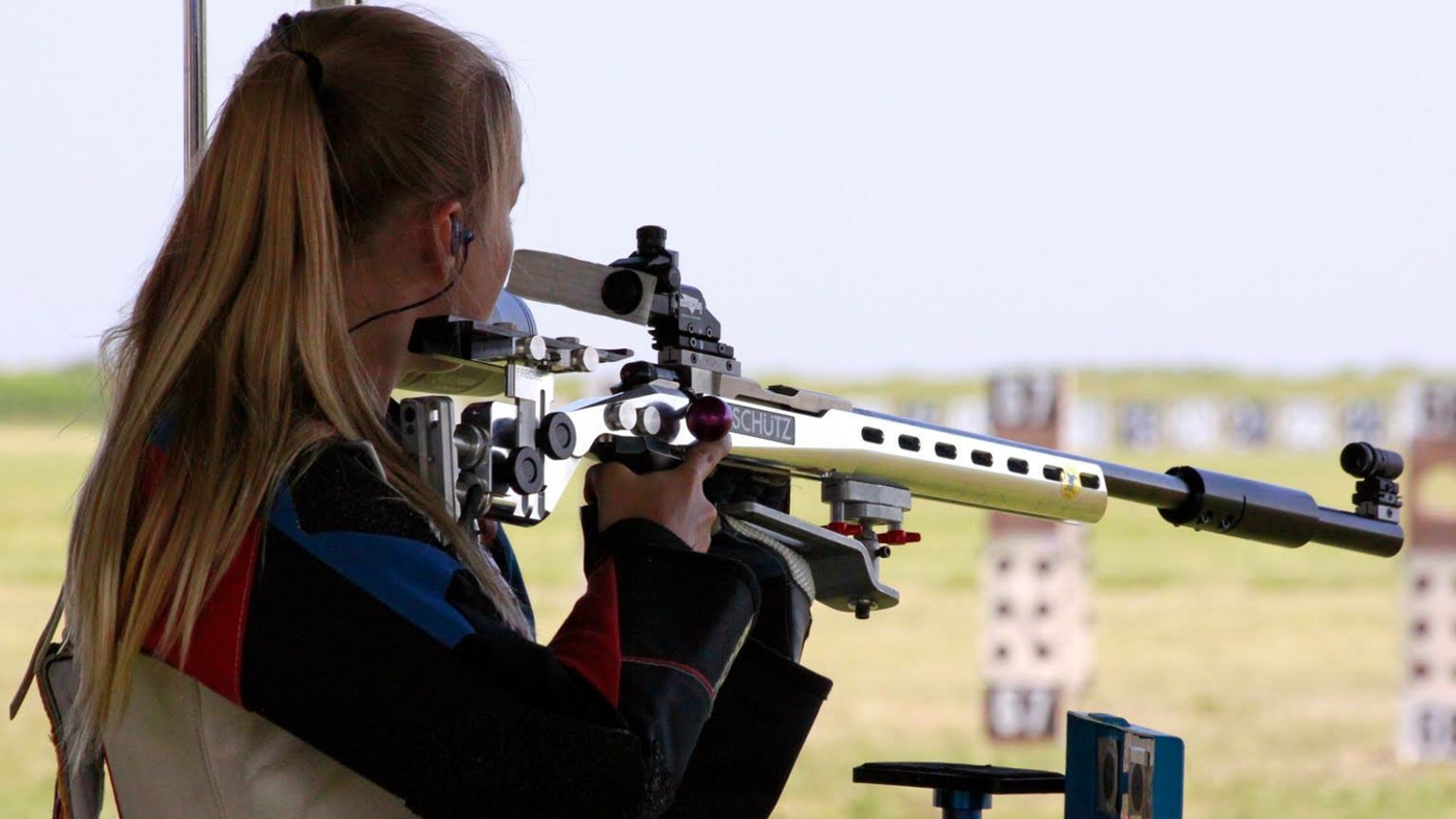 Once I was hired to work with a growing technology company in San Francisco. After conducting workshops with the company's sales teams in the morning, I had lunch with some of the company's board members at a restaurant near a busy downtown intersection. The weather was beautiful so our group sat outside at a sidewalk table.

If you haven't visited San Francisco before, you should know the city bustles with heavy traffic and numerous pedestrians. Usually things flow smoothly, but much like sport shooting, the margin for error is quite small.

When our waitress came to deliver our food she was standing between our table and the street. As she went to place our meals on the table, she was bumped by a man riding a bicycle speeding down the sidewalk. Our waitress was knocked to the ground, but thankfully other than being covered in our lunches, she was uninjured. Before we could even get out of our seats to tend to our waitress, the man on the bicycle was looking back over his shoulder, yelling rude remarks, and flipping the bird in our direction.

This was the critical moment for the man on the bicycle. While he was still looking over his shoulder and yelling rude remarks, he lost focus on what he was doing in that very moment. In his anger and frustration he failed to see what was right in front of him.

While still focused on what was behind him, the man rolled into the busy intersection and was struck by a car. Emergency professionals were on the scene within minutes and I'm not sure if the man was okay, but I hope so.

I tell this story to athletes I work with because it captures the power of competing in the present moment. Instead of focusing on when and where he was, the man on the bicycle was focused on something annoying that had already happened—even if just a few seconds ago. He was literally looking the wrong way while rolling down a one-way street.

Here's some common sense that we often overlook—the only moment you can control is the present moment. Imagine two bicycles moving parallel to one another. One bicycle is time, constantly moving forward. The other bicycle is the moment we choose to focus on. When we're focused right here and right now, we keep up with time and can see what's right in front of us. But when we fixate on something that's already happened, it's like we slam the brakes and time flies by us. Time goes on—while we're looking over our shoulder.

Unlike other sports that require an athlete to react to other competitors and dynamic playing conditions, in sport shooting there are fewer elements of performance that force a shooter's focus to the here and the now. However, the lack of forced focus presents an incredible advantage to those shooters who control their focus and compete in the present.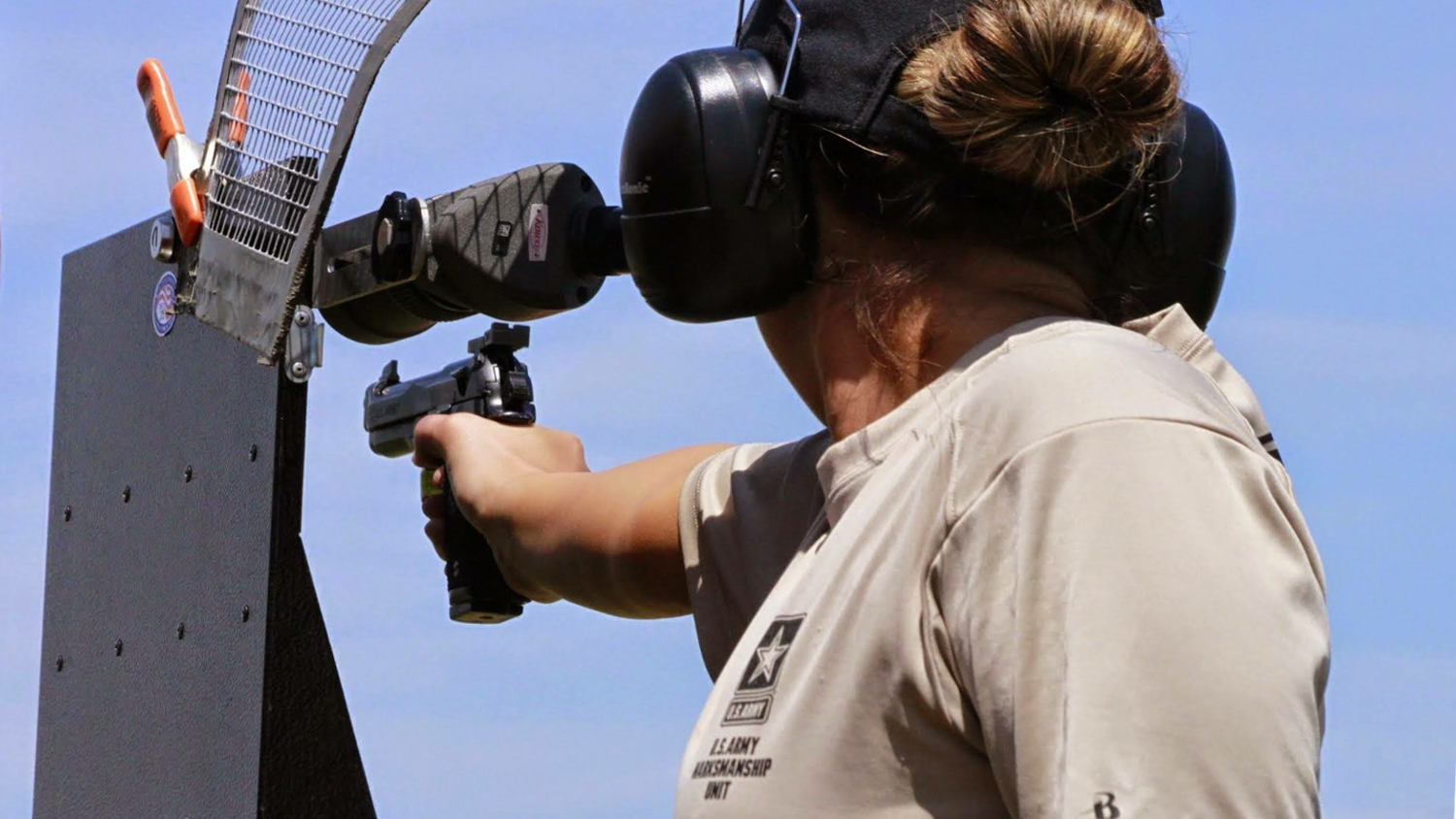 Competing in the present means focusing on what you are doing right now in the very moment you're in. There are no thoughts of anything from the past or anything from the potential future. There is only right here and right now.

Conceptually, the idea of competing in the present seems obvious. On the surface, what's difficult about being in the present? You being where you are when you're there defines it as the present, right? Yet, competing in the present is one of the most difficult skills to practice and master for any athlete in any sport. The reason being in the present is so difficult is because our minds have the ability to think about and continue to focus on anything from any time without actually having to be there. Our minds do not face the same constraints as our bodies do in relation to time.

Many shooters struggle because they let their thoughts become preoccupied with previous outcomes of shots and matches or let their focus drift to future shots that haven't happened yet. The history of sport shooting, regardless of the competition format, is littered with stories of talented shooters who were well on their way to shooting great scores and winning important matches until they made the critical mistake of losing the present moment while there were still shots left to be taken. Many of the greatest shooters in history have taken poor shots and even shot the wrong targets when it mattered most. These shooters didn't lose their skills in an instant: they're some of the best shooters to ever compete. They simply let their minds fall into the past or future, leading them to overthink and lose control of the shot they were about to take.

From time to time a shooter will tell me that he/she has no problem shooting in the present. But then they might say something like, "I had five shots to go, and I'm just thinking about finishing with five straight perfect shots." At this point I stop and remind them of what they've just said. When you approach the remaining shots of your match thinking, "I'm going to shoot five straight perfect shots"—you're already thinking several shots ahead of the present moment and the shot you are about to take. A shooter who shoots in the present thinks only of the shot he/she is about to take, regardless of how many shots are left and regardless of the significance of the match.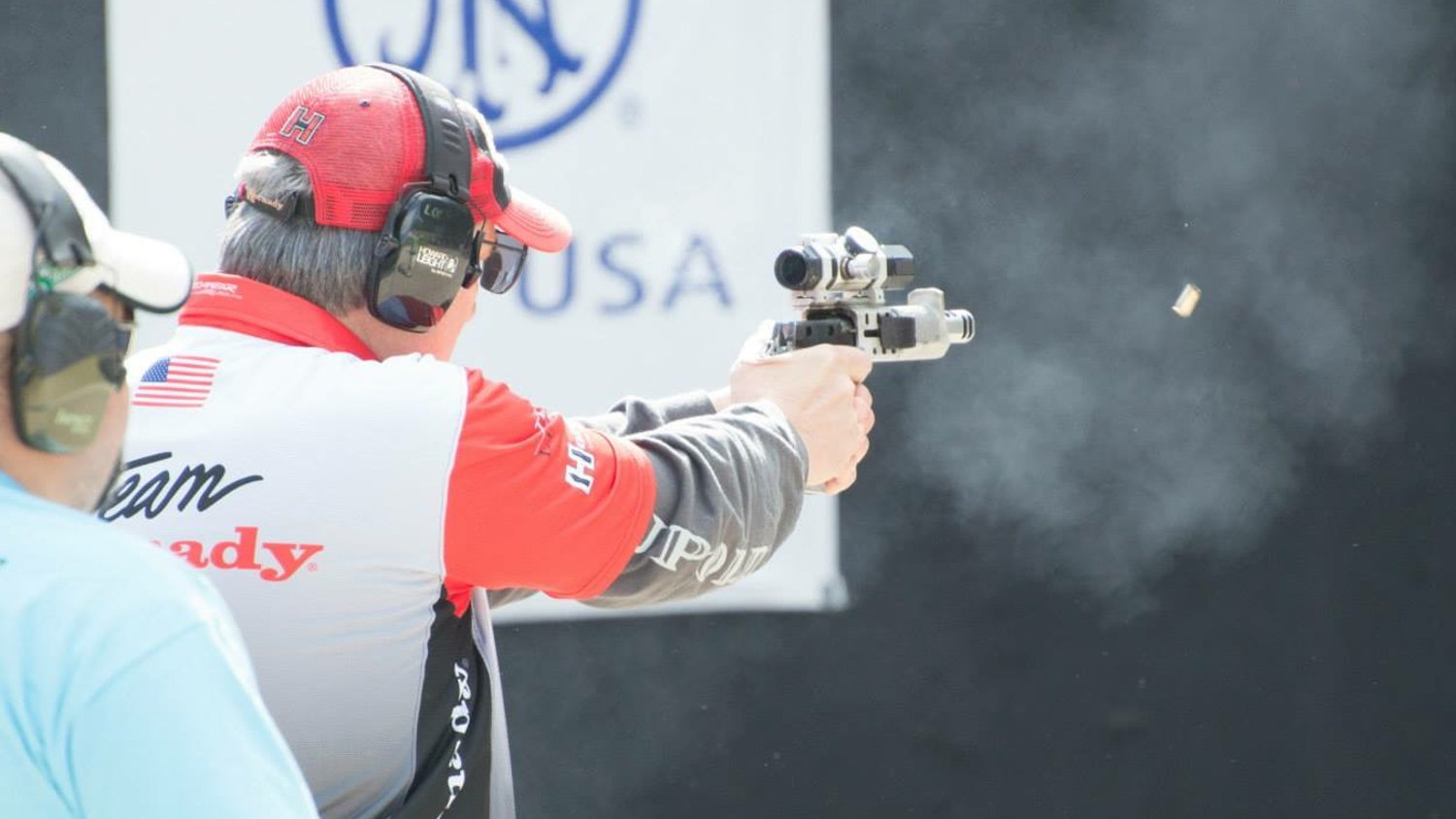 When we closely examine performance under pressure, we find that initial mistakes are hardly ever fatal. I've never seen anyone shoot a bad match because they shot a single nine, or even an eight. I've never seen anyone shoot a bad match because they missed an early target. But when we lose touch with the present, we magnify the original loss, creating a ripple effect of additional problems. Mistakes will happen from time to time, but just like the man on the bicycle, when and where we choose to focus plays the most important role in determining our future.

Great athletes learn from the past and prepare for the future, but they always compete in the present. Take the time to consider how often you let one setback become another, more costly setback—because you're still looking over your shoulder? How many times have you gotten angry after taking a bad shot and then lost control of your performance because you simply weren't keeping up with time?

Your performance doesn't happen in the past of the future. Your performance happens in the present. You can't change your past, but you can create a better future by focusing on the only moment you can control … this one.

About the Author
Dr. Raymond Prior is the author of Bullseye Mind: Mental Toughness for Sport Shooting. As one of the country's top peak performance professional, he has nearly a decade of experience educating athletes and coaches about building mental toughness.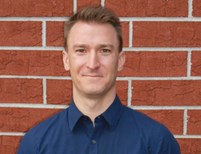 Raymond works with athletes, teams, and coaches at professional, Olympic, NCAA, amateur, and youth sport levels. His clients include professional athletes, Olympic gold medalists, individual and team National Champions, National Coach of the Year Award winners, individual and team Conference Champions, and countless NCAA All-Americans in a variety of sports.

Raymond has a firm commitment to growing sport shooting in its many forms and he continues to provide peak performance training to many college shooters and teams including the 18-time National Champion WVU Rifle team, Olympic level shooters domestically and internationally, and shooters of all levels who want to perform more consistently and enjoy shooting more. Visit Dr. Prior's website at www.rfpsport.com.