Above: Original Ruger .22 LR pistol patent.

Believed to be one of the last true American companies left over from the first American industry, Sturm, Ruger & Co. is still 100-percent American owned as is as invested in its mission today as it was when it started. All Ruger products are still designed and built by Americans in American factories.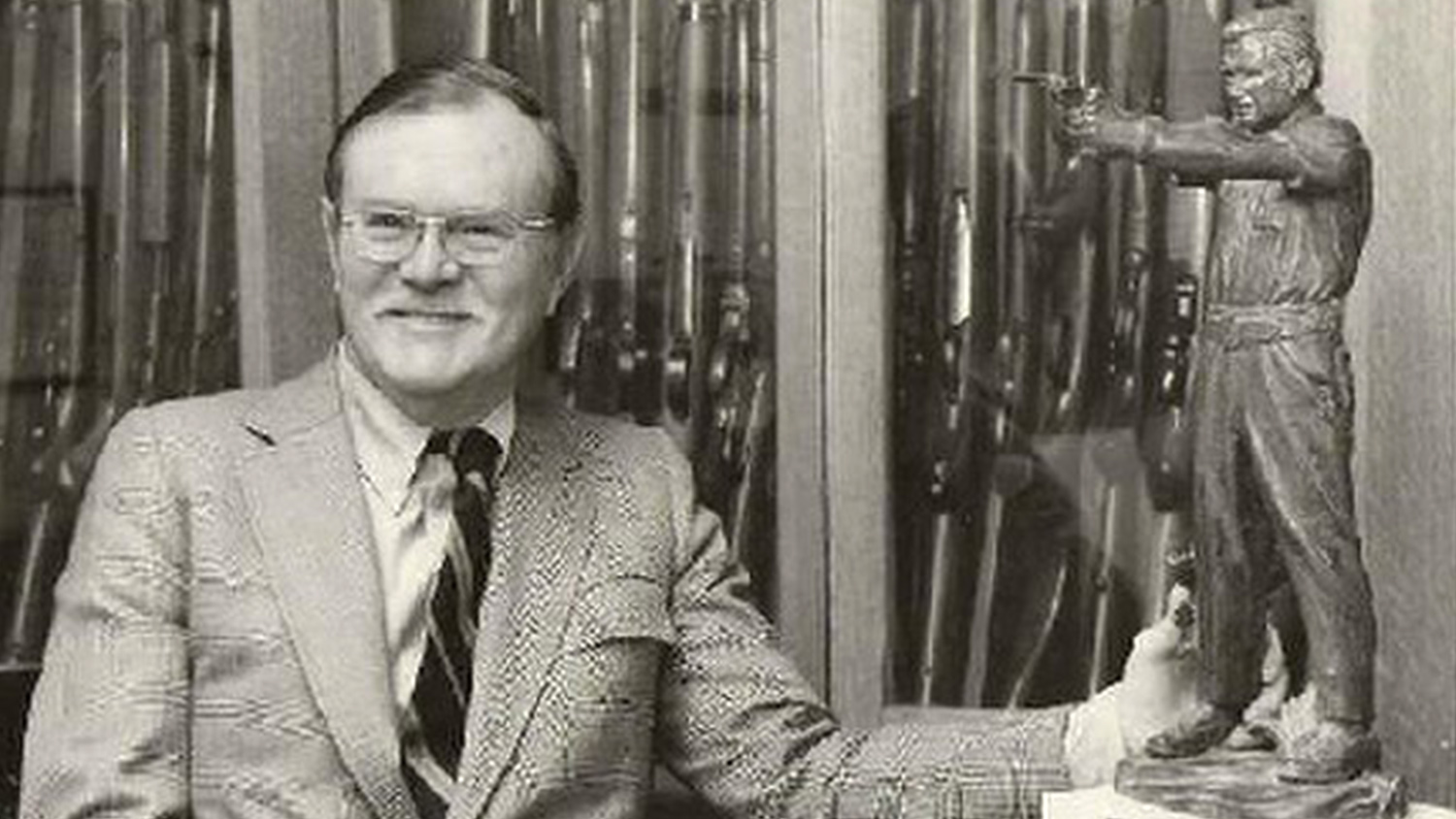 It all started in 1938, when Ruger, then a student at the University of North Carolina, Chapel Hill, designed an innovative light machine gun for military use. In 1949, he entered into a partnership with Alexander McCormick Sturm, and with an original investment of only $50,000 founded Sturm, Ruger & Co. That same year the company introduced its first sporting firearm.

Sturm died in 1951, but Ruger insisted on keeping his memory alive in the company name. In 1953, Ruger developed a precision investment casting method that allowed his company to produce higher quality materials with greater precision and less waste. More than a half century later that process is still being used by the aerospace, golf and automotive industries.

By 2000, the company had manufactured more than 20 million firearms. Today it has factories in New Hampshire and Arizona, and its corporate offices are located in Connecticut.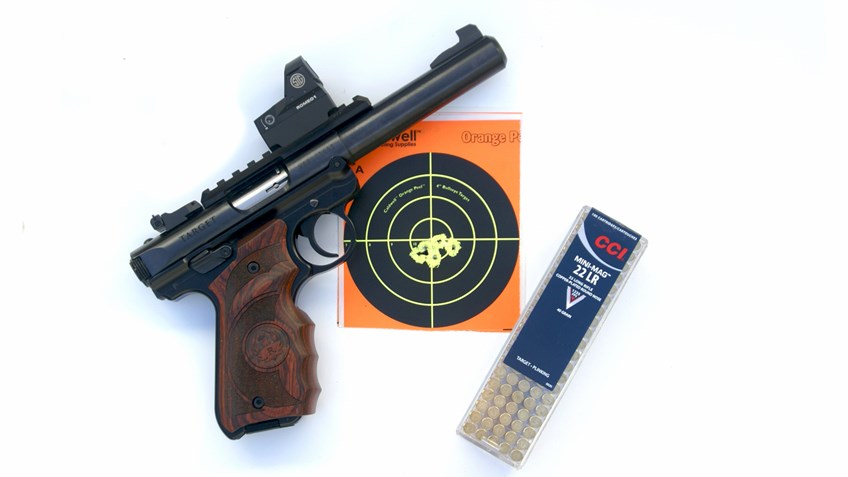 A major part of the company's success is found in Ruger's enduring philosophy that each of his products be built, "to a standard so I would want one even if it was made by our competitors." Over time Ruger has maintained this philosophy, and the quality of its products, by staffing its factories and offices with shooters and hunters of all levels. After all, who better to make the product than those who believe in it. That fact is evident in some of Sturm, Ruger & Co.'s products—such as the Ruger 10/22 and the Mark IV pistol (one of two Ruger 2018 American Rifleman Golden Bullseye winners). Earlier this year it was announced that 18-time NRA Bianchi Cup Champion Doug Koenig would be joining the company as their shooting team captain.

Ruger believed in his philosophy and the sport so much that it is rumored he would tell management that taking time off to go hunting or shooting was okay, but if they took a day off to golf, they were fired. Because of this, the company still takes pride in the fact that its employees are connected with the customers and products.

Following these original thoughts and beliefs from Ruger, along with the quality of the products and rich history, it is clear how some in the company can consider Ruger to clearly be the last bastion of U.S. firearm manufacture.


---
More reading on Ruger:


---
Read more company origin stories: