by
posted on May 31, 2018
Support NRA Shooting Sports USA
DONATE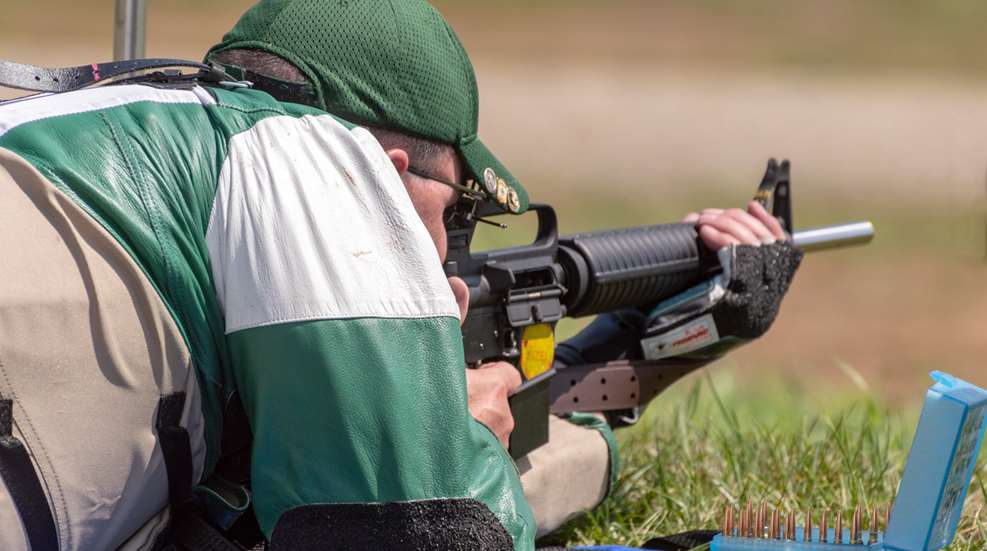 Over the course of 21 days in July, the NRA High Power Rifle Championships will be held for the second year at Camp Atterbury, near Edinburgh, IN, attracting eager competitors from all across the world. If you happen to be one such competitor, don't tarry! Only the first 240 entries will be accepted for each discipline, after which a standby list will be created to accommodate other entries. Entries may either be mailed or done online, though the latter option is strongly preferred. Receipt of entry will be acknowledged only by email.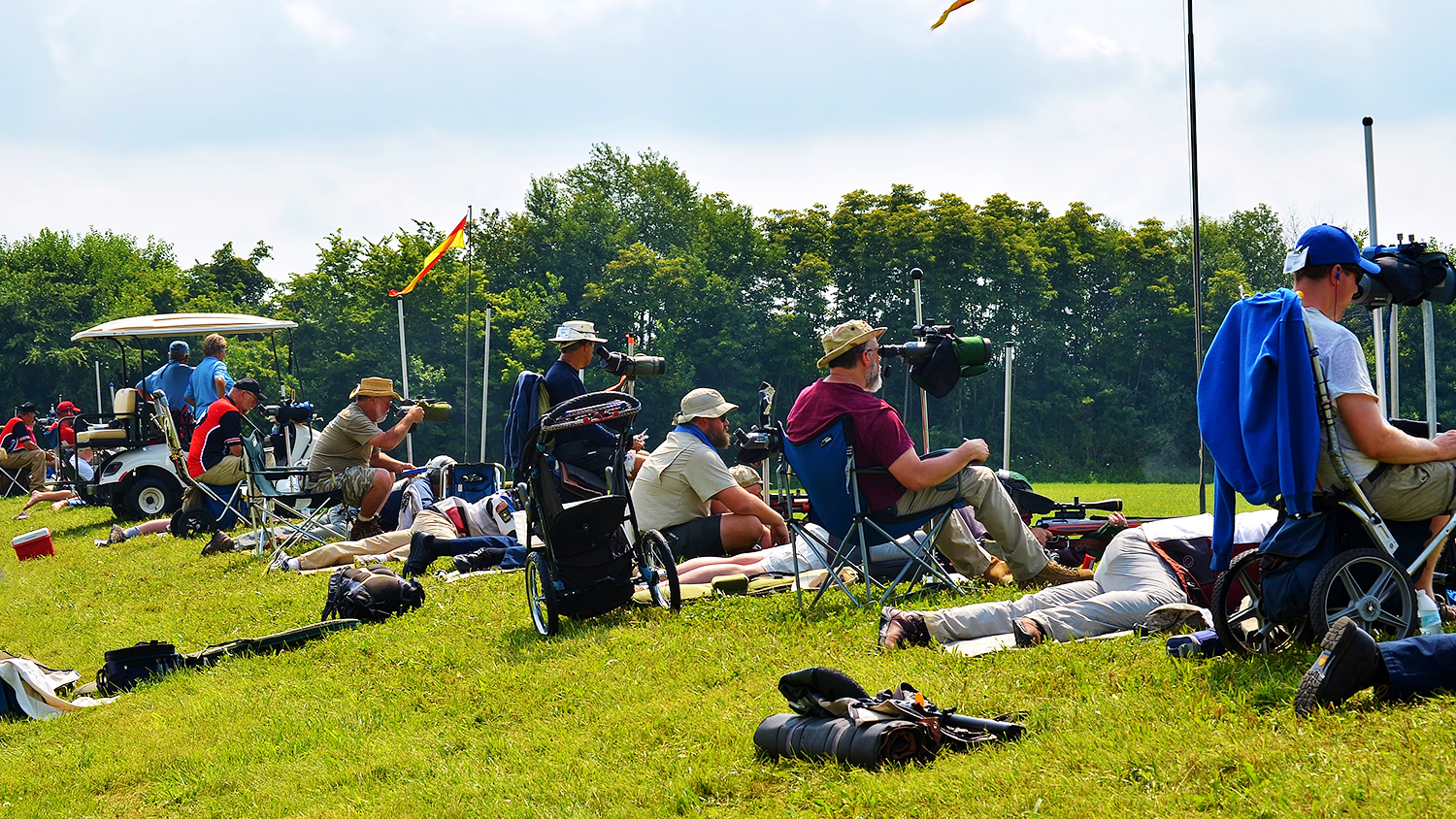 For online entry, please visit www.nmentry.com and follow the instructions there. Entry via mail must be made on the appropriate entry card, and be accompanied by full entry fees. To receive an entry card via mail, please email [email protected]. All entries are received on a first-come, first-served basis. Mailing address for entries is: Camp Atterbury, P.O. Box 5000, Edinburgh, IN 46124 ATTN: NRA.
Entries must be received by Saturday, June 18 for online submissions, and Wednesday, July 2 (by 2:00 p.m.) for on-site and mail-in entries. Four exceptions to this rule are: Whistler Boy and 2nd Amendment (High Power; by mail or onsite) which will be accepted until Thursday, July 5, and Enlisted Men's and Rumbold and RNDC (High Power; by mail or onsite) which will be accepted until Friday, July 6. Please note, the postmark will NOT be used to determine whether or not an entry makes the deadline.
Fees for particular events and categories are as follows:
NRA High Power Entry Fees
NRA Individual Championship* $260
Adult Daily Entry $100
Junior Entry (non-service juniors)* $135
Junior Daily Entry $55

*Late Fee of $50 will be assessed after July 1.
One Mile Shot $100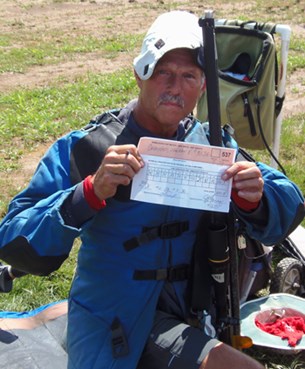 NRA High Power Team Fees
Whistler Boy Junior Team Match $40
2nd Amendment Team Match $40
RNDC Trophy Match (Open) $80
Enlisted Men's Trophy Match (Service) $80
Rumbold Trophy Match (State Assoc.) $80

NRA High Power Long Range Entry Fees
NRA Long Range Individual Championship $170
Junior Entry $90

NRA High Power Long Range Team Fees
Herrick and Roumanian Team Matches (each) $90
Palma Course Team Match – Palma Rifle $70
Palma Course Team Match – Service Rifle $70

NRA Mid Range Entry Fees
NRA Individual Championship $260
Junior Individual Championship $135
NRA Individual Daily Fee $100
Junior Daily Fee $55

NRA Mid-Range High Power Team Fees
Mid-Range 4-Person Team Match $80

American Express, Discover, VISA or MasterCard are accepted, but fees MAY NOT be paid in cash.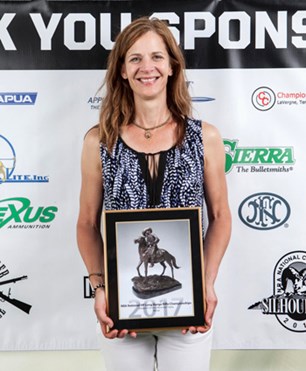 A few notes for competitors on general event details and regulations. All Juniors (17 and under) must be accompanied by an adult (21 and over). In addition, effective immediately, "it is the policy of the National Matches not to award firearms to junior competitors that are not of legal age to receive the firearm directly from the FFL holder. Firearms will also no longer be awarded to junior teams where the Team Captain is not of legal age to accept the firearm directly from the FFL holder."
For our foreign friends, a W-8 will need to be completed upon arrival. Foreign competitors will be taxed 30 percent of awards to be paid at the event, regardless of the amount won. Trophies and plaques are obviously exempt from this clause.
All competitors must pick up a packet for their particular discipline. Dates to pick up said packets are as follows:
Thursday, July 5: NRA High Power 9:00 a.m.
Wednesday, July 11: One Mile Shot 9:00 a.m.
Thursday, July 12: NRA Long Range 1:00 p.m.
Tuesday, July 17: NRA Mid-Range 9:00 a.m.

Without exception, an ID badge for each team member must be provided before packets will be issued.
As far as lodging is concerned, on site rooms and cabins will be available to all competitors (18 and over). To book a room, or for any questions surrounding lodging, please call (812) 526-1128. Should the onsite options not suffice, there are also a number of hotels nearby, to include Charwood Suites and Johnson County Park (a campground), offering 18-night stays for high power competitors only.
Onsite meals can be obtained for breakfast, lunch and dinner at the House All Ranks Club, Subway, Dave's Hot Dogs, and DFAC.
The match schedule is as follows:
Monday, July 2: NRA Range Personnel Arrive
Tuesday, July 3: NRA Orientation
Thursday, July 5: High Power Rifle Packet Pickup
Friday, July 6: Whistler Boy Junior Team, 2nd Amendment Team Match, NRA Awards Ceremony, Competitor Meeting
Saturday, July 7 – Wednesday, July 11: NRA High Power Rifle (awards ceremony on concluding day)
Thursday, July 12: Long Range Packet Pickup and Competitor Meeting
Friday, July 13 – Monday, July 16: NRA Long Range (awards ceremony on concluding day)
Tuesday, July 17: NRA Long Range Palma, Palma Team Awards Ceremony, Mid Range Packet Pickup
Wednesday, July 18 – Saturday, July 21: NRA Mid Range Individual (competitor meeting on the concluding day)
Sunday, July 22: NRA Mid Range Teams, Mid Range Awards Ceremony
Monday, July 23: Range Clean Up/Clear Out
For a more detailed calendar, as well as more in-depth information on awards, times, and events, please visit:
competitions.nra.org/documents/pdf/compete/hpr-matches/2018-HighPowerProgram.pdf