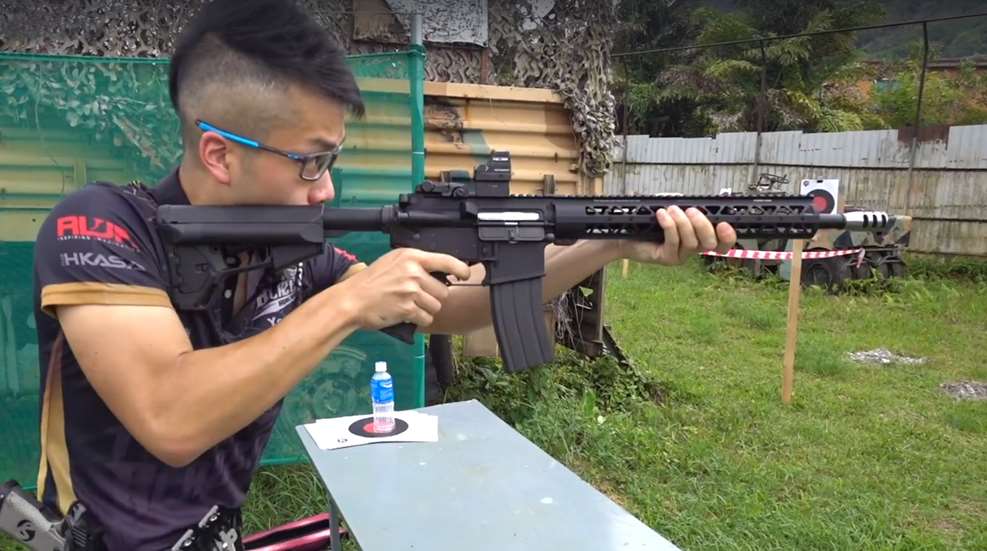 Our friends at 3-Gun Nation recently hosted an exciting match in Hong Kong, as part of 3-Gun Nation Asia. The event, which took place on April 29, featured a large field of competitors and an interesting venue: the Armed Forces Outbound Training Center.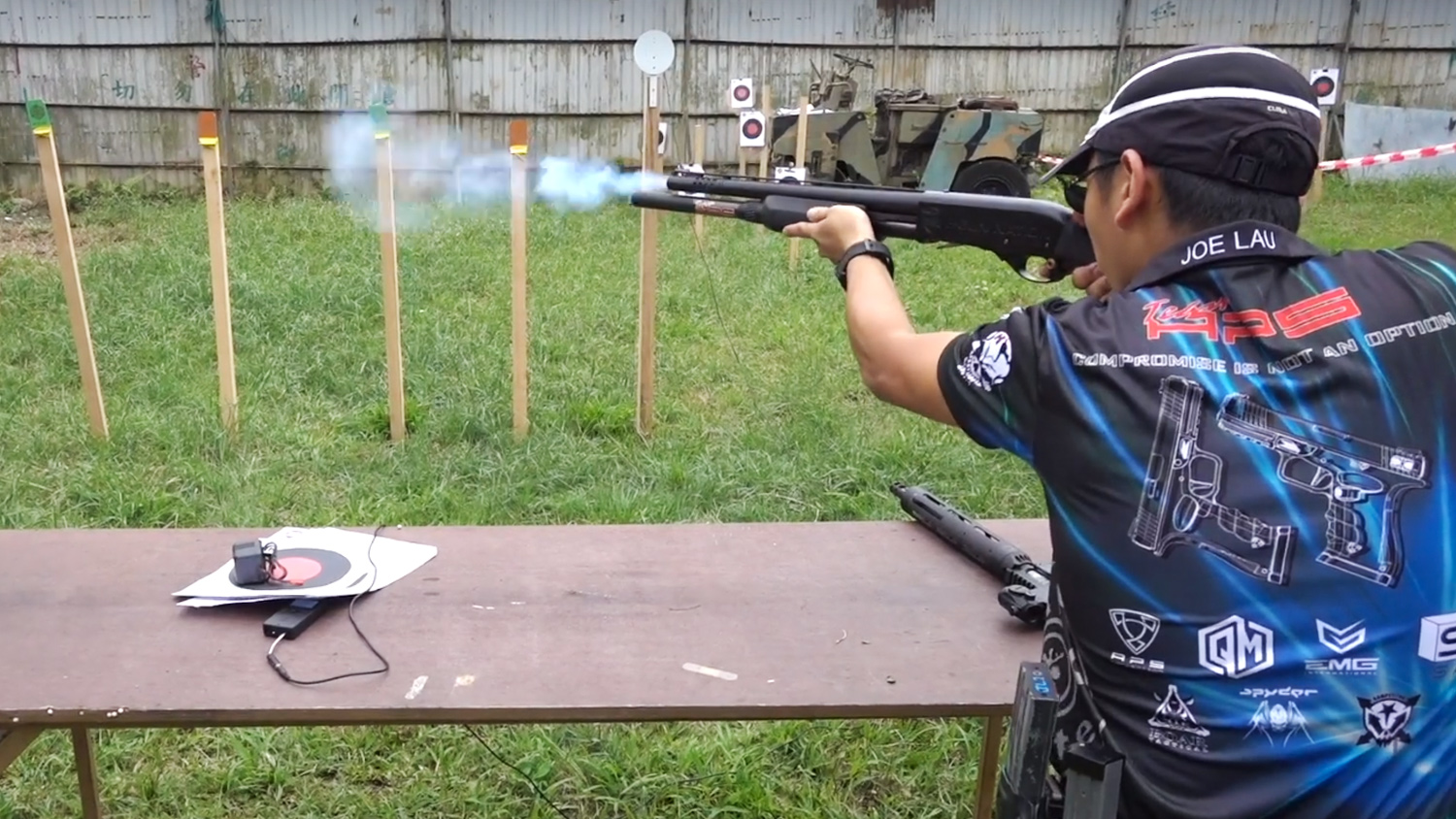 The Armed Forces Outbound Training Center, a small compound located between Shenzhen and Hong Kong, provided competitors with a fun but challenging course. Targets were staged around old decommissioned military vehicles under camouflage netting, as well as more general table mounted and barrier obstructed targets. Competitive shooting is limited to air rifles, thus allowing for some extremely close shooting and quick runs.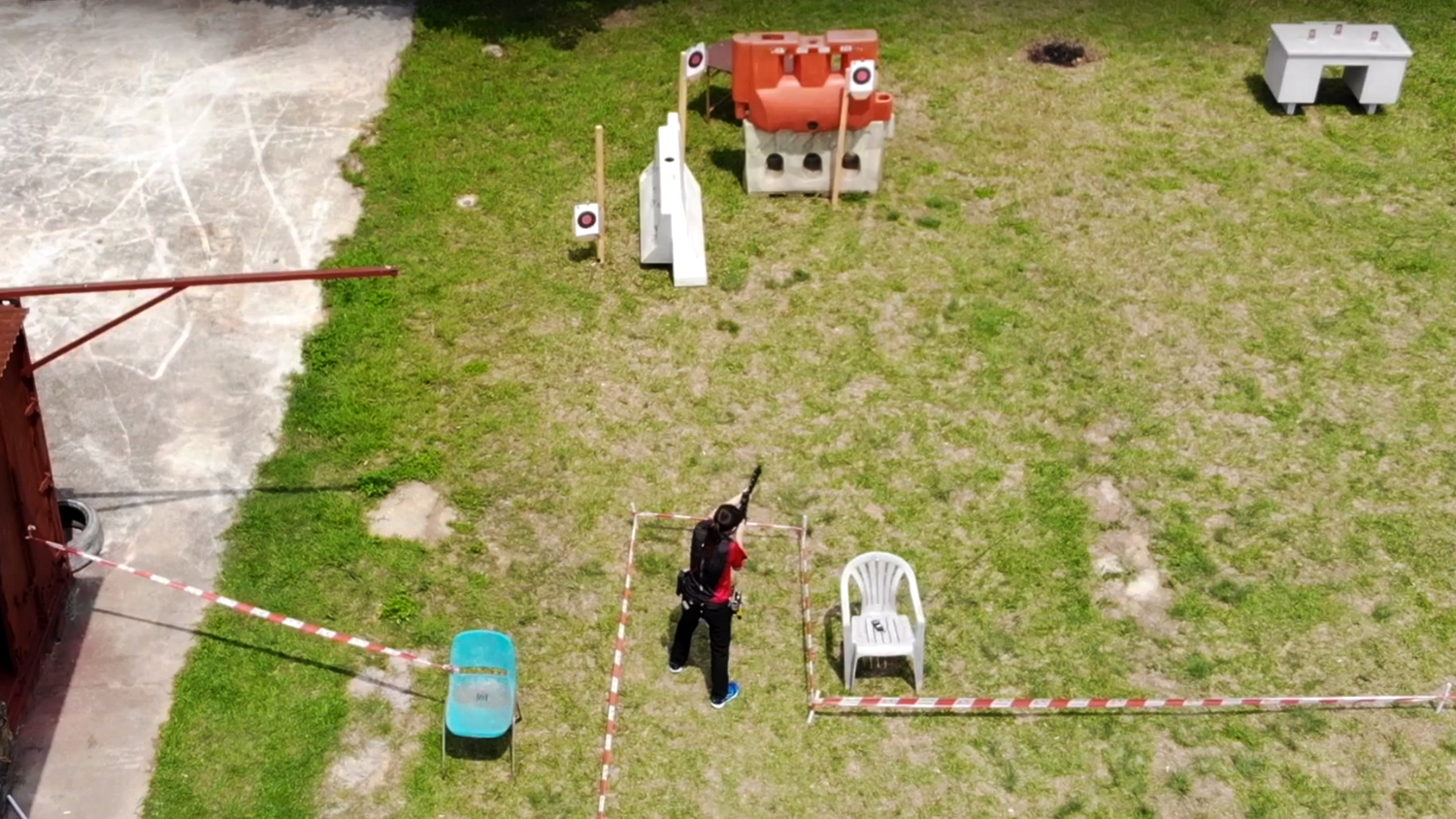 The best part about this match? It is only the latest in a relatively long line of 3-Gun events hosted by 3-Gun Nation Hong Kong. Despite keeping a decently low profile on the international stage, 3-Gun Hong Kong has garnered a number of loyal devotees under the auspices of 3-Gun Nation Asia, which also encompasses 3-Gun Nation Taiwan, 3-Gun Nation Philippines, and 3-Gun Nation Thailand.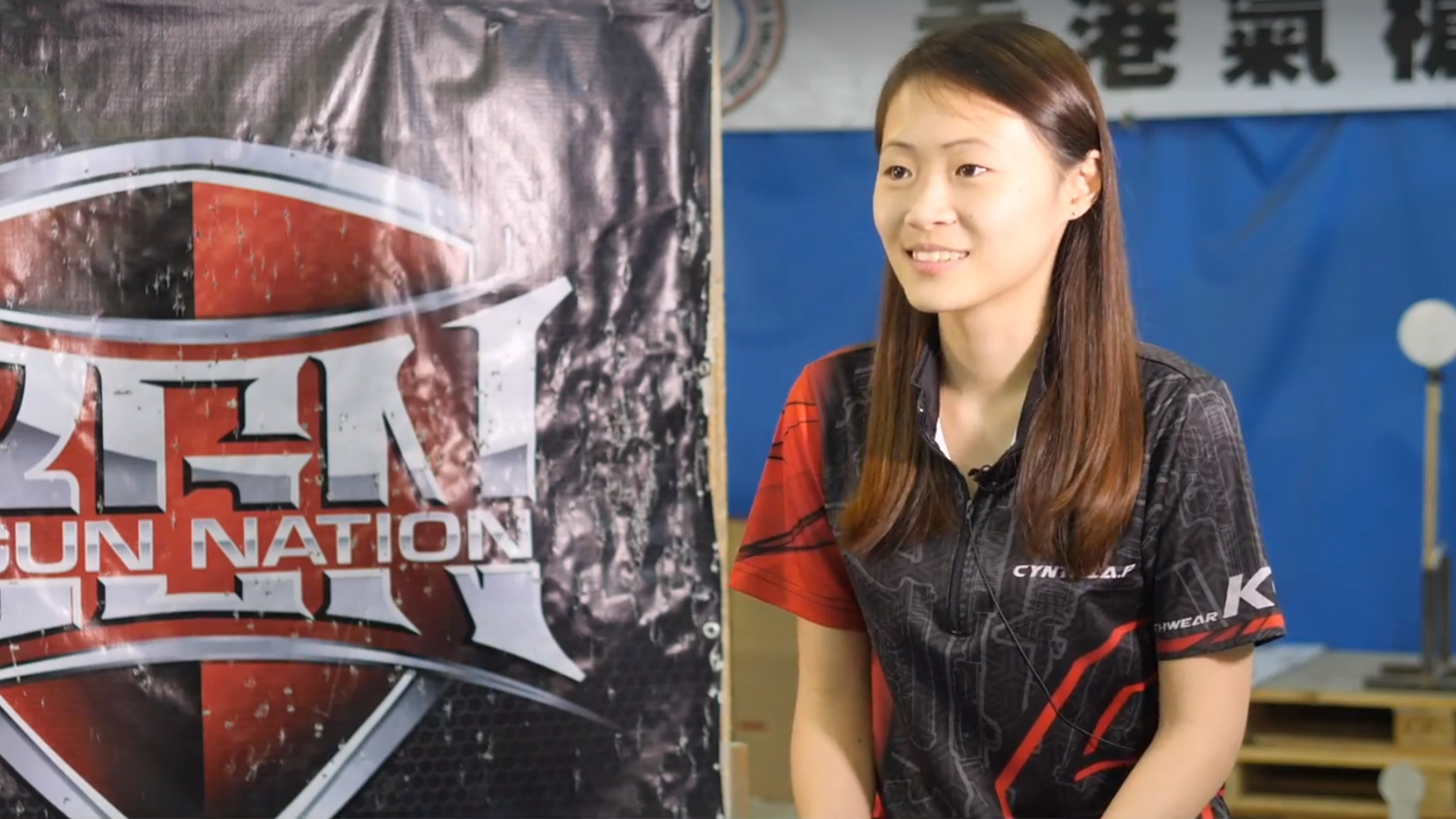 One such repeat competitor is Cynthia Pong, a Customized Production team shooter who won the 3-Gun Nation Airsoft Hong Kong Championship back in February, despite only having started competing in July 2016 (in 2-Gun)! Her advice to those interested in competing? Start with something easy—like practicing stationary quad shotgun loading—before accomplishing it on the move. Getting involved is well worth the practice though, as according to her, the variety of guns and targets that 3-Gun offers makes a number of different strategies necessary, so every competition is a new and exciting challenge.

For more information about 3-Gun Hong Kong, or to get involved with the league, please visit them on Facebook.