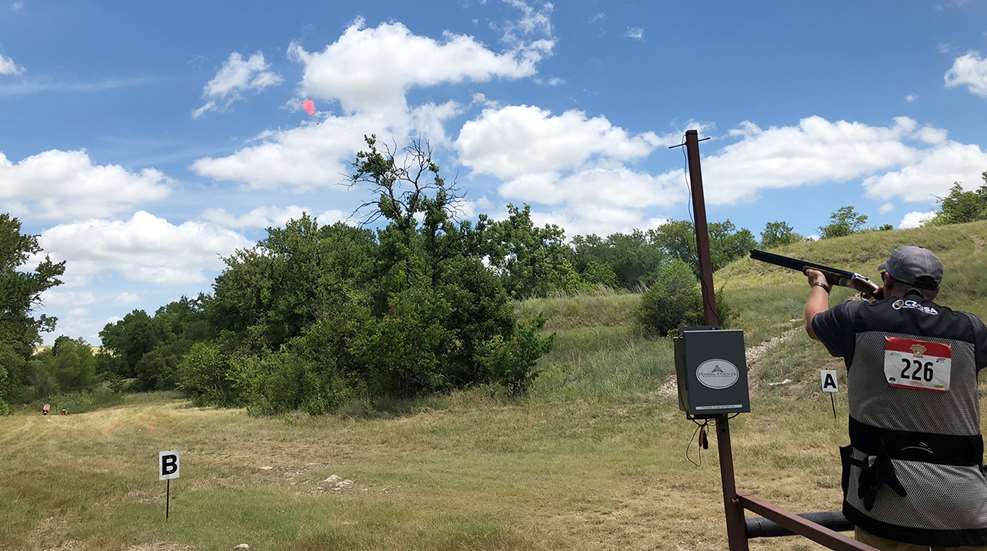 Texas Armament and Technology (TxAT) and Aguila Ammunition conducted the inaugural Aguila Cup on June 14-17. Featuring multiple shooting disciplines, the three-day event includes Sporting Clays, Five-Stand, 3-Gun and the newest category: Rimfire. The tournament was held at Fossil Pointe Sporting Grounds in Decatur, TX, just outside the Dallas/Fort Worth metropolitan area. This marks the first year that TxAT and Aguila Ammunition have hosted a match in the United States.

Here's six things you may not have known about the 2018 Aguila Cup.

1)  For the past three years, TxAT and Aguila Ammunition have hosted the Copa Aguila in Mexico—the largest sport shooting event in Latin America. While the Copa Aguila will continue to be held in Guadalajara, Mexico, the Aguila Cup has been split off as a separate event. Next year's Aguila Cup is already on the schedule and will again be held at Fossil Pointe next June 20-23, 2019.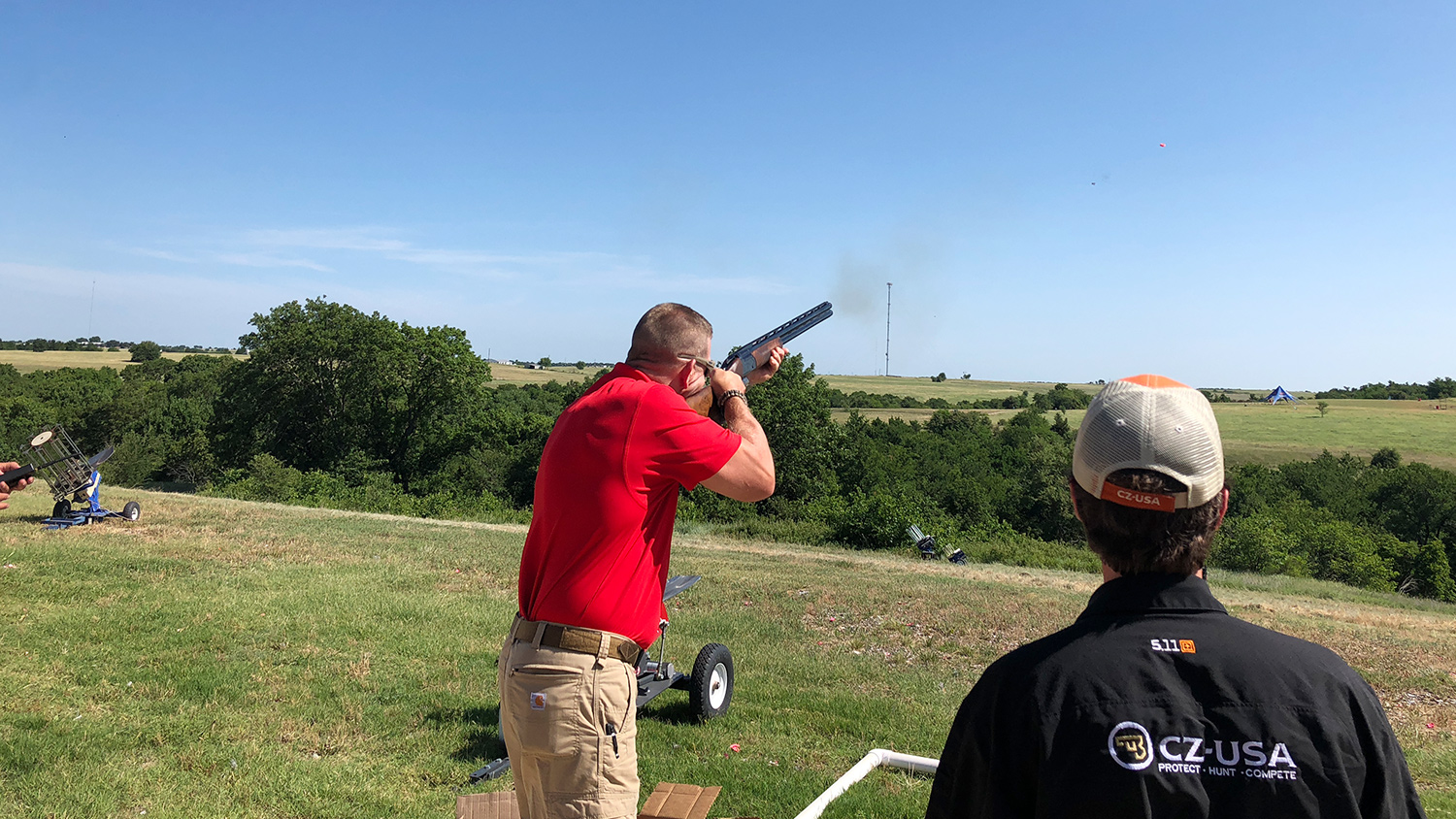 2)  CZ-USA generously donated 10 CZ 612 Target 12-gauge shotguns to be used as prizes for the top 10 finishers in Hunter Class for the main event. Hunter Class is used by the National Sporting Clays Association for new shooters who are not registered shooters with the organization. Guinness World Record holder Dave Miller and others from CZ-USA were competing at the match and also providing guidance to new shotgun shooters.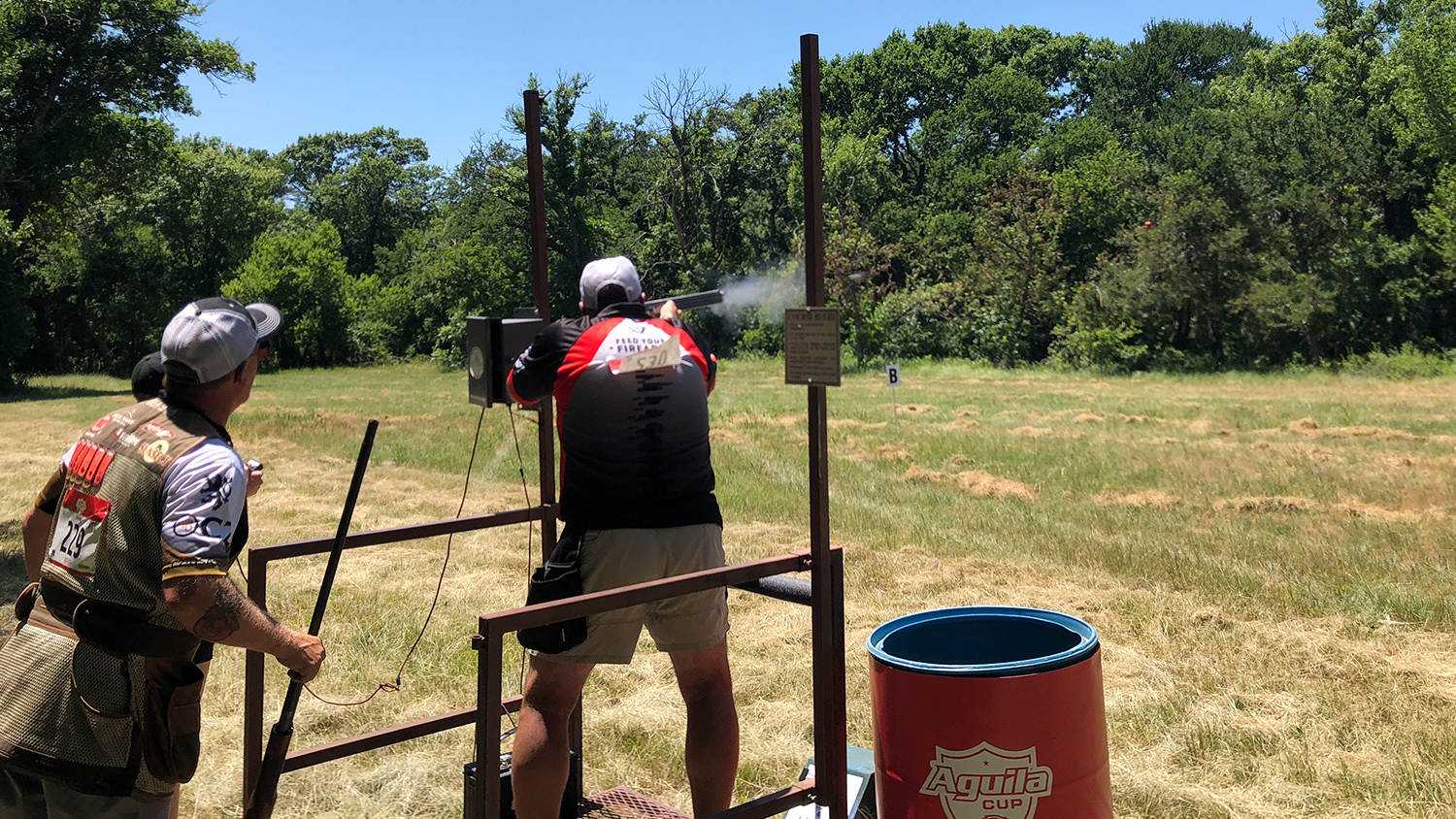 3)  The match had a big incentive meant to encourage shooters to try out unfamiliar disciplines. Among the total $65,000 in prizes at the Aguila Cup this year was the "Triple Threat" prize pack, awarded to the shooter with the highest score competing in three sports offered at the match: Five-Stand, 3-Gun and Rimfire. Shooters needed at least 100 points in each of the three to qualify. The first place "Triple Threat" prize pack included a $5,000 cash payout.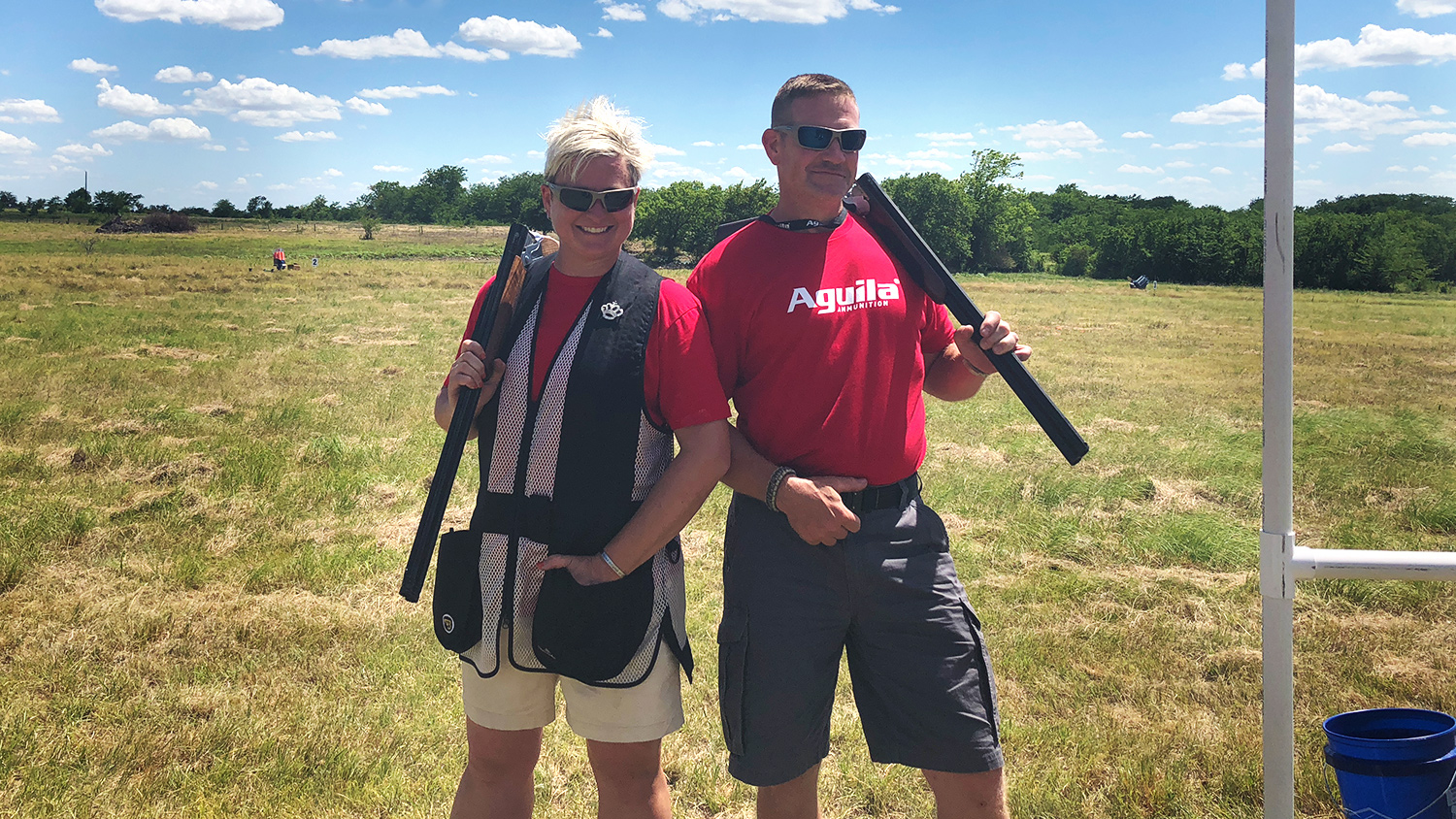 4)  Aguila partnered with Lucas Oil and Rimfire Challenge to design the stages for the individual 3-Gun and Rimfire events. Noted Rimfire champion John Nagel was on hand to help with the design as well and he shared a few of his tips with shooters on shaving seconds from scores.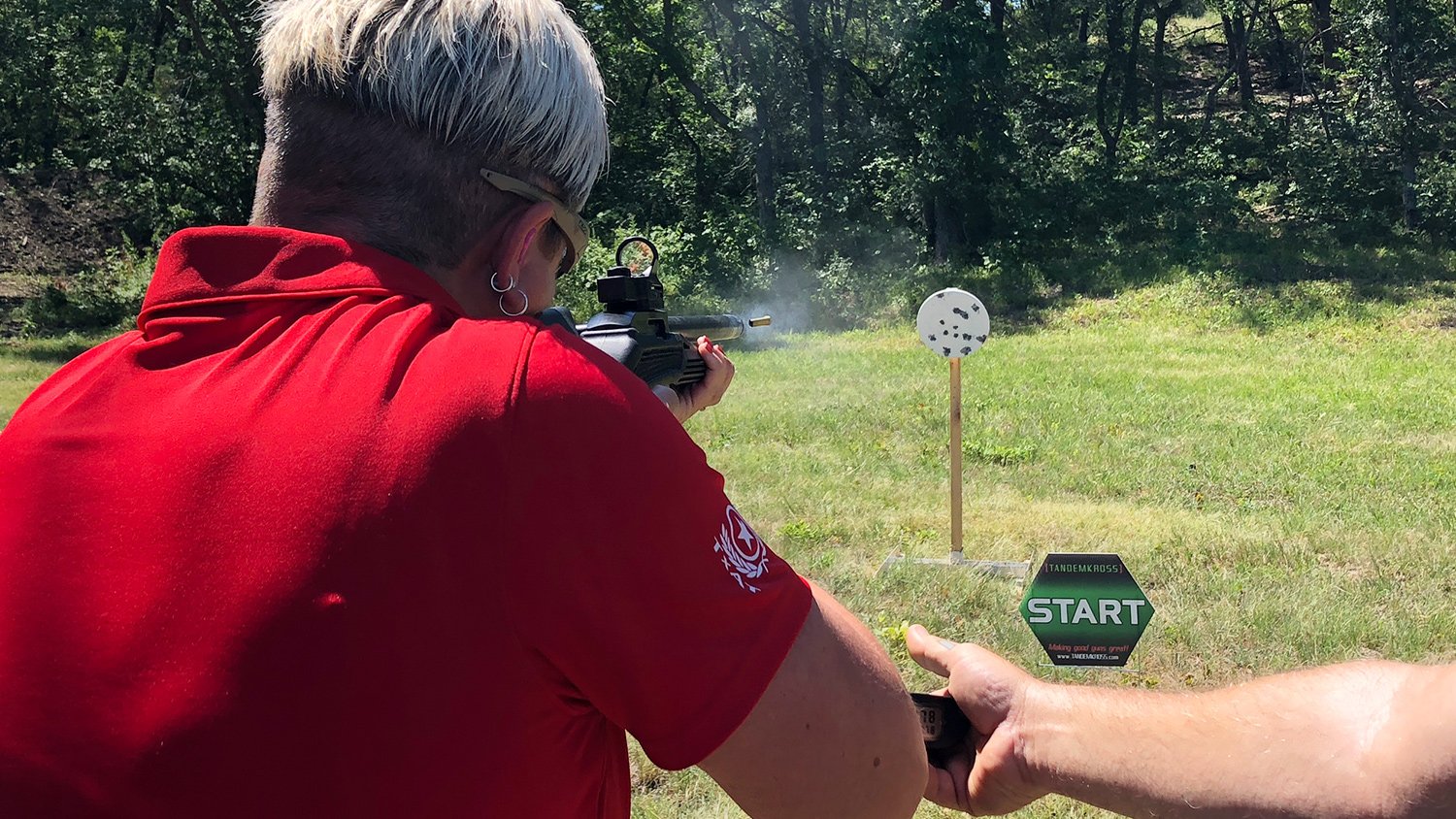 5)  The Five-Stand course had shooters using Aguila MiniShell ammo. I had a chance to use these shells on the course with the CZ-USA Wingshooter Elite 12-gauge shotgun, and my body was very appreciative of the reduced recoil. The accuracy with the MiniShells was on par with standard 12-gauge shotshells.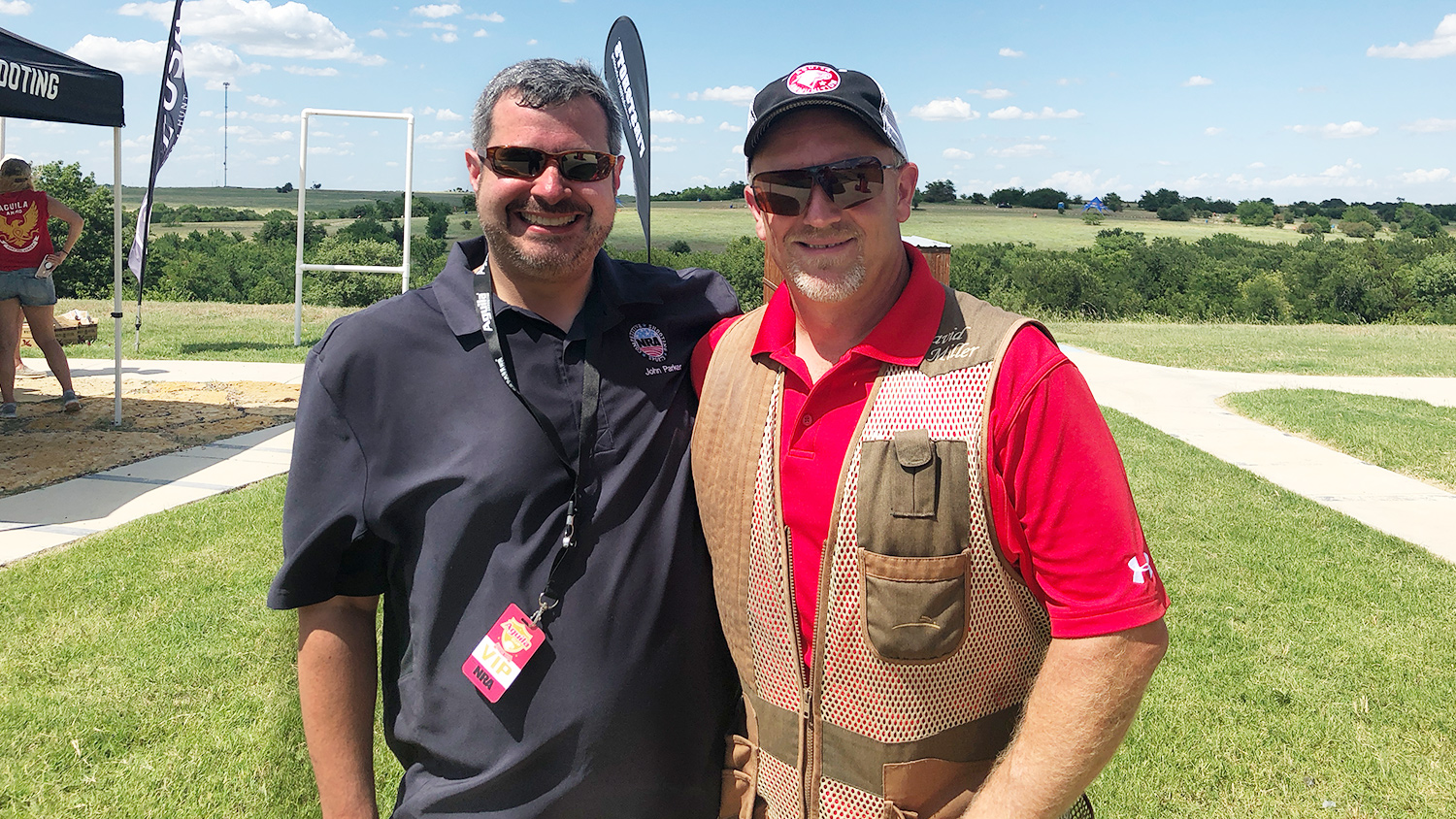 6)  For those unfamiliar with 3-Gun competition, there were 3-Gun instructional classes taught by none other than pro shooter Keith Garcia. The classes reviewed basic 3-Gun competition fundamentals.

Bonus: The 2018 Aguila Cup VIP lounge was sponsored by the NRA. Additionally, the National Shooting Sports Foundation provided a condensed version of their "First Shots" program to anyone who wanted basic firearms instruction.