by
posted on July 19, 2018
Support NRA Shooting Sports USA
DONATE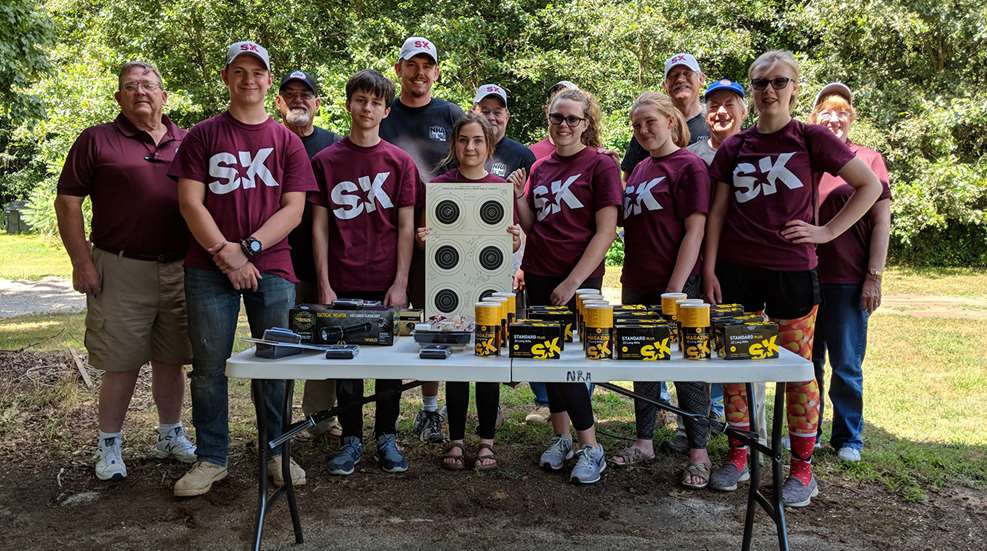 By all accounts, this year's NRA Junior Smallbore Camp was a rousing success. The five-day camp, intended for intermediate-level shooters, had juniors coming from California, Maryland and even as far as Alaska to participate and receive world-class smallbore rifle instruction. The camp was the prelude to this week's National Smallbore 3-Position Championships at the Wa-Ke-De Range in Bristol, IN. With one-on-one instruction from six top smallbore rifle coaches, and housing and meals included in the price of admission of $350, campers were in for a treat.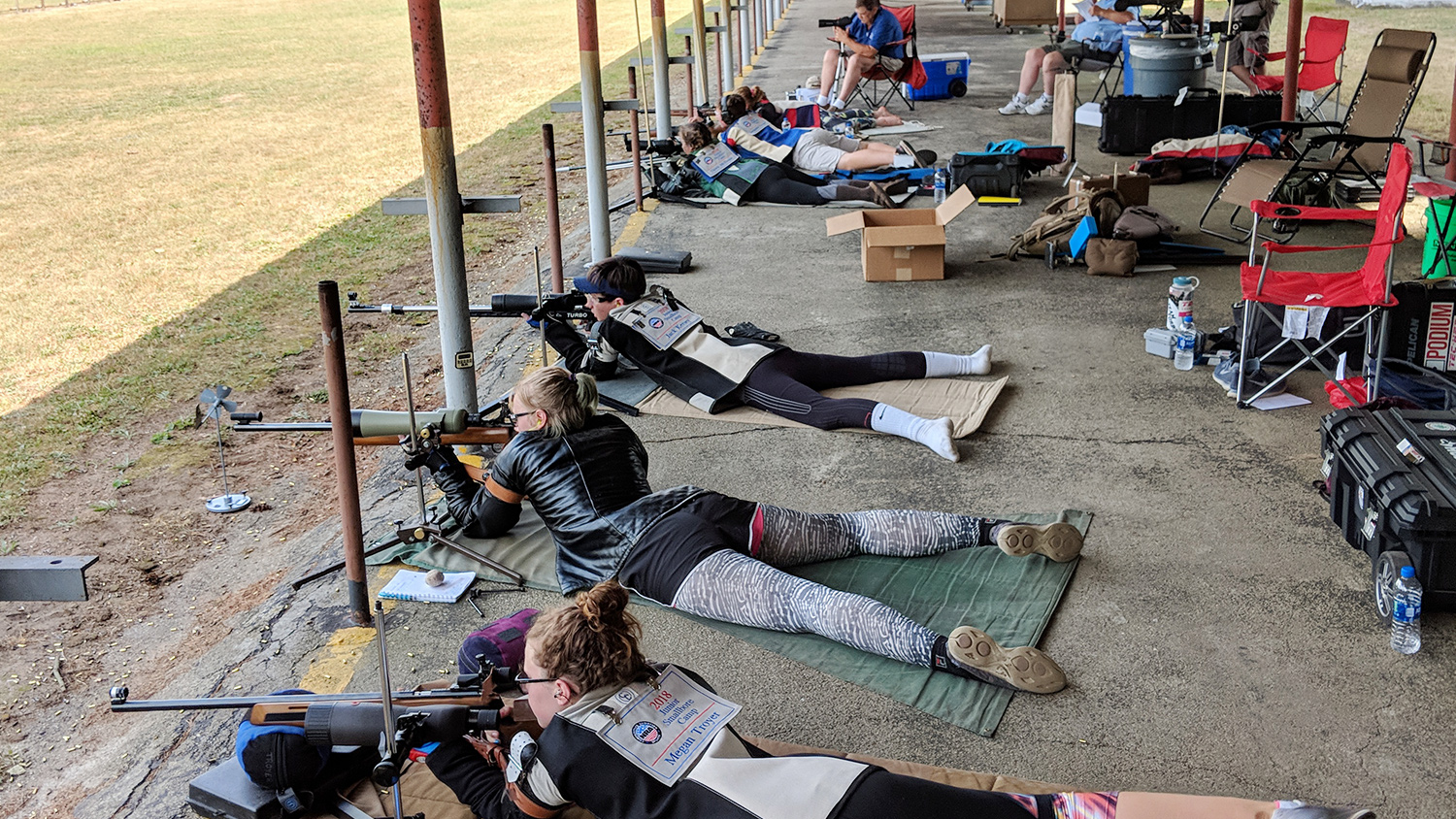 Rifle coaches from four different schools were on hand to provide instruction: Purdue, Grand Valley State, Illinois State and New Mexico Tech. National Coach Development Staff members Clyde and Mary Furr rounded out the coaching staff.

Having so much great coaching talent in one place is hard to come by. Whit Hicks, the father of Elin Hicks, a camper from Alaska, said, "The 4000 miles of travel was more than worth it."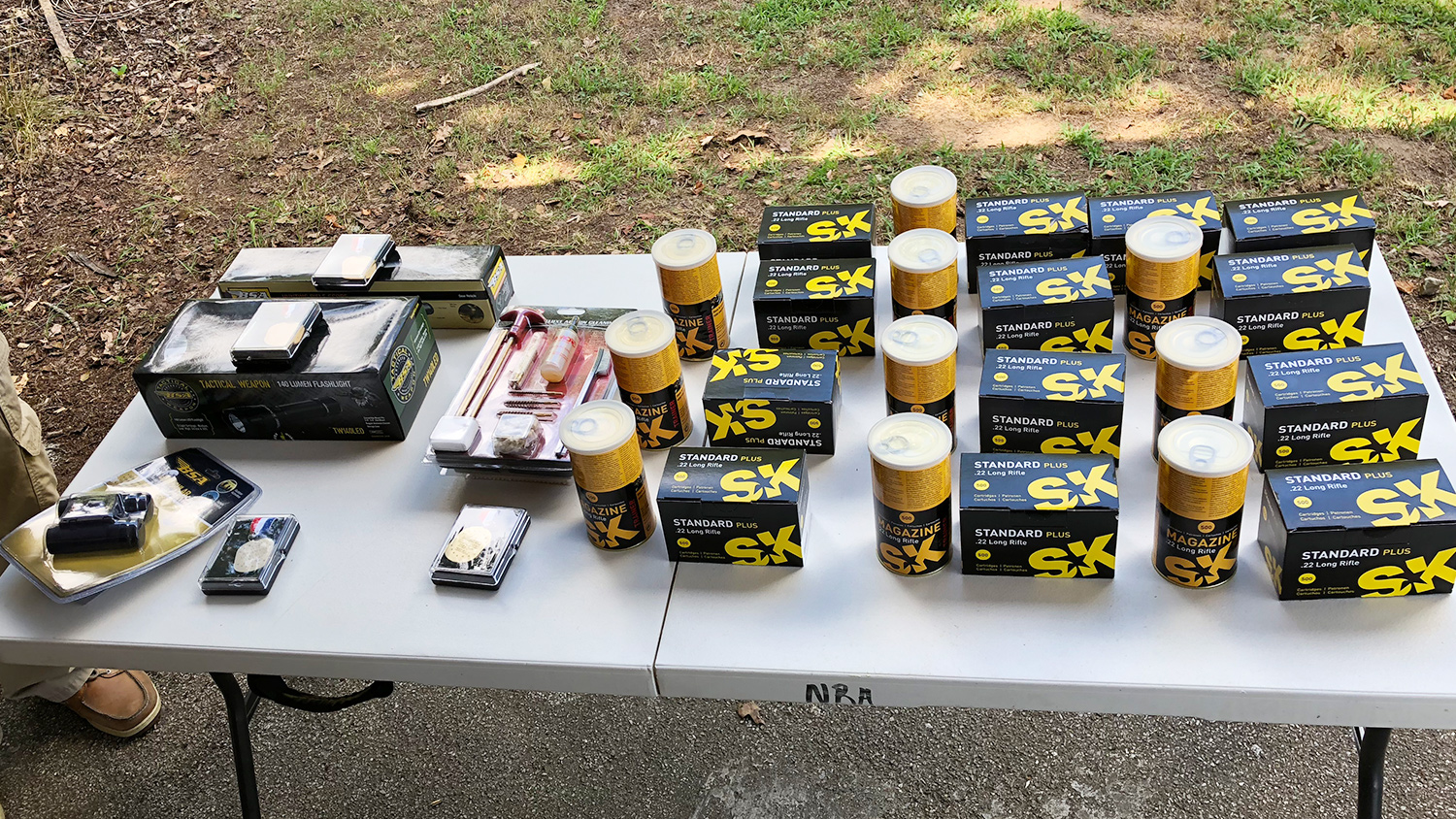 The kids used their own firearms, but ammo was generous donated by SK Ammunition. The staff also brought extra equipment for the campers to use. All of the campers posted new personal best rifle scores, and one even improved their average score by 80 points over the duration of the camp. Best of all, new friendships were made. During their free time in between coaching sessions, the kids spent time together and bonded. They even went to play laser tag one night. We all know the lasting friendships that are made through the joys of competitive shooting. Why not learn something while enjoying the sport they love?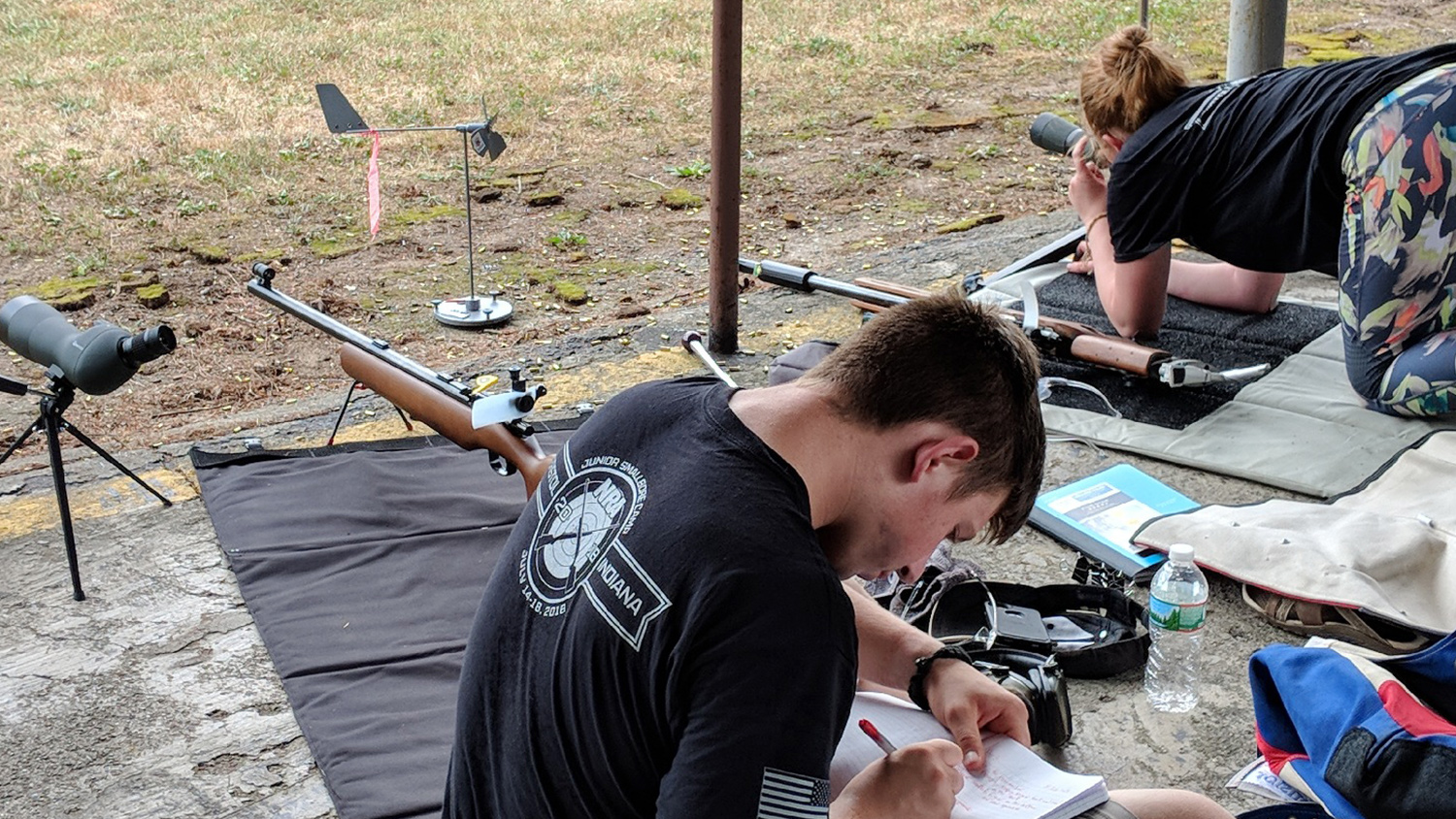 "This camp is an opportunity not to be missed," said Clyde Furr, a longtime shooting mentor and also the Match Director of the NRA Smallbore Championships. "These kids were very receptive to the coaching, and by stepping outside of their comfort zone shooting-wise, all of them improved their shooting skills significantly. This was one great group of junior shooters and I'm already looking forward to next year."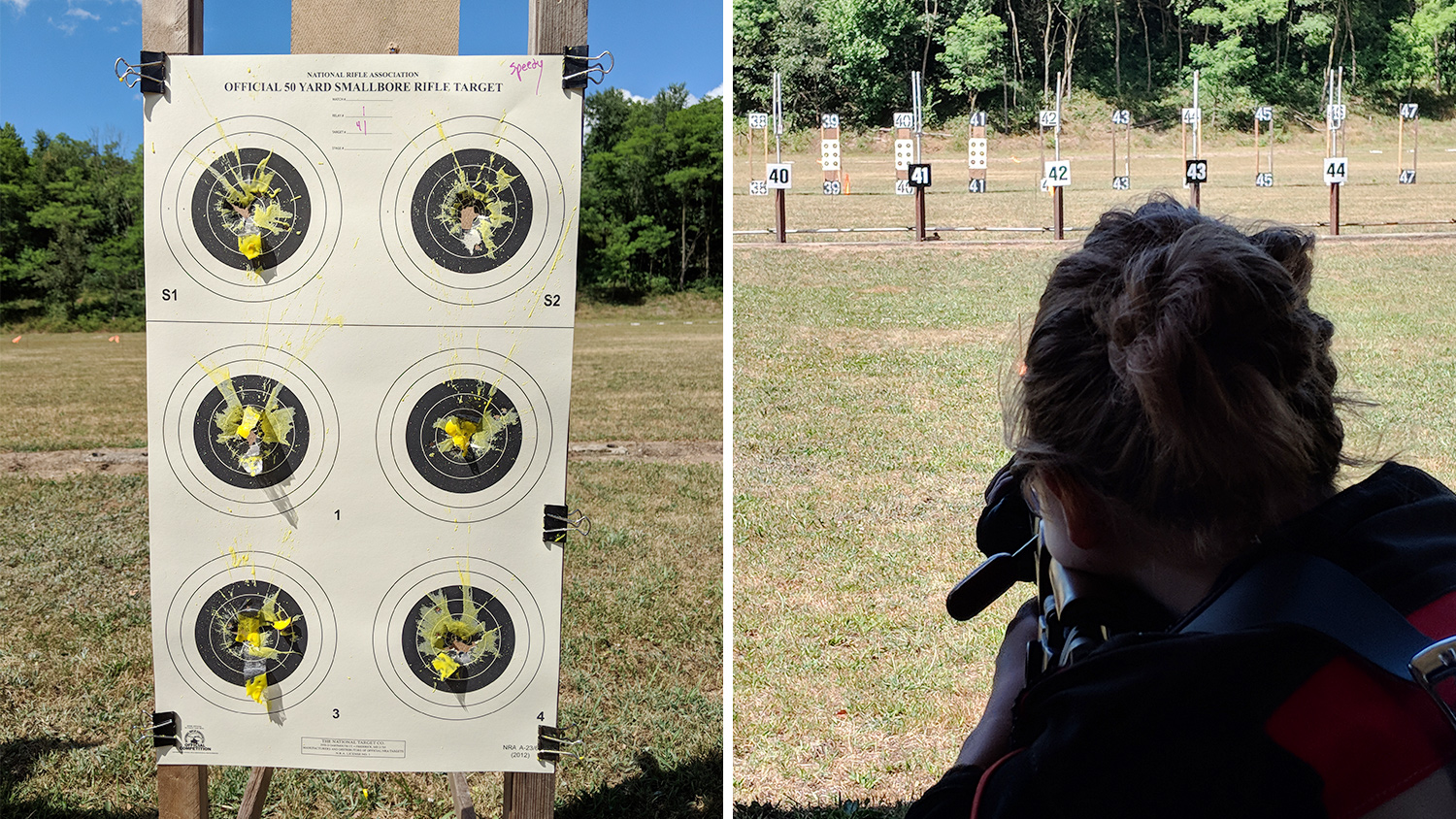 As Mr. Furr mentioned above, the NRA will conduct the Junior Smallbore Camp again next year. SSUSA will keep posting updates as we learn the schedule and location for 2019. In the meantime, please visit coach.nra.org/junior-shooting-camps for more information on NRA instructional camps.

Special thanks to Victoria Croft and Mary Furr for the photos