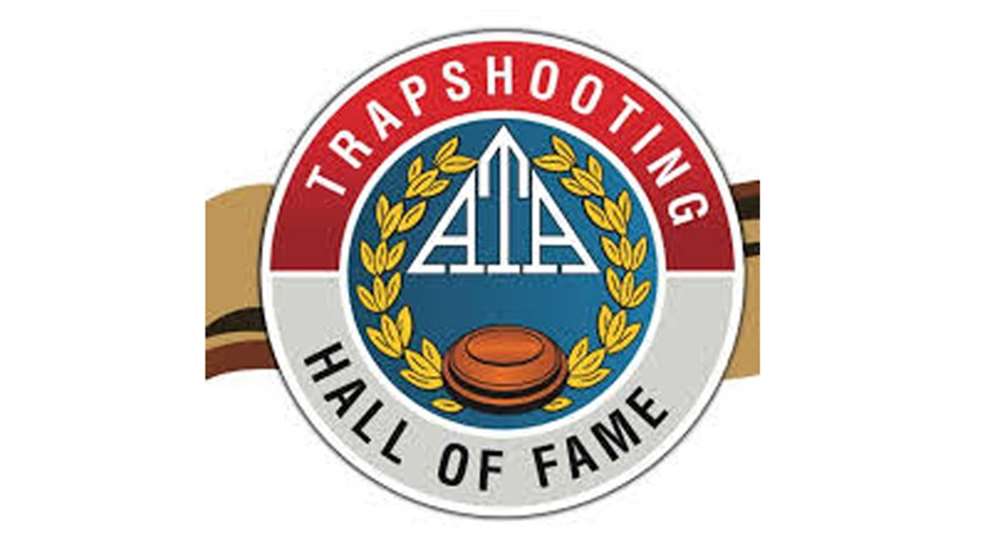 The Amateur Trapshooting Association Hall of Fame is offering seven scholarships for 2019, totaling $27,000. Five $5,000 scholarships and two $1,000 scholarships are available.
Graduating seniors who are active Amateur Trapshooting Association (ATA) members may apply for these scholarships.
Payouts are as follows: the five $5,000 scholarships will be paid out over four years and the two $1,000 scholarships will be a one-time payment.
Students must be enrolled in an accredited college/university full-time, as well as maintain at least a 2.5 (from a scale of 4.0) cumulative GPA.
The five $5,000 scholarships are open to all qualifying students; however, the two $1,000 scholarships are only available to graduating seniors who reside in Wyoming or Idaho.
These scholarships are a result of the generosity of the Lander Trap Club of Wyoming and the late X.E. (Bus) Durant of Idaho.
Interested in applying? 
Apply at this link: www.traphof.org/hall-info/scholarship-information. Scholarship applications are due to by July 1 

of the student's graduating year.
Scholarship winners will be announced August 15, 2019
. Any applicants not selected will be notified via email.

See more ATA and Grand American news: