Twelve-time NRA National Pistol Champion Brian Zins is back with a new video series about bullseye pistol techniques for success. The initial installment reviews the top two fundamentals for all handgun shooters: aiming and trigger control. Watch the first video above.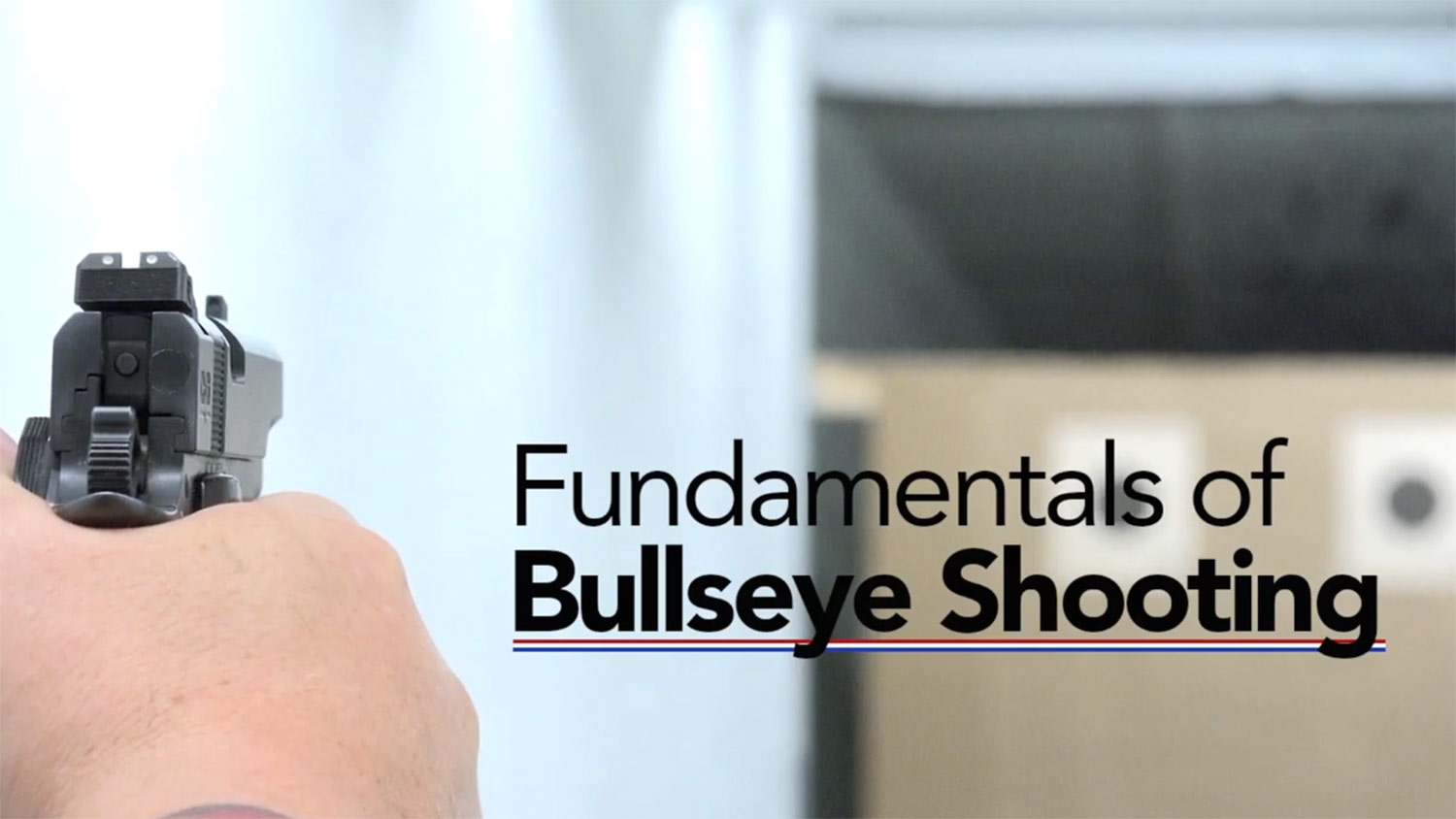 With the popularity of the bullseye pistol instructional videos featuring Zins that we published in 2018, we here at Shooting Sports USA immediately worked to produce a follow-up series. So, Zins was kind enough to travel to NRA HQ in Fairfax, VA, where we filmed the new video series with him at the NRA Range. You will notice the improved camera work, thanks to a three-camera setup including a remote camera. Plus, there are even more nuggets of bullseye wisdom from this master of precision pistol shooting. Each video in the series will build upon the skills learned in the previous one.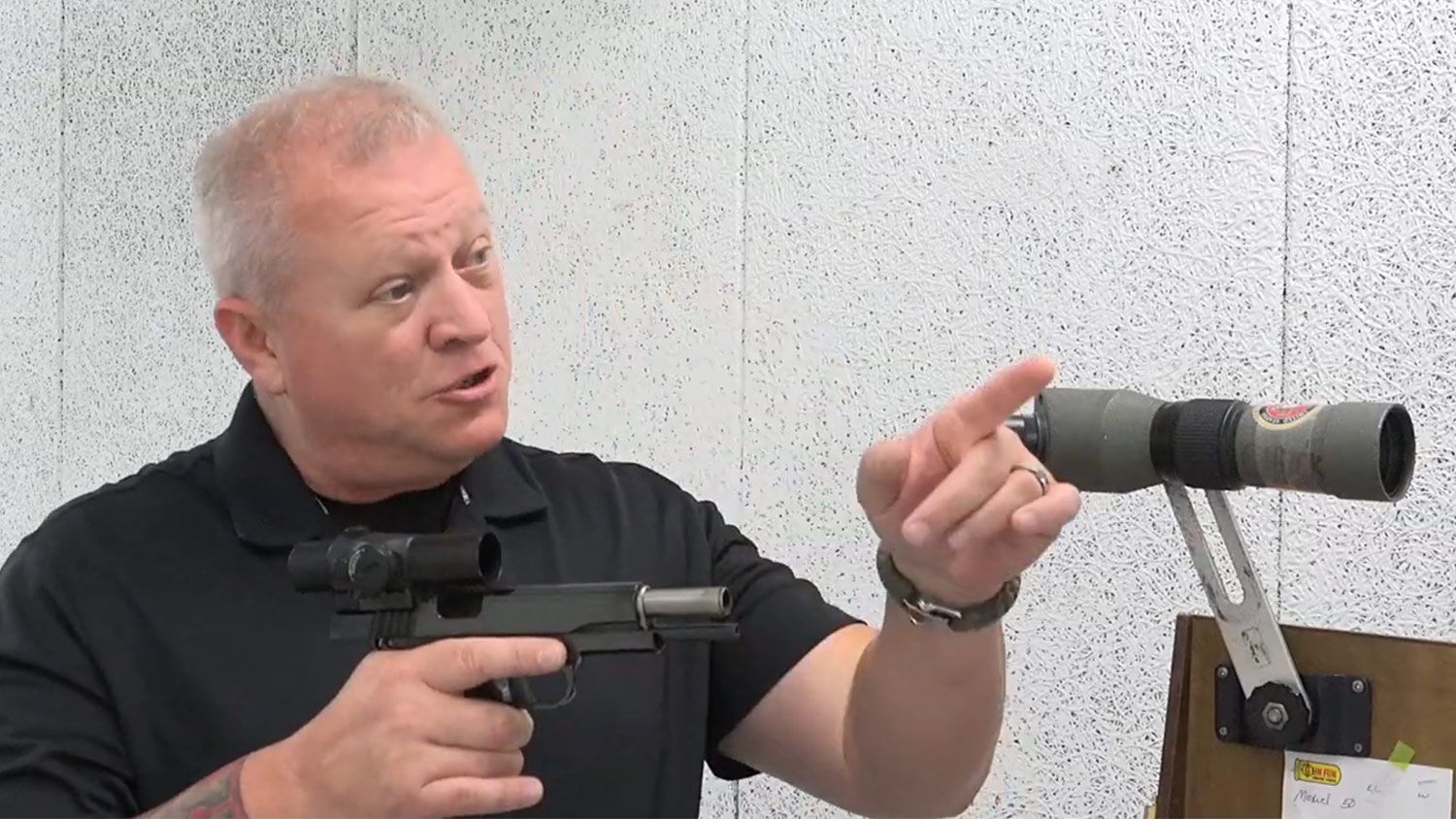 Who is Brian Zins, and why should you be interested in watching his pistol videos? Well for starters, he's the most successful bullseye pistol shooter of all time, with over 30 NRA precision (bullseye) pistol national records to his credit, and 12 NRA National Pistol Championship victories. His shooting resume also includes two stints on the History Channel's Top Shot. What's more, is that Zins has an uncanny ability to break down complex subjects into digestible portions that leave you wanting more. Quite simply, if you want to learn how make a well-aimed shot with a handgun, these are must-watch videos that are the next best thing to actually sitting in one of his classes.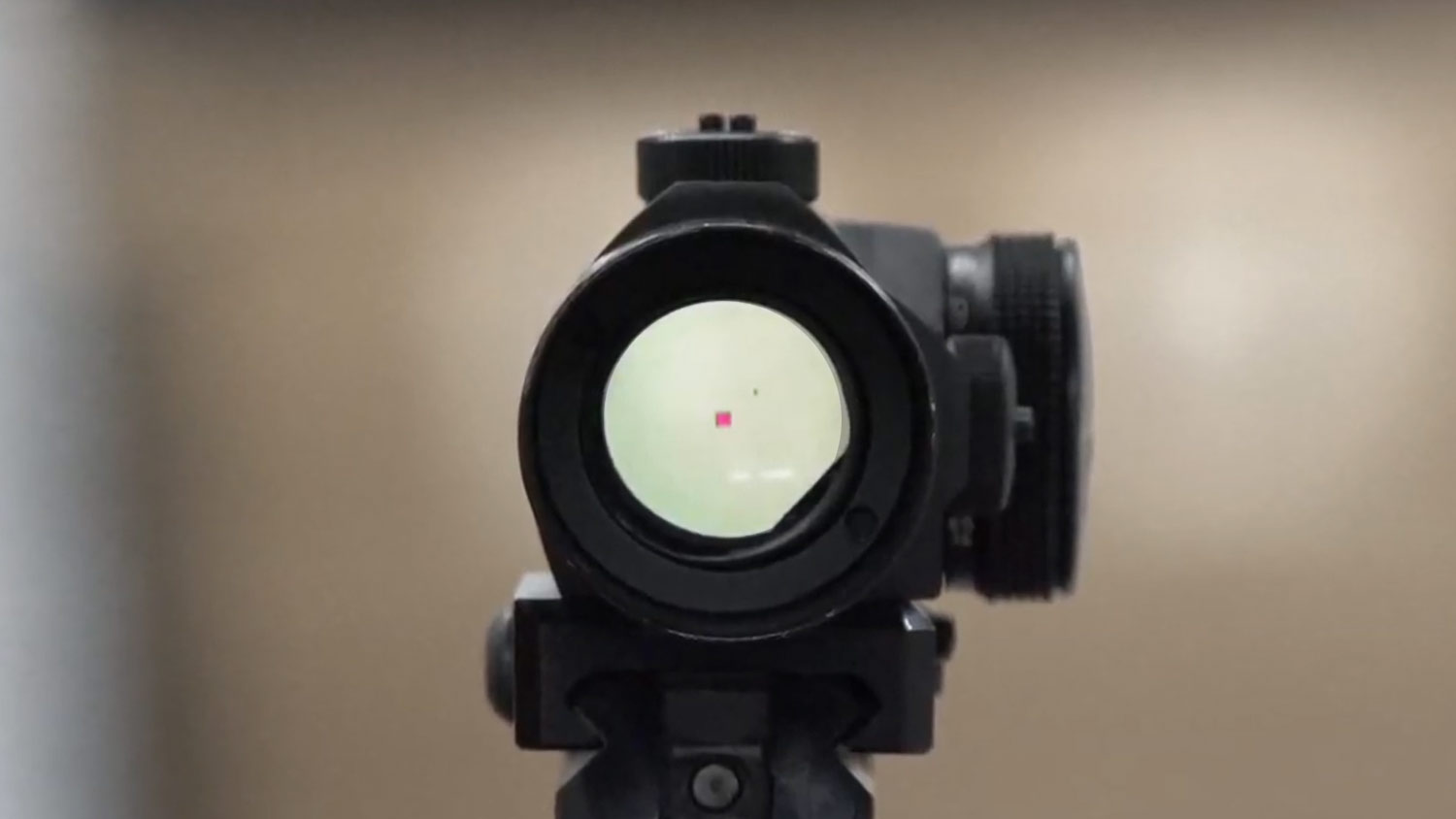 Brian Zins' new training class called "Fast is Fine, Accuracy is Everything" takes its name from the famous quote attributed to legendary gunslinger Wyatt Earp. Zins developed the class and special workbook as a complete program to help students master the fundamentals long after the instruction is over. Each drill in the workbook expands upon the previous section, similar to our videos.
The next class will be conducted at the NRA HQ range in Fairfax, VA, October 23 and 25, 2019. Visit Zins' Facebook page for more information. And to find bullseye pistol matches near you, please visit the "Coming Events" section of SSUSA.
---
Read more bullseye pistol articles: