by
posted on January 27, 2020
Support NRA Shooting Sports USA
DONATE
Magpul's DAKA product line is designed to keep things organized in tough field conditions. The reinforced polymer fabric with anti-slip texturing is known for extreme durability, as well as high flexibility and strength. In a nutshell, it's perfect for any type of hard use. At SHOT Show 2020, the company had new DAKA pouch and wallet offerings on hand, as well as two new field trays.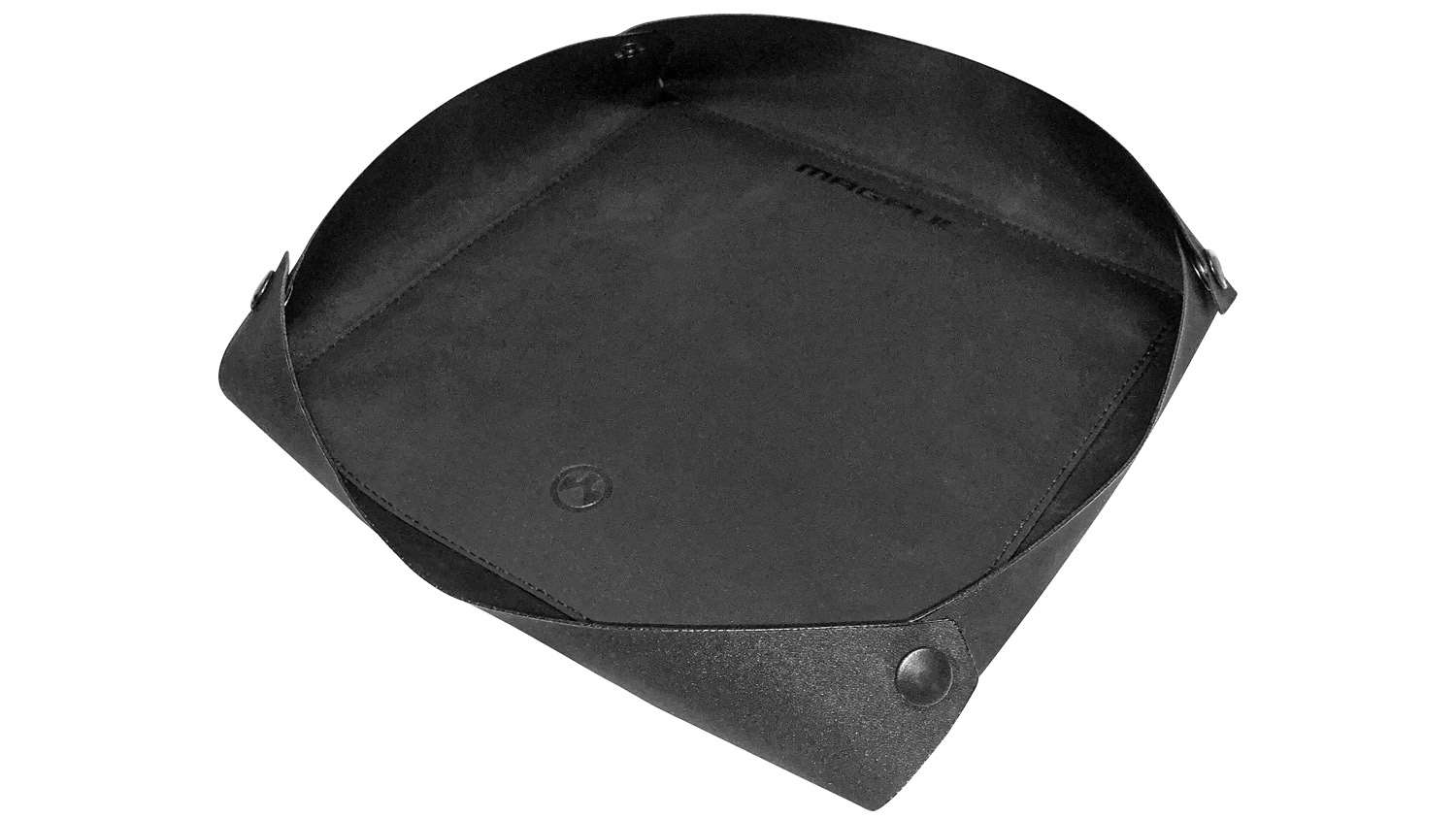 Starting with the new DAKA Field Trays (pricing TBD), both the small and large versions are perfect for working on firearms at the range and in the field. The magnetic working surface will make losing small parts like springs and bolts a thing of the past. For storage the tray can be folded flat, and to get it ready for use, all you have to do is snap all four corners of the flattened tray together. The walled workspace is both chemical resistant and non-hygroscopic, so you don't have to worry about the surface getting too dirty and damaging delicate parts.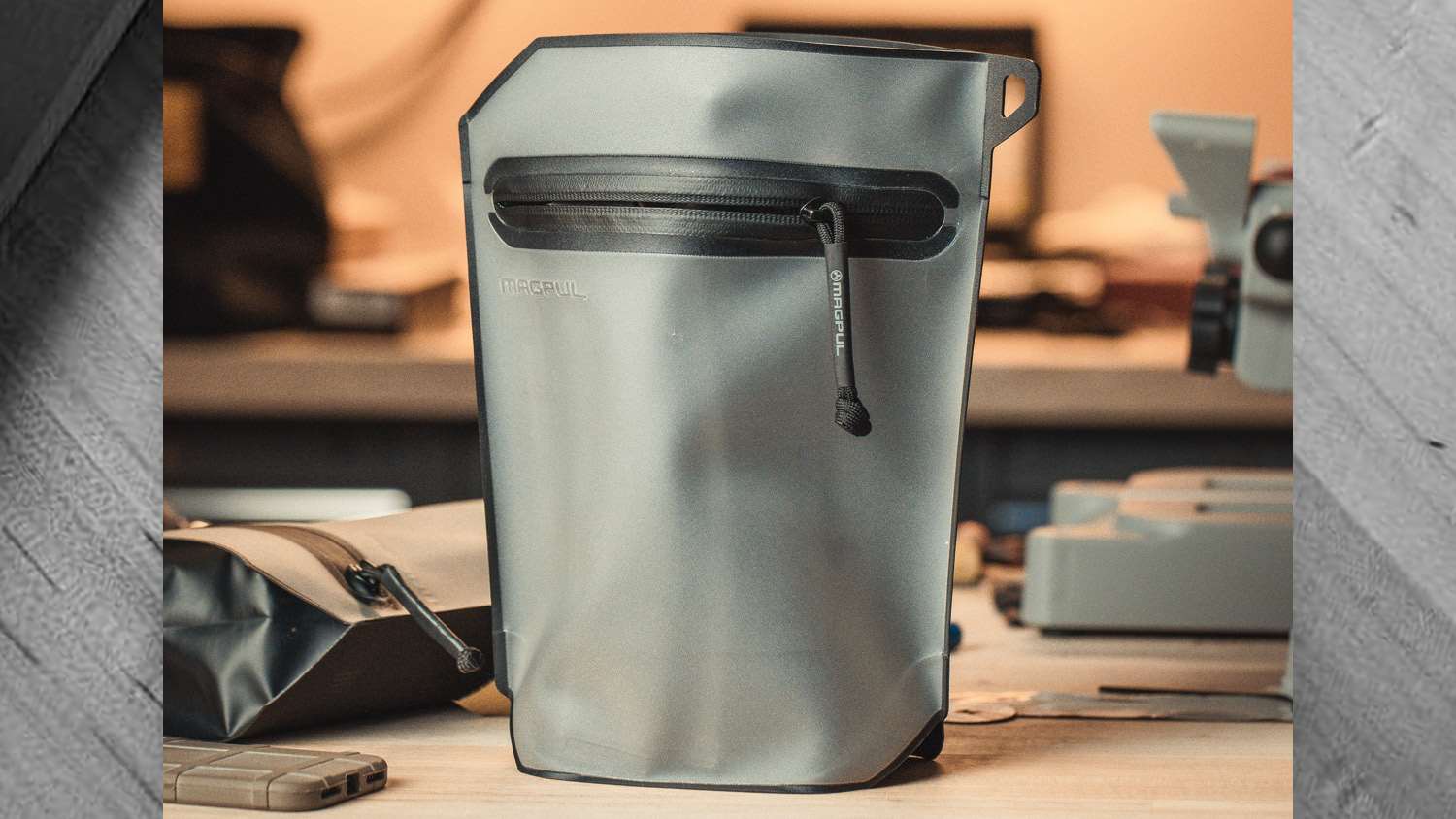 You can never have too much storage space for your gear, and the Magpul DAKA Volume Pouch (pricing TBD) was specifically designed to maximize usable interior volume for storage, all within a compact 8.5-inch footprint. As such, this bag expands to allow for three liters of space in a 10.5-inch high package that can stand vertically on its own. There's a large window to quickly find needed gear inside it, plus a convenient carrying handle along with an attachment point for a carabiner. And since it's made of DAKA reinforced polymer fabric sealed with RF welded construction, it will keep your gear free of moisture in wet environments.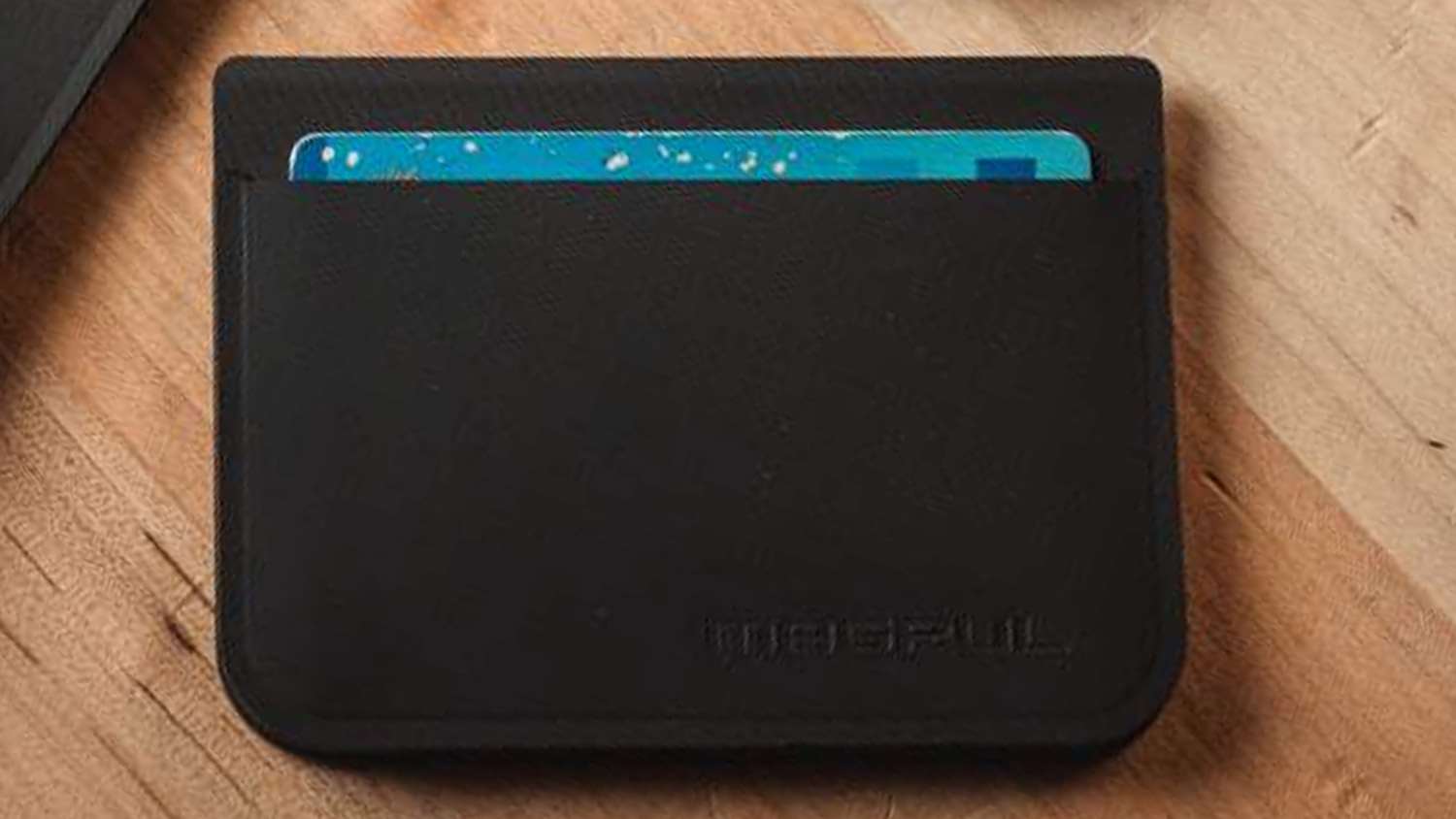 Let's face it, the whole Seinfeld George Costanza fat wallet is a thing of the past. Avoid broadcasting the contents of your back pocket to the world with Magpul's DAKA Everyday Folding Wallet ($24.95). It's designed to hold up to seven cards securely along with a clear protective window for your IDs. Just like the Field Trays and the Volume Pouch, the Everyday Folding Wallet is made of DAKA reinforced polymer fabric that's permanently sealed with RF welded construction meant to withstand the toughest conditions. An external pocket is included to quickly get to cash or credit cards. And with a small 4x3-inch footprint and only 4.5 mm thick, this slim profile wallet will definitely be comfortable in your pocket.
Learn more at Magpul.com.
---
See more SHOT Show 2020 coverage: