by
posted on August 16, 2021
Support NRA Shooting Sports USA
DONATE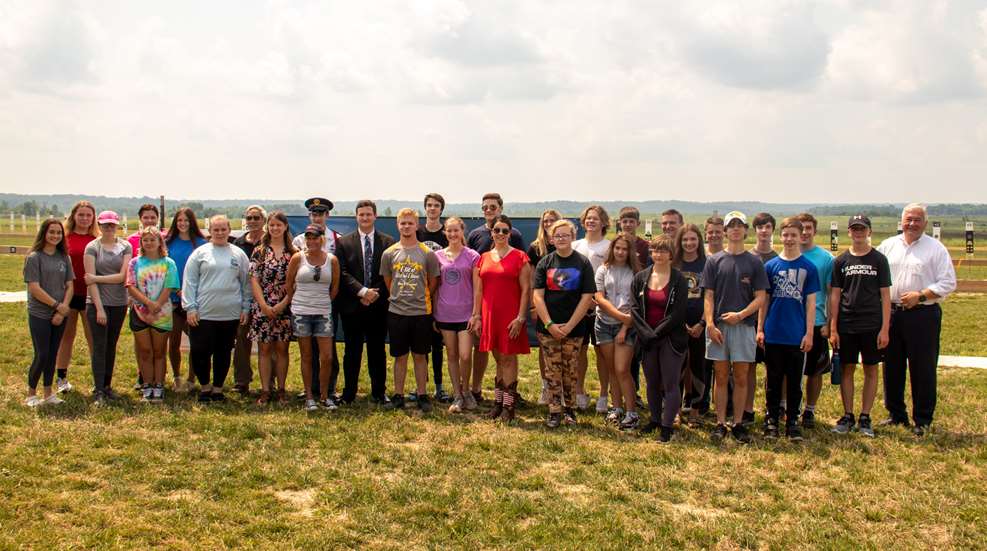 Indiana First Lady Janet Holcomb will be at Camp Atterbury on Friday, August 20 to conduct a tactical training event that is free for the first 150 people to RSVP. The event is part of the 2021 inaugural festivities for Indiana Gov. Eric Holcomb.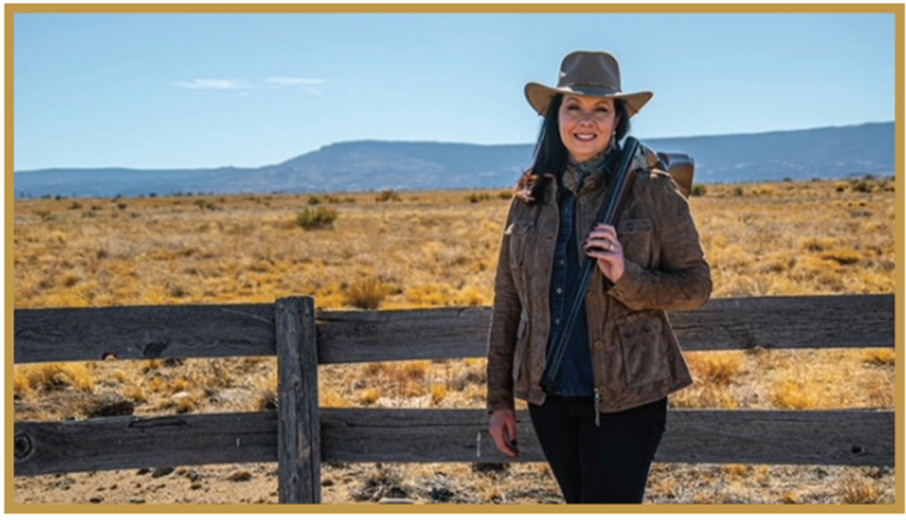 A strong proponent of the shooting sports, Mrs. Holcomb is a NRA-certified shooting and safety training instructor. In July at Camp Atterbury she began the 2021 NRA National Matches by firing the ceremonial opening shot.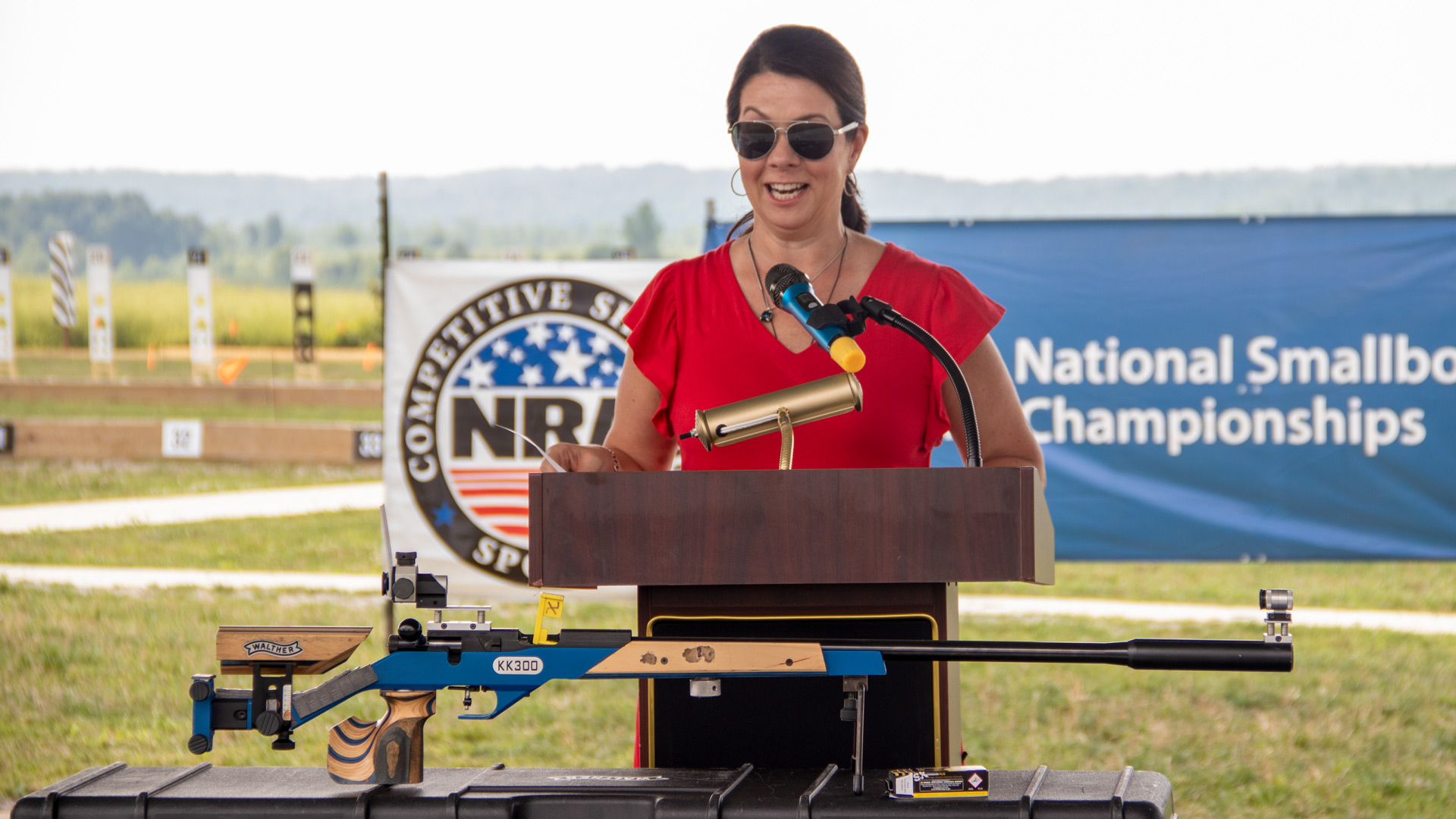 Her return to Camp Atterbury next week for the training event is one of many that support the month of August as National Shooting Sports Month.
"August is National Shooting Sports Month, dedicated to encouraging participation in shooting sports while emphasizing firearm safety," said Mrs. Holcomb. "Shooting sports are a large part of my life and I love educating people about the importance of proper firearm handling. Just weeks ago, I had the privilege of firing the first shot to kick off the 2021 NRA National Matches at Camp Atterbury."
For the August 20 tactical training experience at Camp Atterbury, all firearms and ammunition will be provided. No personal firearms will be permitted.
Doors open at 3:00 p.m., and the event will begin at 3:30 p.m. All attendees must have a government-issued ID. Here is the address:
Camp Atterbury
3008 Old Hospital Road
Edinburgh, IN. 46124
To RSVP, email Hannah Bond at [email protected].
View the full schedule for 2021 NRA National Matches at Camp Atterbury.
---
Read more: 
Daniel Altman Wins NRA International Fullbore Target Rifle National Championship