Before kicking into high gear for the new year, we're going to take a look back at 10 of the most popular articles featured on the Shooting Sports USA website in 2021. See them listed below in no particular order.
---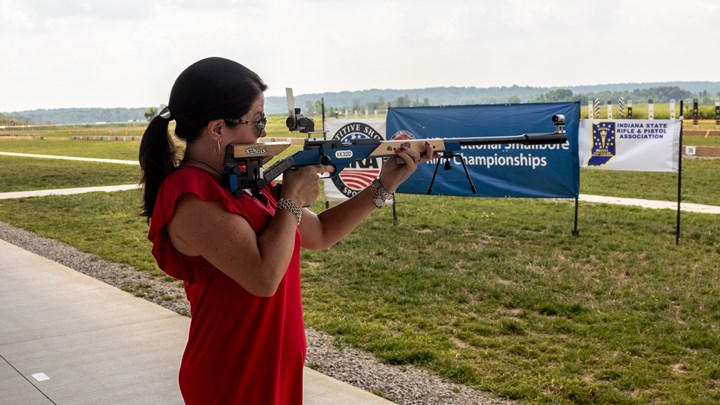 Last July at Camp Atterbury, Indiana First Lady Janet Holcomb kicked off the 2021 NRA National Matches and the reunified NRA National Championships for Precision Pistol, Smallbore Rifle and High Power Rifle. For the ceremonial first shot, First Lady Holcomb was shooting a Walther KK300 rifle with SK's Standard Plus .22 Long Rifle ammunition. "Indiana is proud to be home to the NRA National Matches," said First Lady Holcomb. "In the competitive shooting world, no other event carries the legacy, prestige and history of the NRA National Matches."
---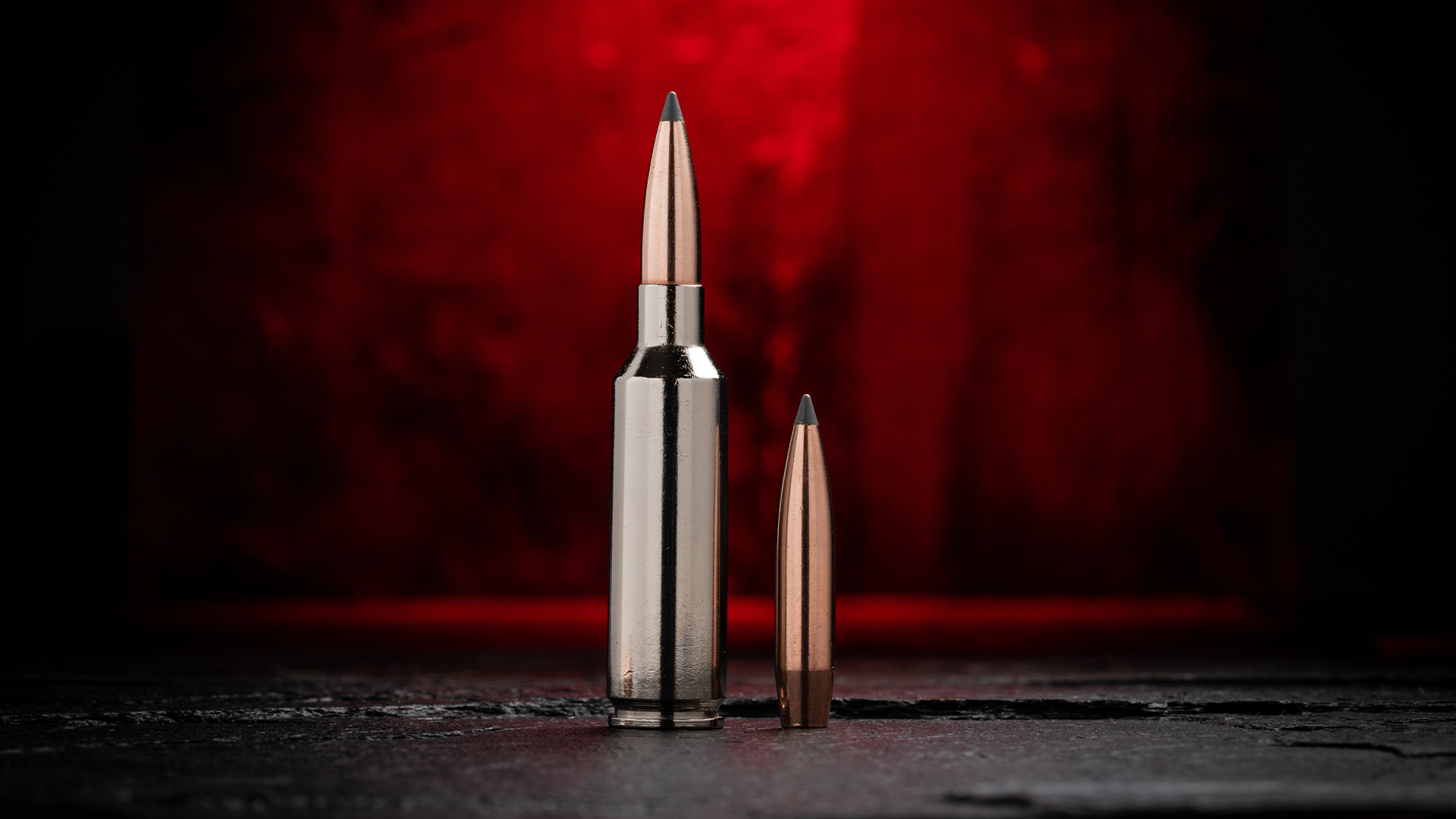 In January 2021, industry titans Browning and Winchester partnered to introduce the 6.8 Western cartridge, which they billed as "the ultimate all-around long-range hunting and shooting cartridge." Matt Campbell, vice president of sales and marketing for Winchester Ammunition, said, "The 6.8 Western cartridge development defines collaborative innovation. We have designed a cartridge for the growing segment of long-range shooters and hunters that offers significant features and benefits. We strive to introduce new products that add value to our customers, and we believe the 6.8 Western will do just that."
---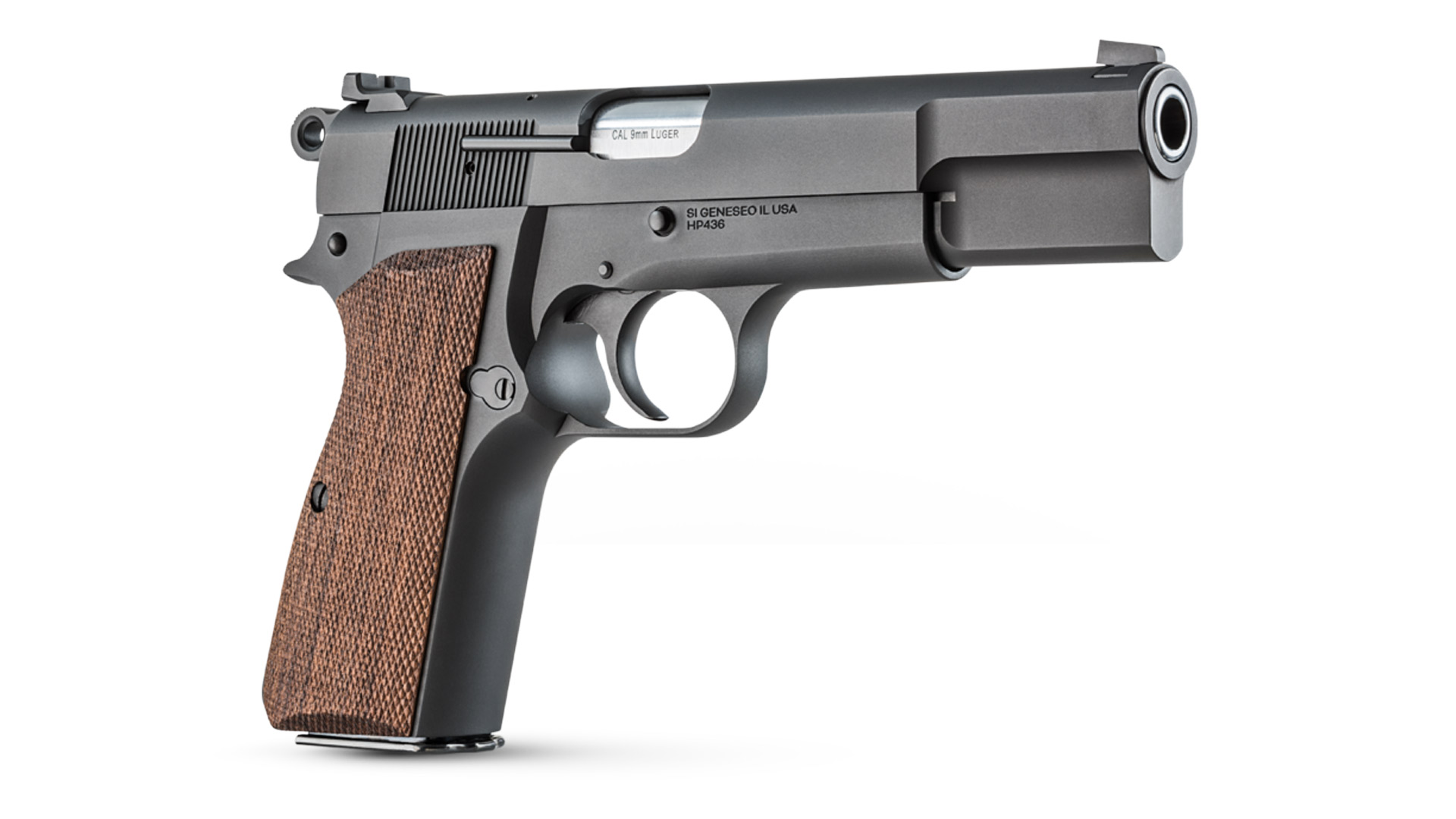 Pro shooter Rob Leatham, Team Captain for Springfield Armory, summed up the new SA-35 best when he spilled the beans about the new 9 mm pistol last November on social media: "This has been a hard secret for me to keep. I have had a pre-production unit for months and I can tell you this is a really well-built gun. Best built version of this design I have seen. Better sights and better safety and best trigger I have felt on any P-35. I'm very excited about this gun. Maybe it's the old school aspect but I have always liked them. I hope you like it as much as I do."
---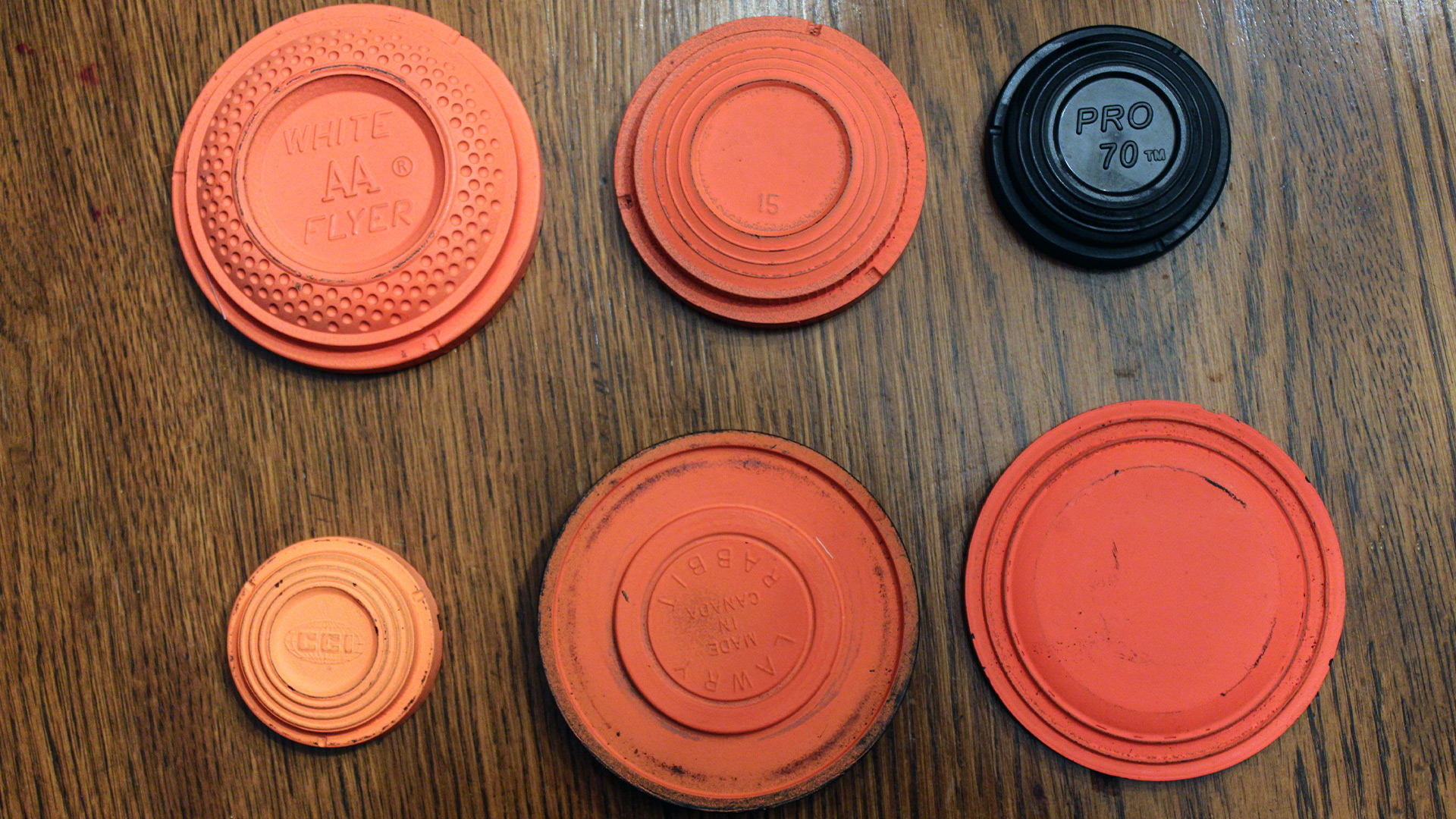 In this March 2021 article, author Dana Farrell shares his top six things that you may not know about sporting clays competition. And who better than Mr. Farrell to come up with such a list—his main editorial gig is at the helm of ClayShootingUSA magazine. If you are a sporting clays fan, be sure to read his articles, both in his own magazine and the many he has written for Shooting Sports USA.
---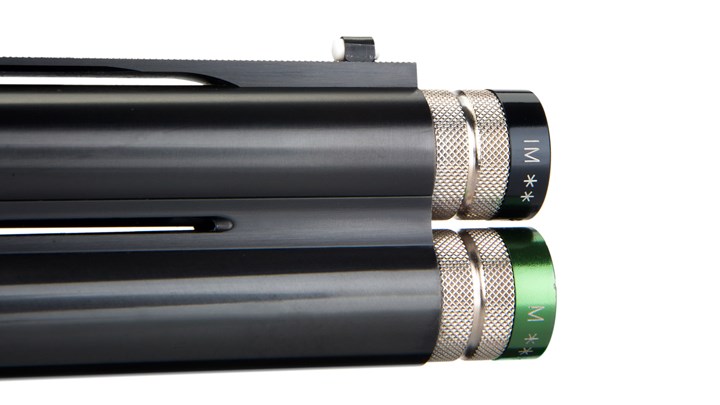 Mr. W.H. "Chip" Gross is one of the top contributors not only for this website, but for several other ones in the NRA Publications network. A prolific quiz writer, this quiz he wrote last May about the ins and outs of shotgun choke is one of Chip's most popular quizzes yet. If you think you really understand shotgun choke, be sure to take his 10-question quiz to find out.
---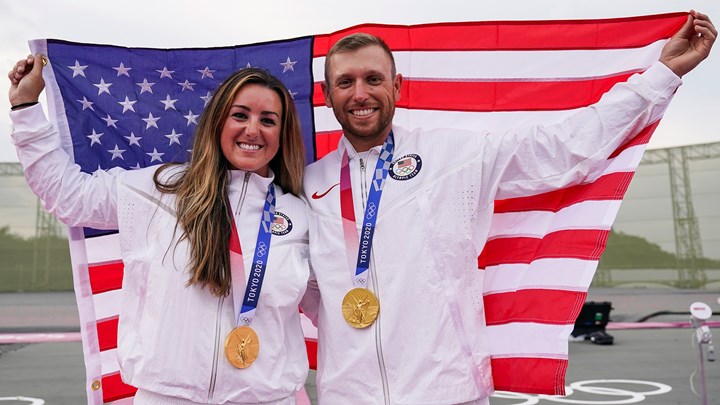 The Tokyo 2020 Olympics (held summer of 2021 due to covid) saw U.S. shooters securing three gold medals, two silvers and one bronze—Team USA's best Olympic shooting performance since the 1964 Games. My October 2021 article was a cover feature that chronicled USA Shooting's amazing accomplishments in Tokyo. Plus, American Rifleman's Evan Brune also wrote an article about how Team USA dominated the shooting events at the Tokyo 2020 Games. Both are must-read articles.
---


With the release of the M&P 15T II, Smith & Wesson included premium enhancements that shooters want from a high-performance MSR rifle, such as a free-float 16-inch barrel with 5R rifling and 1:8-inch twist rate, and a mid-length gas system for reduced recoil and efficient cycling. Additionally, the M&P 15T II sports a forged, oversized trigger guard to provide clearance when wearing gloves, along with a flat-faced trigger. Plus, a Radian Raptor-LT charging handle allows for ambidextrous manipulation of the charging handle. The M&P grip, 15-inch aluminum M-Lok handguard and Magpul MBUS sights complete the package.
---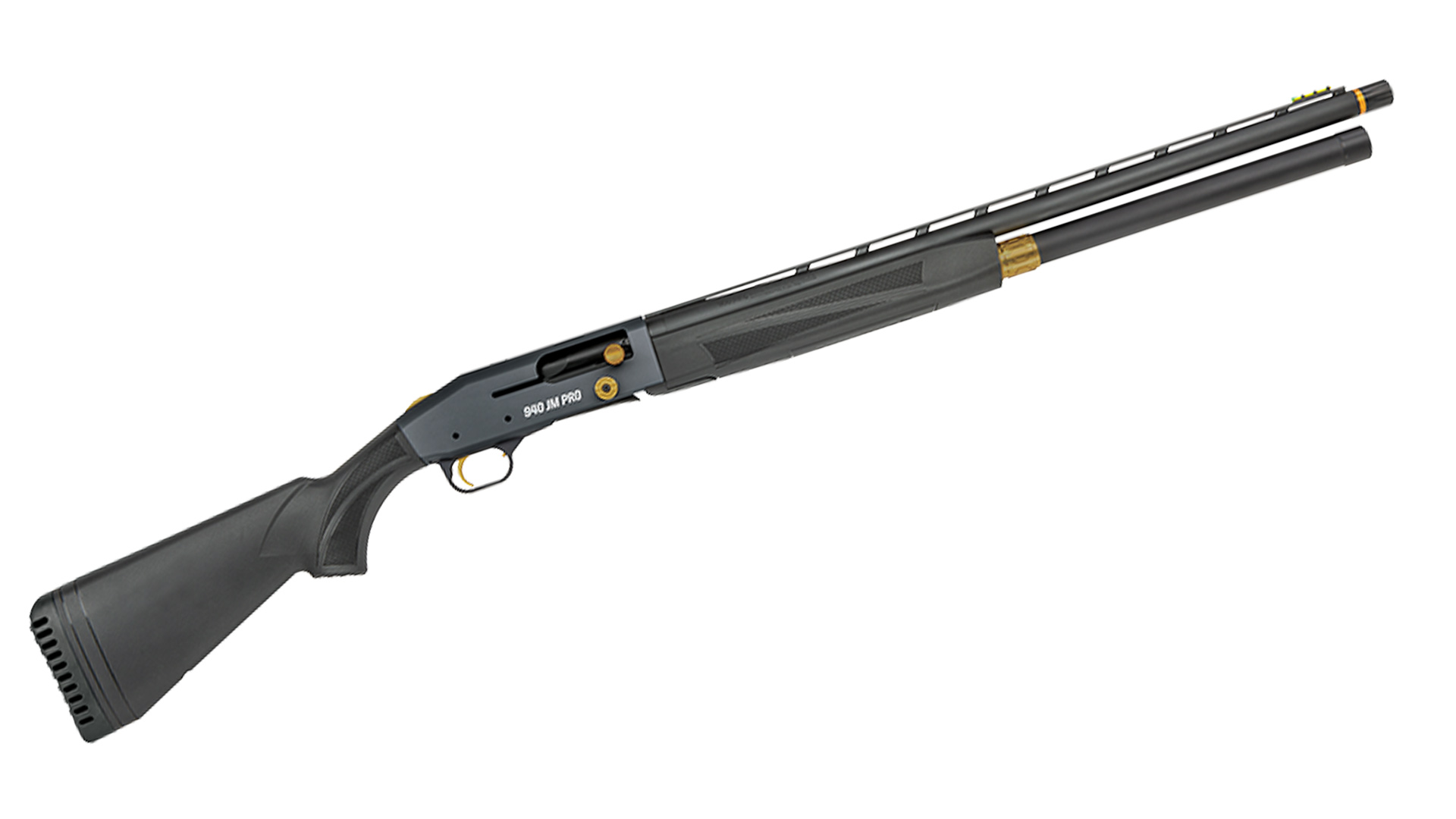 Last year was a big one for exciting new shotguns. Author Frank Melloni says "it shouldn't take an ammo shortage to convince folks into picking up a scattergun, as few things are more satisfying than breaking clay targets." In this March 2021 article, he lists five of his favorite new shotguns of the year, including the Benelli Ethos SuperSport and the Mossberg 940 JM Pro 5-Shot. Check out his article here.
---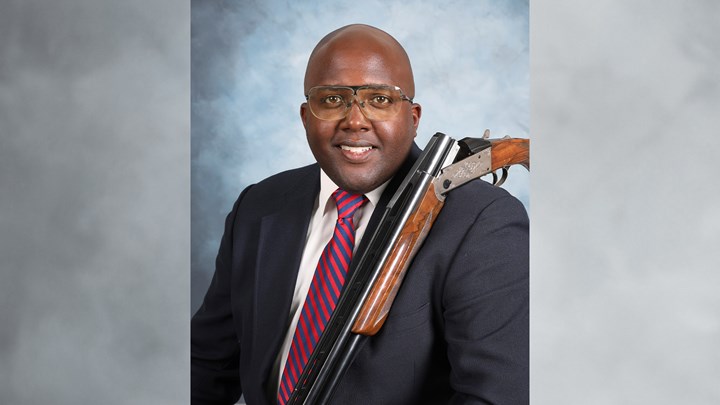 Last September, I had the privilege of interviewing Mr. Darryl Hayes, the new president of the Amateur Trapshooting Association. This interview, which was published in November 2021, spans multiple topics, including the story of how Mr. Hayes ascended to the top ATA position, his background in the shooting sports and his plans for the future—plus his favorite guns and ammunition. A fascinating article about a fascinating man, be sure to read the Shooting Sports USA interview with Mr. Darryl Hayes.
---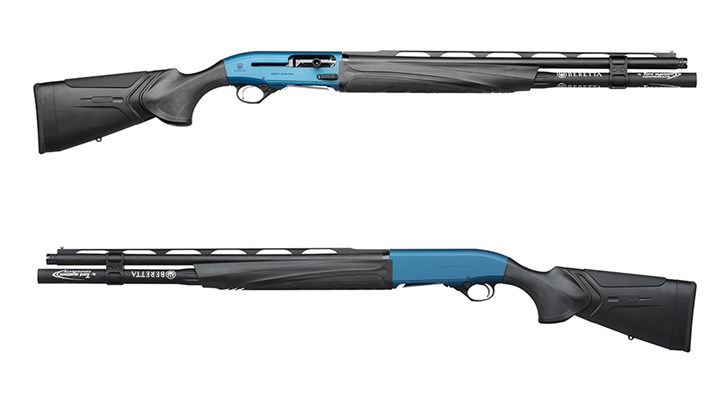 In one of his final articles before he passed away in March 2021, author Aron Bright (USPSA magazine) shared his thoughts about the new-at-the-time Beretta 1301 Comp Pro competition shotgun. He summed up this gun best after his evaluation, which was published in January 2021: "If you are in the market for a semi-automatic shotgun for 3-gun, or even just a new fun gun, be sure to give the Beretta 1301 Comp Pro a serious look."
---
Read more:
Our Top 10 Articles Of 2020