by
posted on April 29, 2021
Support NRA Shooting Sports USA
DONATE
"The coming of war, with its consequent demand for all available weapons to be used by the fighting forces of the nation, brought these plans to a sudden halt, resulted in the suspension of the free issue and purchase privilege, and in calling off the National Matches of 1917."
—Arms and the Man, December 1917
The proceedings in January during the annual meetings of the National Board and NRA did not suggest that the National Matches this year would be canceled. Gen. J. Clifford Foster's offer of Jacksonville, Fla., as the site of the National Matches was accepted only to be challenged two months later by some National Board members who wanted to consider other sites, even though no other invitations had been issued. To corroborate the situation, Arms and the Man reported in March "that before a definite decision is reached by the War Department upon the question of the site of the next National Match, the Director of Civilian Marksmanship will probably make an inspection of the range at Camp Perry, Ohio, and of the range at Sparta, Wisconsin."
Among the more significant recommendations made during the January meetings was one, which was defeated in a vote of NBPRP members, that would have allowed competitors to fire service ammunition with any rifle and any sights. A compromise was reached, however, whereby competitors would be permitted to use open, peep or battle sights. Other areas addressed included: the radical revision of changing position fire in the 200-yard rapid stage of the National Match from kneeling to squatting (a position familiar to Navy shooters but not to Army); provision estimates for up to 150 teams with the condition that each team provide a range officer and three target operators; and design of the newest national team trophy while officials at the NRA meeting "considered favorably the adoption of a shooting uniform for civilian riflemen..." That each organization even entertained changes that endorsed the other, the NBPRP with its any rifle proposal and the NRA with its uniform suggestion, demonstrated the compromise and coalition that existed between the two groups.
When the United States declared war on Germany in April, National Match preparations ceased and developments that accompanied the cancellation included the decision on May 9 by the War Department to suspend the sale and free issue privileges associated with government arms and the subsequent transfer of the Jacksonville range to the federal government for use as a reception and training center.
Although the build-up for World War I forced the cancellation of the 1917 National Matches, the NRA remained involved in the war effort. When adoption of the Model 1917 Enfield generated rumors that the "foreign rifle" was unsafe and unsuited for combat, the NRA enlisted Gen. George W. Wingate to test the rifle. Wingate's conclusion was that the "foreign rifle" was safe and as good under battle conditions as the cherished Springfield; thus dispelling the negative rumors.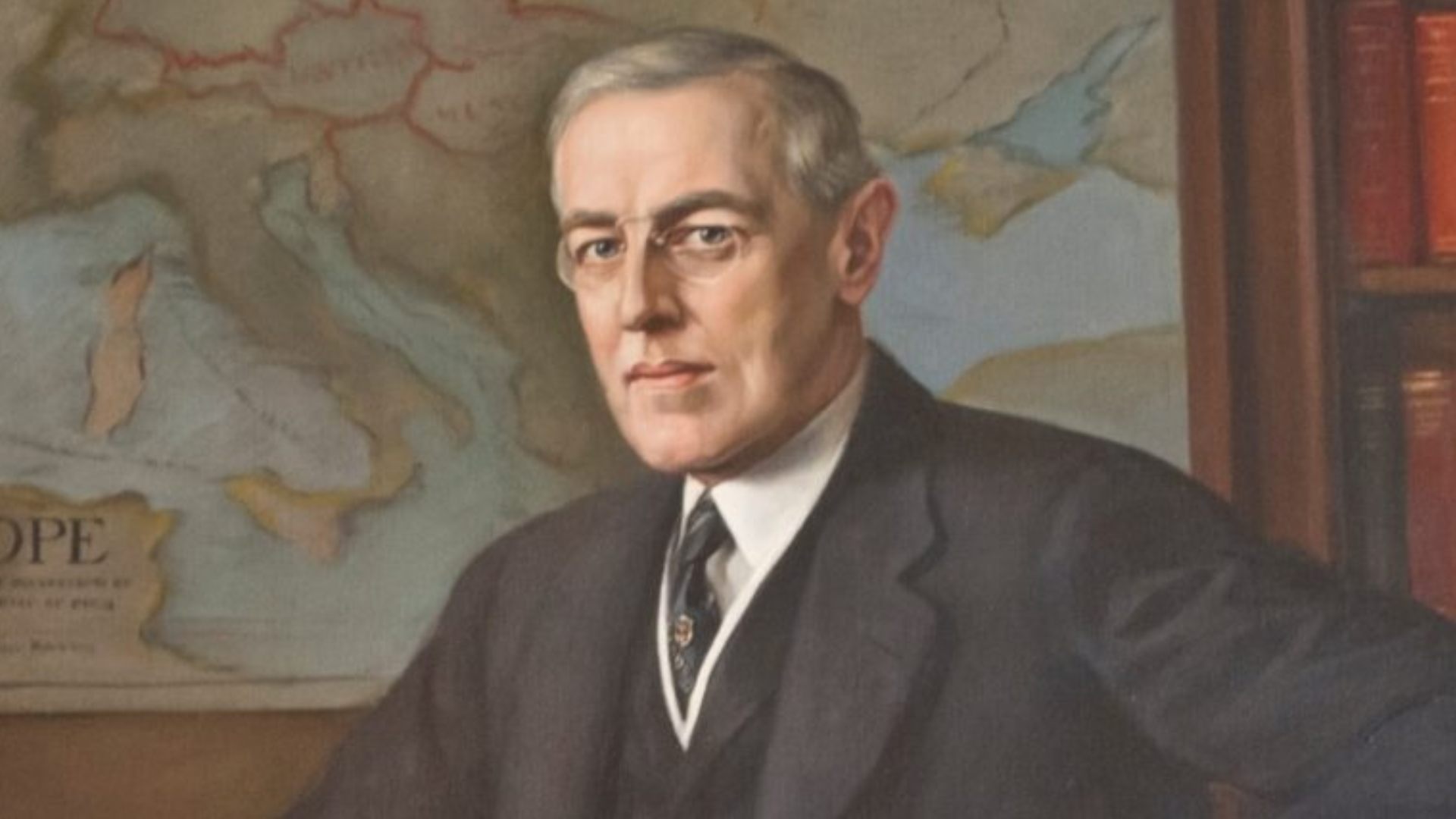 "Now, therefore, I, Woodrow Wilson, President of the United States of America, do hereby proclaim to all whom it may concern that a state of war exists between the United States and the Imperial German Government; and I do specially direct all officers, civil or military, of the United States that they exercise vigilance and zeal in the discharge of the duties incident to such a state of war; and I do, moreover, earnestly appeal to all American citizens that they, in loyal devotion to their country, dedicated from its foundation to the principles of liberty and justice, uphold the laws of the land, and give undivided and willing support to those measures which may be adopted by the constitutional authorities in prosecuting the war to a successful issue and in obtaining a secure and just peace."
—excerpt from President Woodrow Wilson's War Message, April 2, 1917, in a Special Session of Congress
---
Read more:
Prelude To War: 1916 National Matches