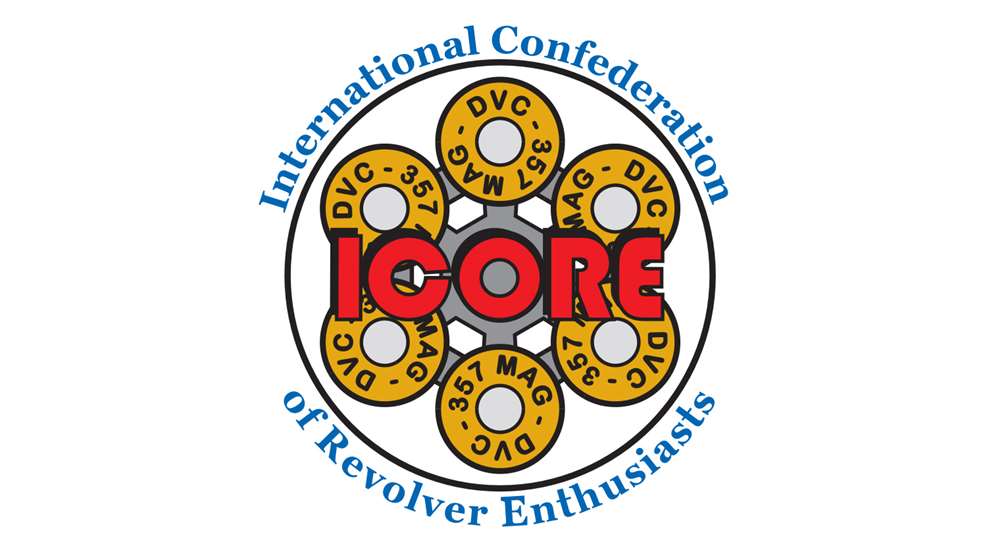 The 2017 International Revolver Championship (IRC), the premier annual event conducted by the International Confederation of Revolver Enthusiasts (ICORE), Match Director Shannon Smith and
ICORE
Chairman Annette Aysen announced the winners of the match, which concluded November 5, 2017, at the Universal Shooting Academy in Frostproof, FL. Now in its 26th year, the title sponsor of this year's IRC was Ruger.
See all the winners below.
Division Winners

Open, High Overall―Michael Poggie
Classic―Josh Lentz
Limited―David Olhasso
Limited 6―James McGinty
Special Category Winners

International―Mark Rakitich (Australia)
Junior―JW Aguirre
Lady―Annette Aysen
Law Enforcement―Nathan Carmichael
Military―Mike Williams
Senior―Peter Enis
Super Senior, Robert Settle
IRC shooters compete in one of four ICORE Divisions. Revolvers must compete in the Open Division if they have compensators or optical sights. Classic Division revolvers have cylinders with only six chambers and utilize speed loaders. In general, Limited Division revolvers are reloaded with moon clips and have no compensators or optics. Limited 6 revolvers have six-chamber cylinders and moon clip reloads.