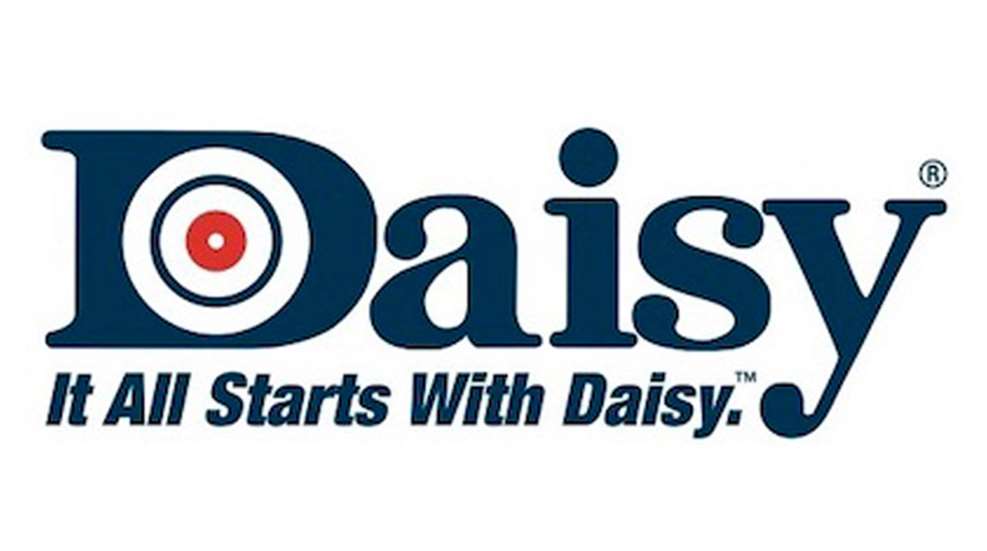 The list of canceled competitive shooting events grows with the addition of summer favorite, the Daisy Nationals. Sadly, Daisy Outdoor Products announced that the 54th Annual Daisy National BB Gun and Air Rifle Championship (Daisy Nationals) scheduled for July 2-6 is cancelled as a result of Covid-19.
Every summer, the Daisy Nationals attracts teams to Rogers, AR, for one of the most iconic BB gun matches in the country. This 5-meter, four-position match has 7-member teams coming from as far away as Oregon to compete. 
Daisy Nationals competitors shoot standing, sitting, kneeling and prone. Additionally, competitors take a gun safety and competition rules test prior to shooting. The test score comprises 20 percent of each competitor's final score. Additionally, this year Daisy revived the 10-meter Air Rifle match, which was to involve older youth who have aged out of the BB gun event.
Shooting teams qualify for the Daisy Nationals by placing first, second or third in their state shooting championship, which typically occur in the first four months of the year. While a few teams did qualify before Covid-19 restrictions prevented public gatherings, many did not. Daisy officials still held out hope that the match could be held for teams that had the opportunity to qualify, but the reopening restrictions prevented it. 
Daisy President and CEO Keith Higginbotham said the company did not come to the decision lightly.
"The Daisy Nationals always has been about the kids, and we held out as long as we could before cancelling. In the end, with the restrictions placed on public gatherings there was just no way we could hold it this year."
The company looks forward to the Daisy National BB Gun and Air Rifle Championship in 2021. Learn more at daisy.com.
---
See more:
Feeling Nostalgic? Buy One Of These New Adult-Sized Red Ryder BB Guns