A total of 64 top BB gun teams drawn from across the nation will head to Rogers, AR, this July 3-6 once again for the annual Daisy National BB Gun Championship Match (Daisy Nationals).

This five-meter, four-position match features seven-person teams (five shooters and two alternates) ages 8 to 15 that are competing for the National Championship.

Youth competitors will shoot the four positions of standing, kneeling, sitting and prone with the Daisy Model 499B Champion BB gun (see the 499B pictured at the top of this article). Touted by the company as the most accurate five-meter BB gun in the world, this isn't your old Red Ryder—the muzzle-loading Daisy 499B is intended to dot the "I" every single time.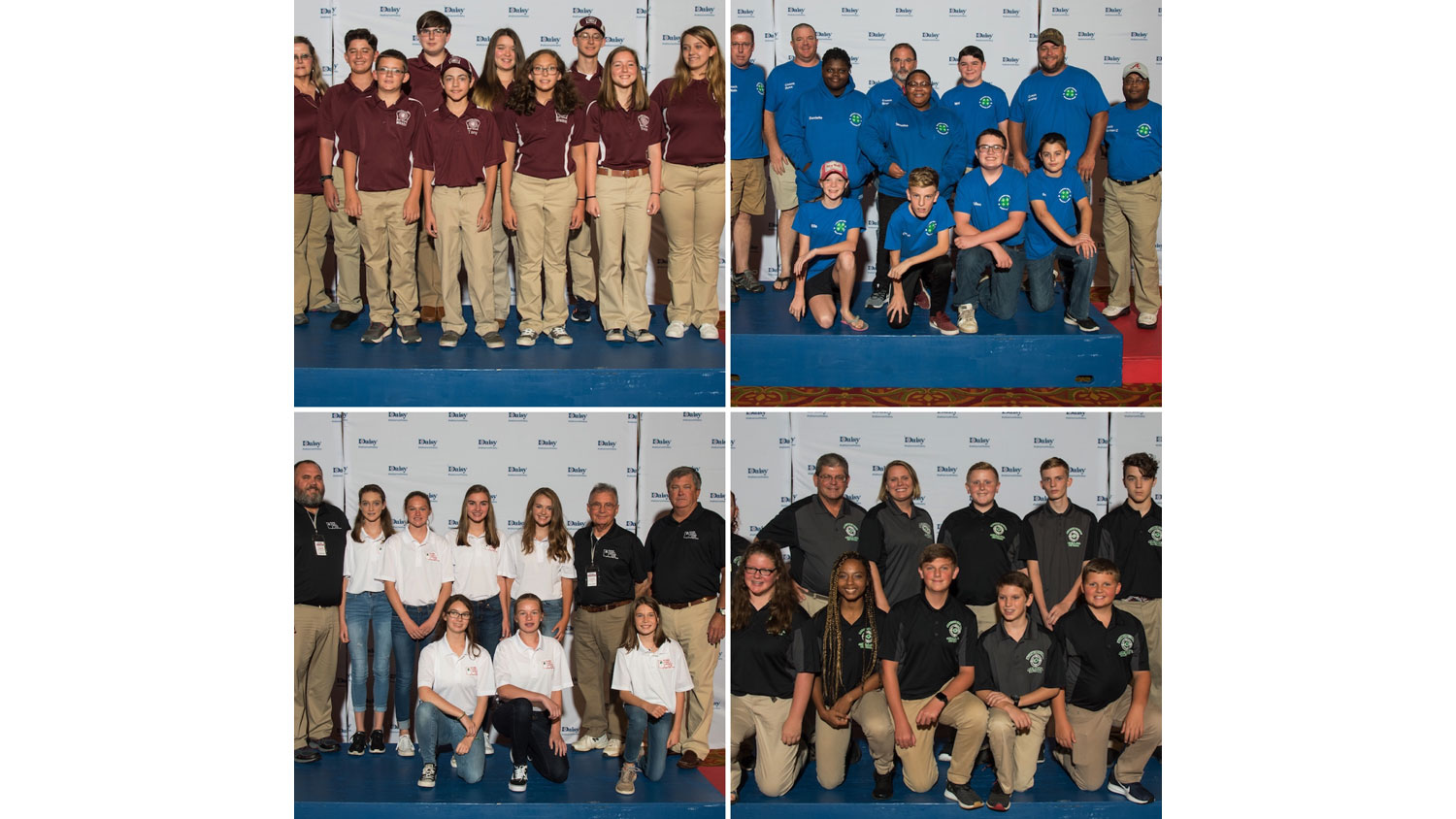 Teams from 17 states will compete at this year's event. Familiar teams such as the Oregon Timber Beasts and the Tennessee Awesome Possums will join newcomers like the Coweta, OK, Rangers and the Shrewsbury, PA, Sharpshooters as they rally to knock off the 2018 champion, the Wyandotte County 4-H Shooting Sports team from Kansas City. The event concludes July 6 with the medal ceremony that evening, followed by a party at the Rogers Aquatic Center.

The 2019 Daisy Nationals will name the National Championship Team, Individual, Alternate and Champion division at the conclusion of the two-day competition. Notably, the Champion division consists of shooters who competed as a team member last year—and each member must take a year off after competing to allow other shooters to get the chance. After this bye year, the shooter may return as a team member. This affords younger shooters the opportunity to compete at the most prestigious BB gun match in the world.

Last but not least, each competitor is required to complete an extensive written test that comprises a whopping 20 percent of their final match score. The test covers gun safety, technique and match rules.

Registration will begin July 3, with the written test starting that day at 3:00 p.m. sharp.

Learn more at Daisy.com.

See more: Daisy Red Ryder BB Gun Side Match At 2018 Smallbore Nationals.