Daisy Outdoor, builder of the famous Red Ryder BB gun, has finally released what many people have dreamed of for decades―an adult-sized Red Ryder (Model 1938ARR). This larger version of the iconic Red Ryder matches the youth version, allowing teacher and student to shoot the same gun.


This Red Ryder for adult shooters keeps the same steel smoothbore barrel, lever cocking spring air action, and crossbolt trigger safety as it's smaller, older brother. The 650-shot capacity remains as well. The weight jumps from 2.2-pounds to 2.95-pounds, and the overall length jumps to 36.75-inches, an increase of 1.35-inches over the original Red Ryder.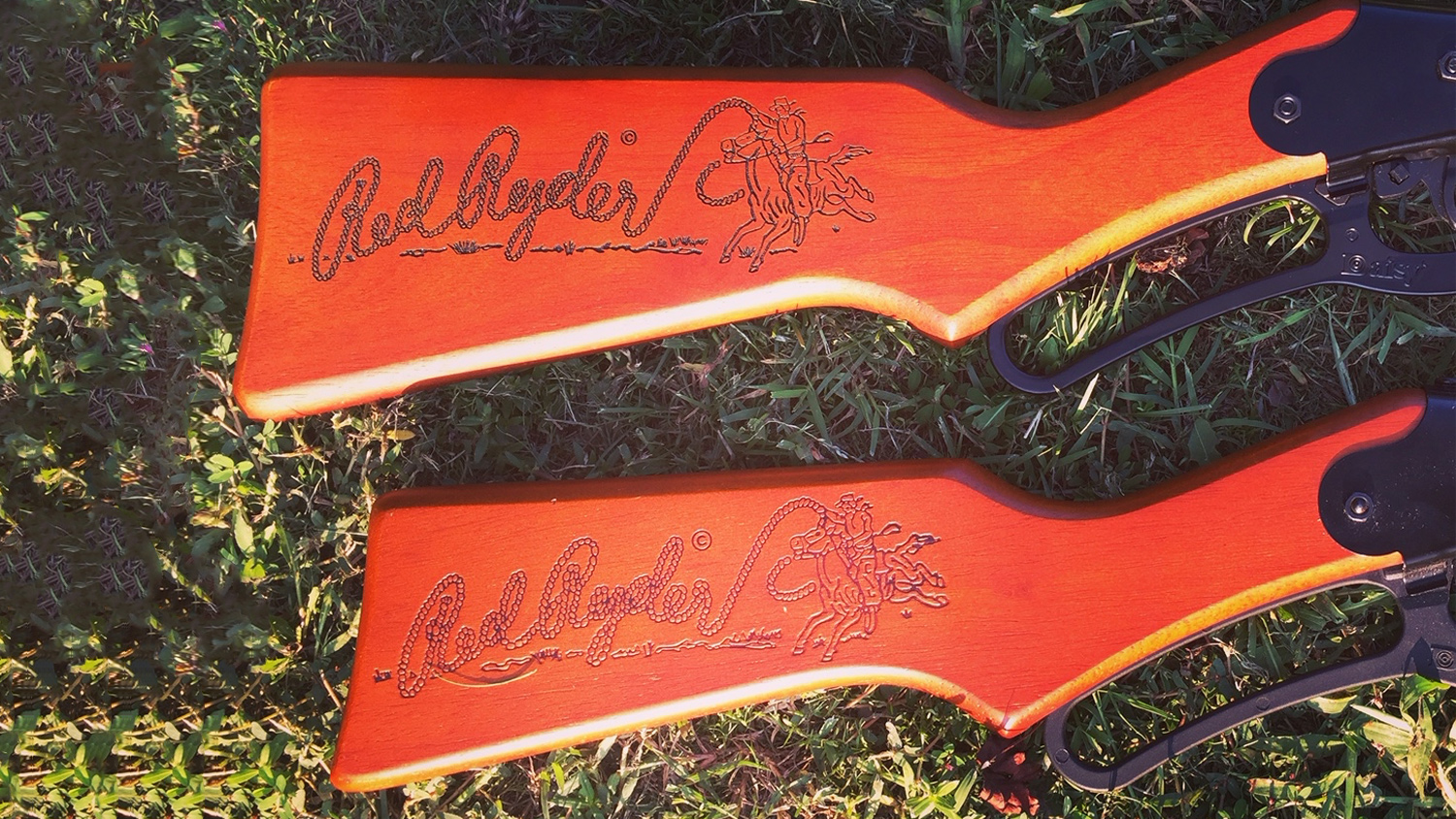 The bigger Red Ryder BB Gun comes in two kits that are available now.

The first kit is for shooters who already have a regular-sized Red Ryder. It includes the full-sized Red Ryder, Rocket Shot Target Launcher, shooting glasses, and 350 BBs packaged in a convenient tube. This kit is priced on the Daisy website at $69.99.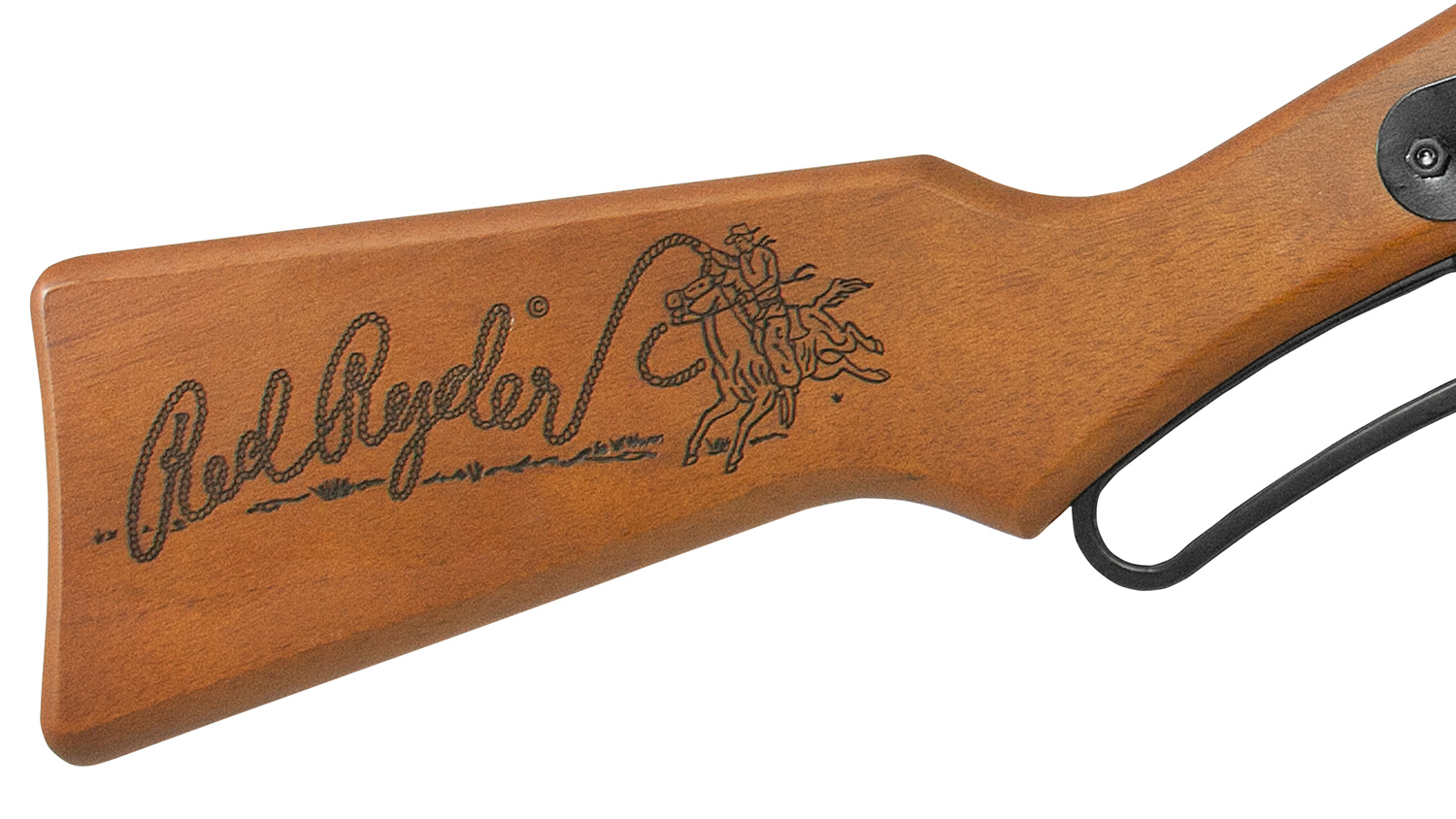 The second kit adds a regular-sized Red Ryder BB gun, also including the larger Red Ryder, Rocket Shot Target Launcher, two sets of shooting glasses and a tube of 350 BBs. Considering it includes two rifles, this bigger kit presents a great value at $99.99.

The new Adult-Sized Red Ryder BB Gun is a very limited release product, so to get your hands on one you will have to act fast. The two kits can only be purchased on the Daisy website at www.daisy.com.