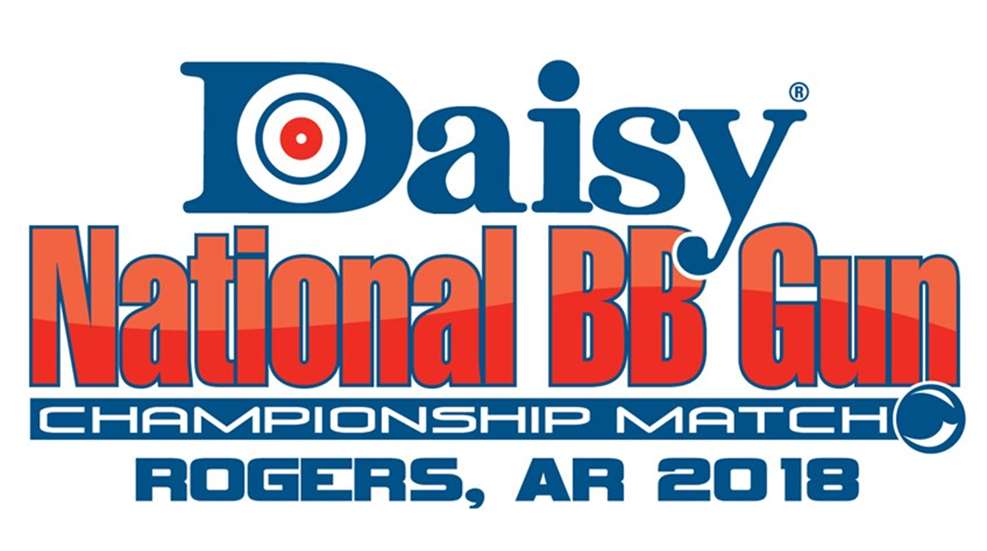 The 2018 Daisy National BB Gun Championship (Daisy Nationals) commence this weekend, in Rogers, AR. This event brings together youth shooting teams ages 8-15 for the 5-Meter BB Gun National Championship. Teams shoot four positions (standing, kneeling, sitting and prone) and awards are handed out to both teams and individual competitors.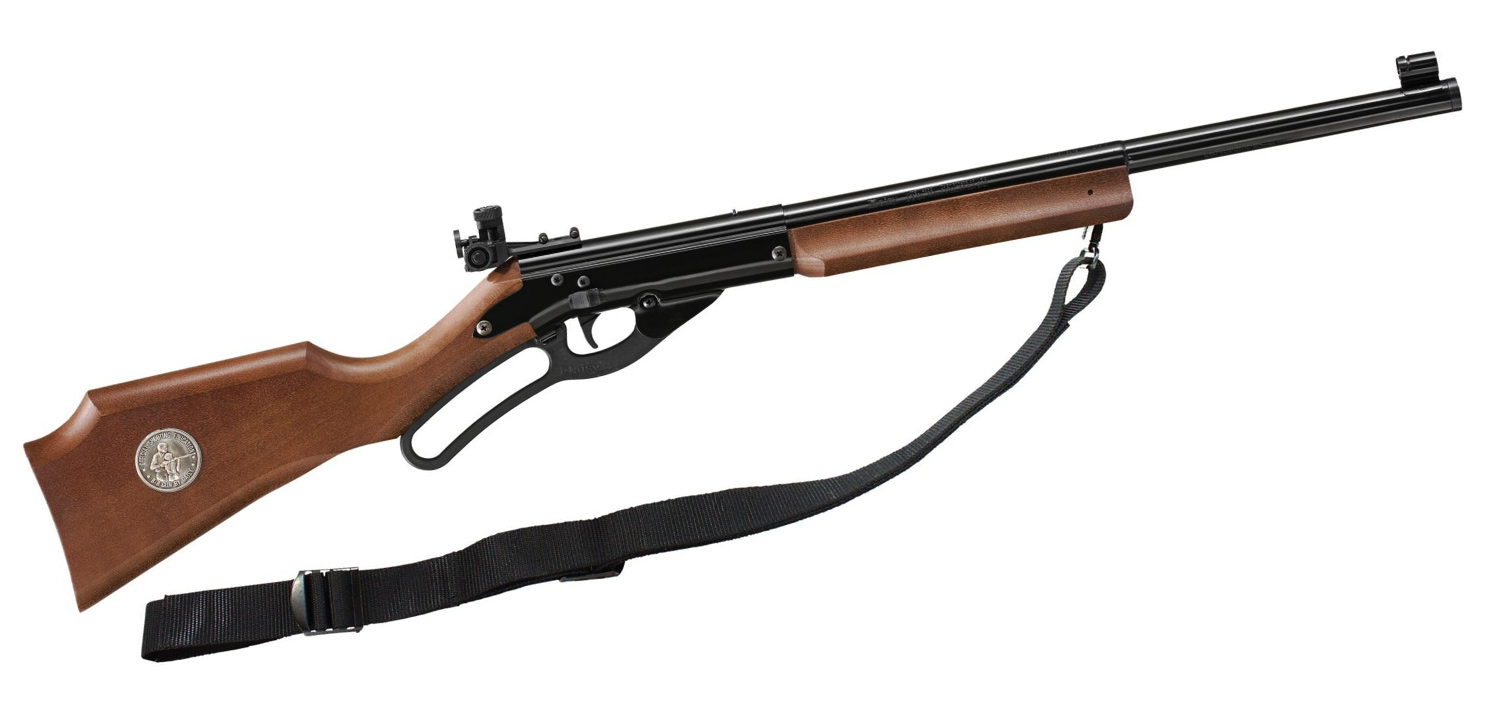 Teams competing at the 2018 Daisy Nationals have qualified in the top three spots at NRA-sanctioned state matches. Additionally, each competitor will complete a written test that covers gun safety and knowledge of the shooting event. Each competitor's score on the safety test makes up 25 percent of the final score.

Daisy Nationals shooting teams consist of seven members (five competitors and two alternates). Teams mostly come from the NRA and 4-H Shooting Sports programs; but any community, youth or religious organization can create a team. In addition, the Royal Rangers sends multiple teams to the championship every year.

Please visit daisy.com to learn more about the 2018 Daisy National BB Gun Championship.