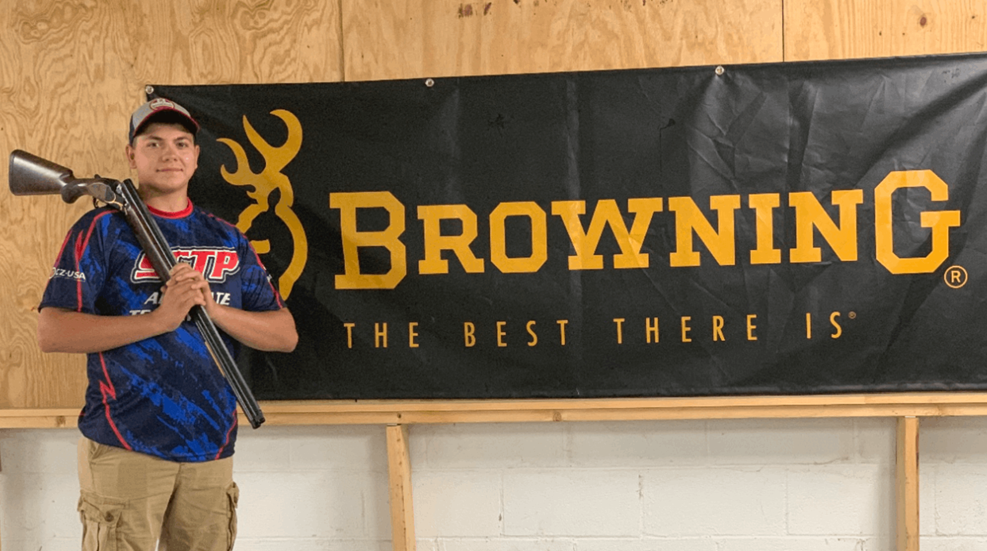 Every year at the Scholastic Clay Target Program (SCTP) Nationals, high-school aged student-athletes using Browning shotguns are eligible for a special scholarship called, surprisingly enough, the "Browning Scholarship." This year was no different, with Joey Donato the 2020 recipient of the Browning Scholarship.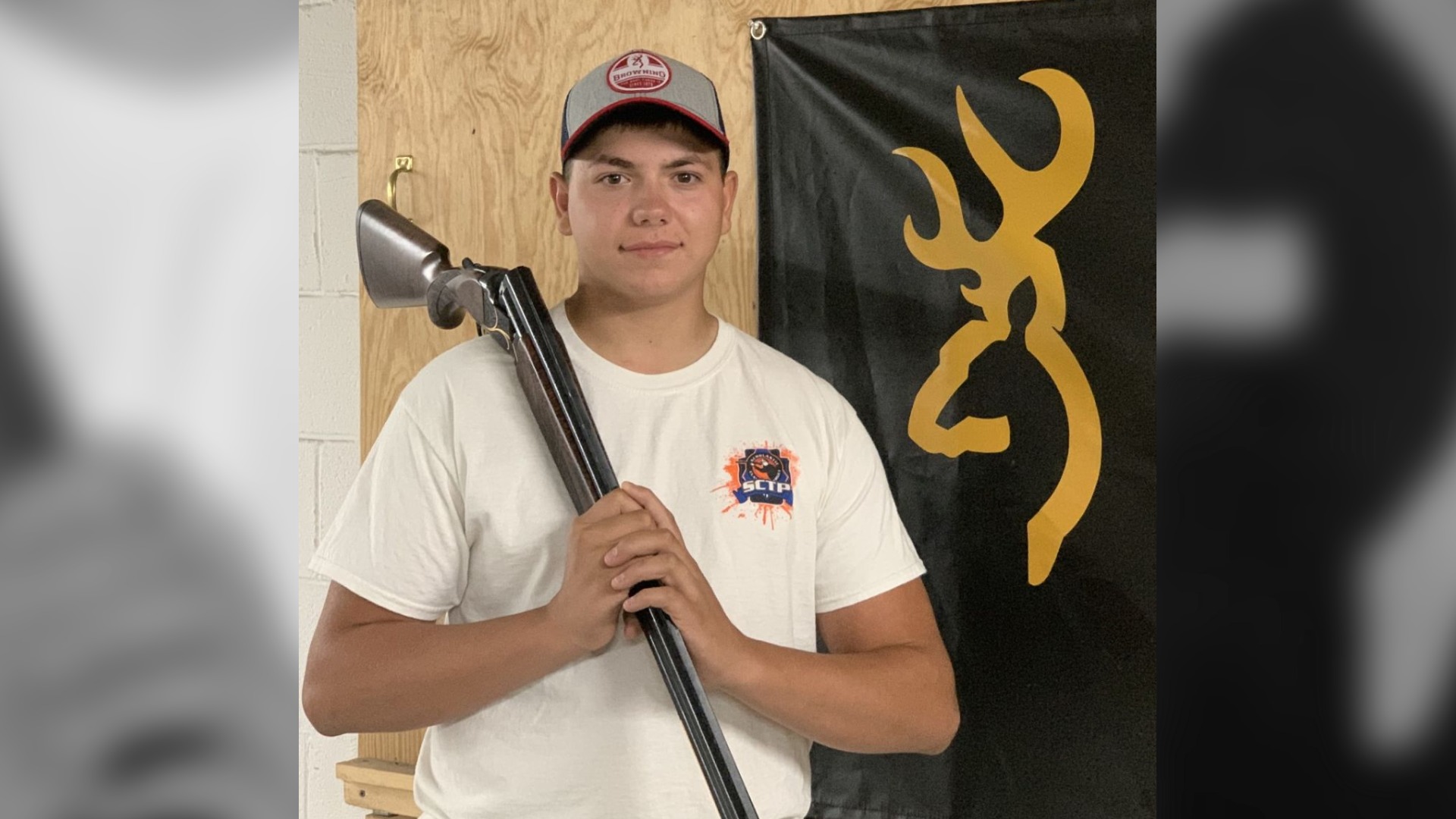 Donato, who shoots for the Warren County Claybusters team, scored 199 out of 200 in Trap Singles to secure the scholarship. Browning awarded him a Cynergy Gran Lightning for his performance.
For the last four years, Browning has been a titanium-level sponsor of the SCTP National Championships, held each year at the Cardinal Shooting Center in Marengo, Ohio. Browning's eponymous scholarship is awarded to the top high school-aged athlete in Trap Singles (male or female) shooting a Browning shotgun. Last year's scholarship recipient was Grace Marlen of St. Louis, Mo.
Learn more about the Scholastic Clay Target Program.
Learn more about Browning.
---
See more: 
Review: Browning Citori 725 Trap Max