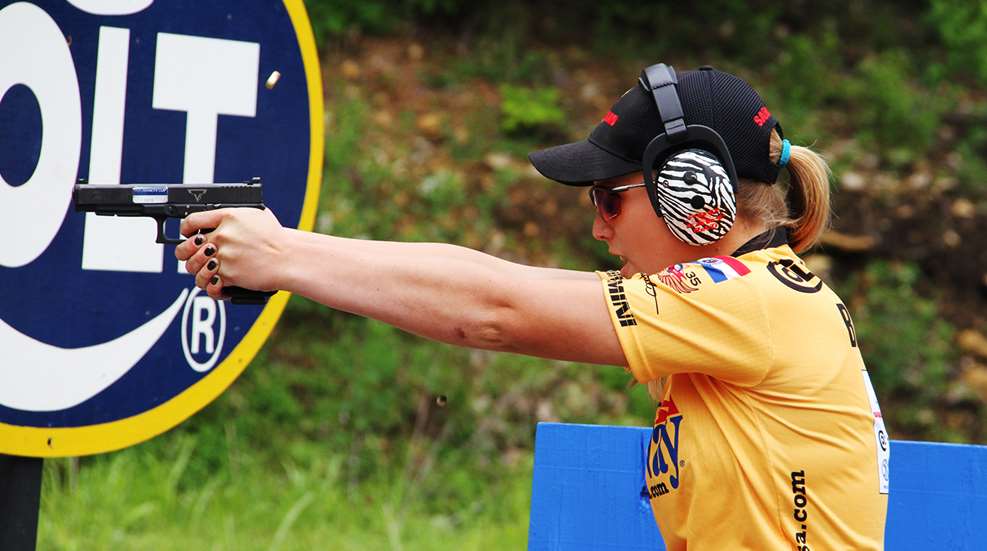 There is a lot that is known about the Bianchi Cup.

It's the NRA National Action Pistol Championship, and it's typically one of the most popular that NRA offers. Yet, there are several little-known facts about the Bianchi Cup that might surprise people, even those who are big fans of NRA Action Pistol.

Below are five things you probably didn't know about the Bianchi Cup. Read them, remember them, and when you're in Columbia, MO, or following the match from home this year, you can impress all of your friends with your in-depth knowledge of the most anticipated action pistol match of the year.

Bianchi Fact 1: Bianchi is properly pronounced Bee-yang-kee (like the word "yankee"), not Bee-angk-kee. Our source for the correct pronunciation: John Bianchi himself.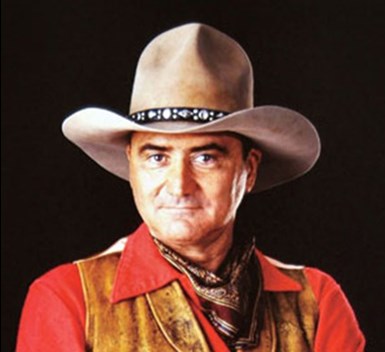 Bianchi Fact 2: Since its inception, there has been an actual Bianchi Cup awarded and kept by the winner each year at the match. This differs from all the other NRA championships where instead of a cup or trophy, a plaque is awarded. NRA commissions a handcrafted silver cup from a company in California to be presented at each and every Bianchi Awards Ceremony.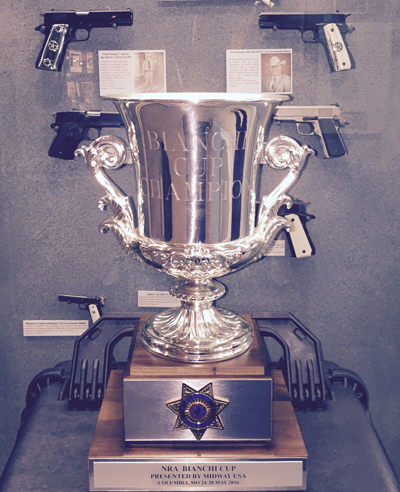 Bianchi Fact 3: The Bianchi Cup has been at the same location, Columbia, MO, since 1979. Although the location was originally named the Chapman Academy (named after shooting legend Ray Chapman), the Green Valley Rifle and Pistol Club has always been the host venue for Bianchi.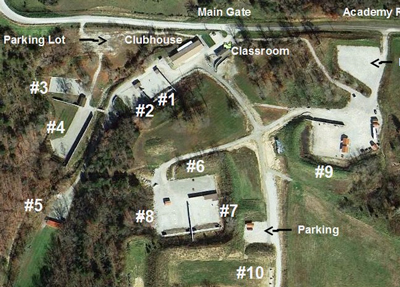 Bianchi Fact 4: The Bianchi Cup is the original prize-winning shooting championship, and was aired on ESPN in the 1980s and 90s.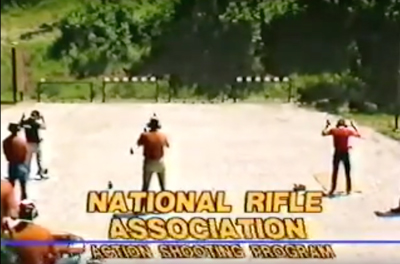 Bianchi Fact 5: Doug Koenig has the most wins overall of a single NRA Championship with 16 Bianchi Cup wins. Next on the Bianchi Cup win list is Bruce Piatt with five, and John Pride has the third most with four.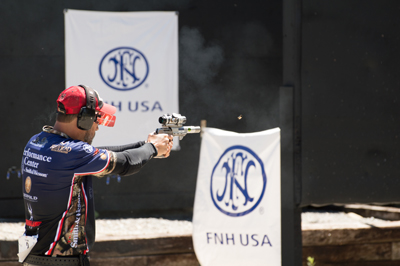 Learn more about the Bianchi Cup at this link: bianchicup.nra.org.