Within six years of arriving in the United States from Transylvania in 1929, Marianne Jensen Driver had mastered English, graduated from high school and met and married Max Jensen, who introduced her to his favorite sport of competitive shooting. She quickly mastered that, too, becoming a skilled smallbore prone shooter.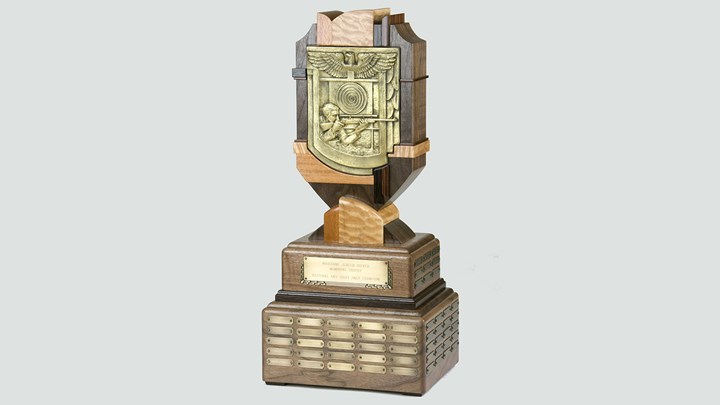 Max Jensen died in 1952 and she later married NRA Director Marvin Driver. Already an NRA member of long standing, Marianne became a member of the NRA Women's Committee where she became a tireless promoter of the shooting game, addressing women's groups in particular, teaching marksmanship and coaching and instructing youth rifle teams. All the while she was a serious competitor, winning three state championships and taking home two Women's Any Sight National Championships. She was intensely involved in the Randle Team as a firing member, team official and worker. Indeed, more than with any other individual (with the exception of founder Eleanor Dunn) the Randle Team is associated with Marianne Jensen Driver.
Although an outstanding competitor, Driver was also widely known as a mentor and a worker in and for the shooting sports. A friend who knew Marianne over many years described her as "always friendly, always there to help, always giving of her time and effort to help others and [also] a fine shot."
Marianne Jensen Driver's two daughters, Lenore Lemanski and Marianne Vitito carried on her traditions, both have been National Women's Champions and many time members of the Dewar and Randle Teams.
In 1999, Driver was awarded the NRA's Sybil Luddington Women's Freedom Award in recognition of her services to the NRA and her service as an ambassador for smallbore shooting.
Marianne Driver competed in the National Championships for 50 consecutive years ending in 1993. In that final year she didn't turn in her last target; it was a "clean" score—numerically perfect. She kept it as a memento of more than 50 years of service and competition in the sport she loved. It was a fitting conclusion to the shooting career of a lady who was universally regarded as the Grande Dame of smallbore shooting.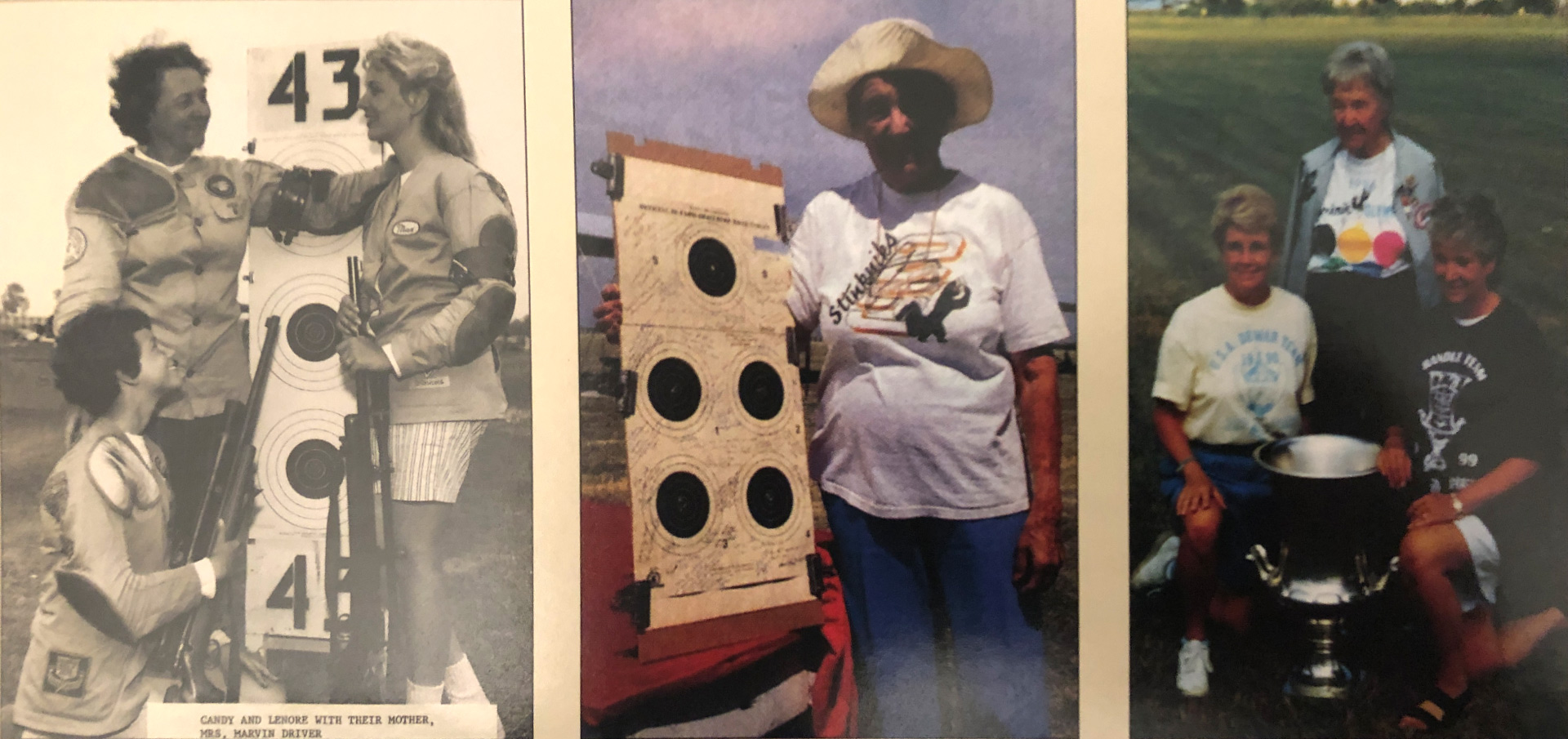 Marianne Jensen Driver
b. September 30, 1913 - d. March 3, 2007
---
See more:
Marianne Driver Trophy Reassigned