TriStar Arms is well-known for its quality imported Turkish shotguns that often represent some of the best bargains available for scattergun lovers. The company's Viper G2 Silver 12-gauge semi-automatic (#24170
, $670, TriStarArms.com) 
represents an affordable option for those seeking a great value in an all-purpose shotgun.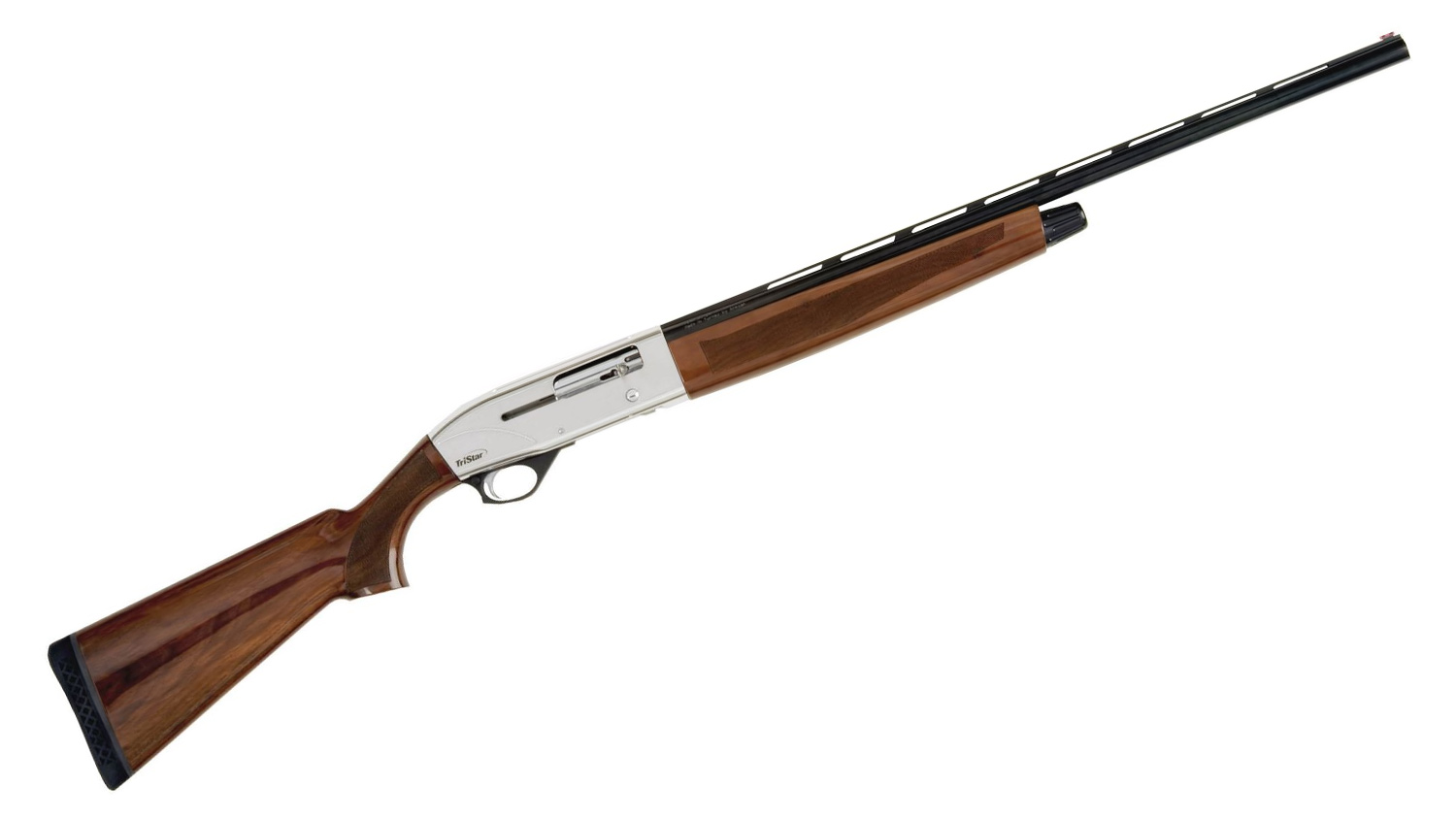 The steel receiver, in combination with the beautiful furniture (see below) make for one handsome shotgun, one that drew eyes on a sporting clays excursion. The only thing that outshines the beauty of this gun is the stellar performance.
For starters, the Viper G2 Silver 12-gauge sports a 3-inch chamber, allowing for a wide variety of loads to be utilized. The barrel for the Viper G2 Silver 12-gauge is a 28-inch chrome-lined one with a vent rib. The vent rib with matted sight plane, in combination with the fiber-optic sight allow for quick target acquisition. When I first picked up the Viper G2 to blast my first clay bird of the day, it felt like an extension of my body. Point and shoot. This shotgun will not let you down.
The Viper G2 sports "TriStar Select" Turkish Walnut, the "Select" meaning that the wood was handpicked to make sure it meets the company's rigorous standards. The stock and forearm have cut checkering in an attractive, durable semi-gloss finish. The TriStar logo is etched on the lower rear of both sides of the receiver.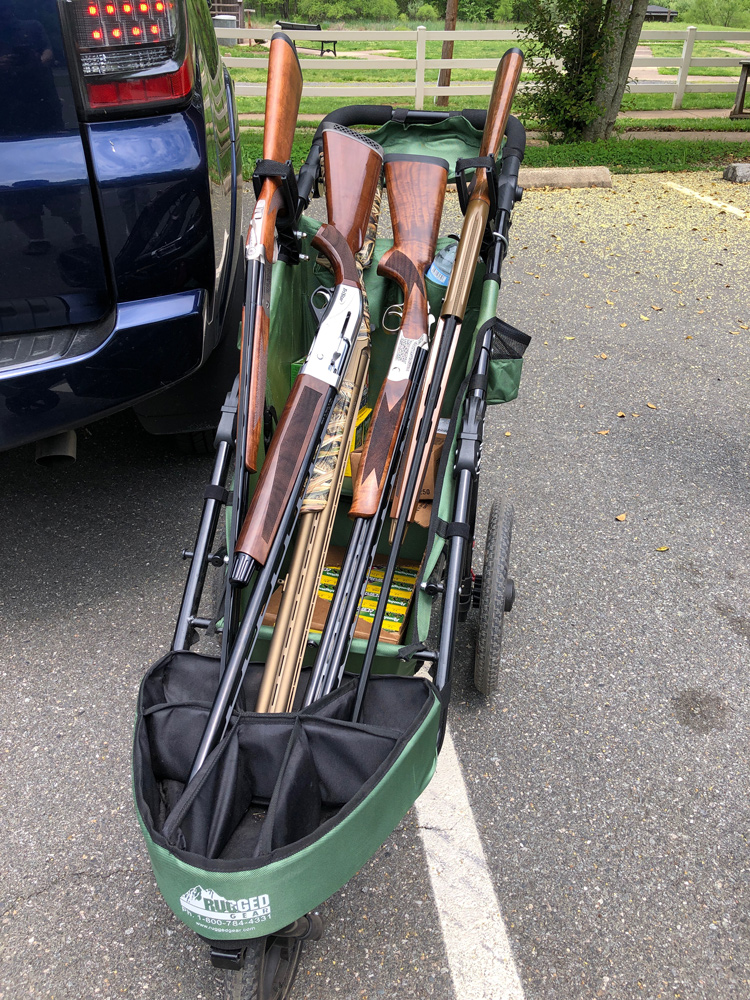 The bottom-loading tubular magazine has a capacity of five shotshells. The included shot plug is pre-installed and is easy to remove by unscrewing the magazine cap, pulling the plug out and replacing the cap. The whole process takes about 15-20 seconds.
There is no glass-break feel with the Viper G2 Silver's trigger; instead, its smooth and precise
—
at least for a shotgun trigger. The crossbolt safety is easy to use and conveniently located on the back side of the trigger guard.
Per TriStar, the average weight is 6.8 pounds, and the stock dimensions are 1
½
x 2⅜ x 14¼ inches. Included in the box are 
three choke tubes (Improved Cylinder, Modified and Full), with a choke box and a choke wrench.
While I tested the 12-gauge version, there are four TriStar Viper G2 Silver models in total. In addition to the 12-gauge, there is a 20-gauge (26-inch barrel, $670) and also two 28-gauge versions (28- and 26-inch barrel choices, both priced at $715).
The bottom line: After shooting about 100 rounds through the Viper G2 Silver, I'm a bona fide TriStar believer. Simply put, for the money, you cannot beat this shotgun if you are in the market for a semi-automatic. TriStar even won the 
2019 NRA Golden Bullseye
from
American Rifleman 
for the Shotgun of the Year (
TriStar Bronze Viper G2 .410
). Best of all, TriStar offers a 5-year warranty.
Be on the lookout for a review of TriStar's competition-grade TT-25 Trap Deluxe Double Combo 12-gauge shotgun in a future issue of the
digital magazine
.
See more: Kim Rhode Wins Women's Skeet Gold At ISSF World Cup Changwon.